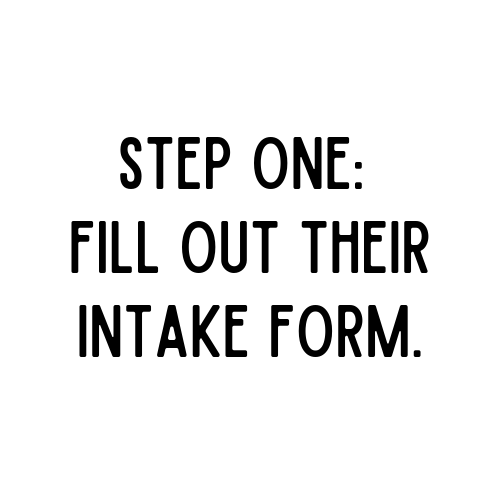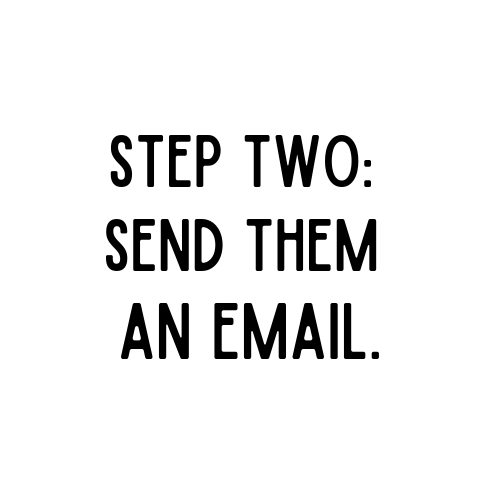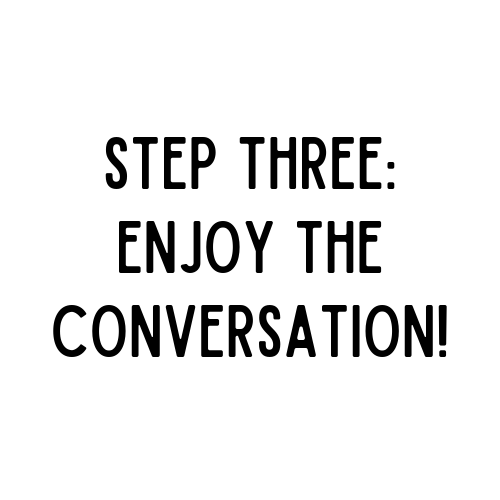 Each alum has their own set of questions designed to provide them with basic information about you and your questions.
They will use this helpful information to guide the conversation.
The confirmation message of the intake form will provide you with their email address.
It's important that you take this step to introduce yourself. They will have your information from the intake form, but it's your responsibility to request a time to connect.
Show up on time. Write down your questions in advance. Be you.
You belong to a powerful alumni community. These hand-selected alumni are excited to meet you. Stay curious and you'll build your network in meaningful ways.