Main Content



Let's set some ground rules before you reach out. Our goal here is to provide a bit of light structure to set up your conversation for greater success. 
When you browse through the profiles of each alum, you'll see they each work in different industries and live in different locations.
Find someone who aligns with your career goals and interests. Check out their profile page. Read their bio. Get curious about what questions you might want to ask them. They might have an article for you to read – or a video for you to watch – before you reach out. 

While each of these alums are full of great career information and advice, remember that they are not trained career coaches nor is their role here to provide you with in-depth career coaching. These alumni have specifically agreed to support you around 3 areas: 
1. Industry/company wisdom and insight
2. Job search/transition tips and advice
3. Navigating your professional life and network
If you are looking for advice and guidance beyond these areas, we'd love for you to contact our Alumni Personal & Career Development Center team to set up a career coaching appointment.
And, if you're a current student who's stumbled across this page, we'd kindly direct you to visit the Office of Personal and Career Development. You've got access to professional career coaches right on campus, waiting to help you start your career journey! Give them a visit in Reynolda hall, Room 230.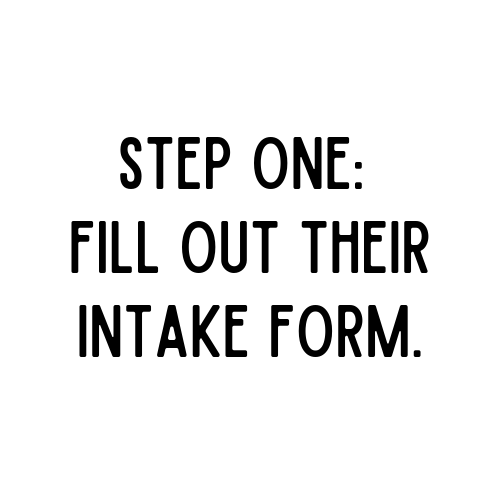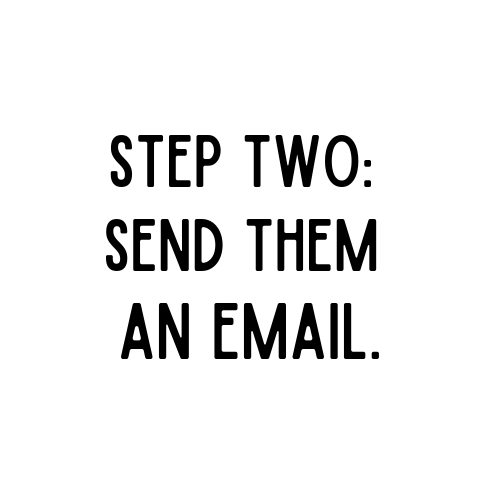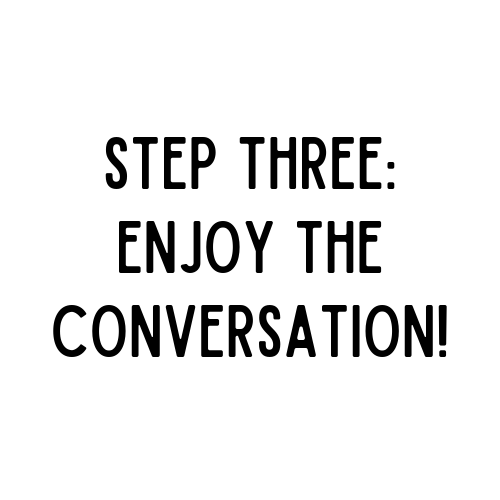 Each alum has their own set of questions designed to provide them with basic information about you and your questions.
They will use this helpful information to guide the conversation.
The confirmation message of the intake form will provide you with their email address.
It's important that you take this step to introduce yourself. They will have your information from the intake form, but it's your responsibility to request a time to connect.
Show up on time. Write down your questions in advance. Be you.
You belong to a powerful alumni community. These hand-selected alumni are excited to meet you. Stay curious and you'll build your network in meaningful ways.

Once you've completed the intake form and sent your email, you can expect a response to your conversation request within 48 hours.
These alumni will ask you great questions. They will provide guidance and feedback on possible career decisions. They could review your resume. They might share helpful resources relevant to your industry. 
They are not expected to find you a job. They are not providing you with in-depth career coaching. They might refer you back to us if they feel that you might need some additional support. 
This conversation is just two Wake Foresters, connecting about career and life.