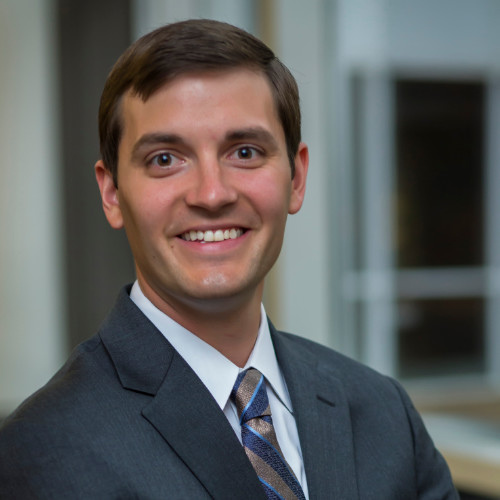 Hi there – I'm Ryan Smith. I graduated from Wake Forest in 2013 with a degree in psychology and am currently an HR business partner at Evernorth Health Services, a subsidiary of The Cigna Group. In my role, I partner closely with senior leaders on all facets of their talent strategy to ensure it is designed to best support the business strategy.
Prior to this role, I gained experience across diverse business & human resources roles. Upon graduating from Wake Forest, I joined a rotational development program at Cigna, and in this program, I completed rotations in project management, people management, and talent strategy while experiencing new cities like Hartford, Phoenix, and Nashville.
Knowing I wanted to pursue a career in human resources, I went back to school at Vanderbilt to pursue my MBA, concentrating in Human & Organizational Performance. After Vanderbilt, I joined the HR team at American Express before transitioning back into healthcare in the tech space working as an HR business partner for Olive AI.
I'd love to connect if you're interested in human resources or if you are considering pursuing an MBA or joining a rotational program. I'm also happy to help if you're looking for support with various "HR" things like updating your resume, preparing for an interview or building your network. And of course, always open to sharing my favorite parts about living in Nashville!
---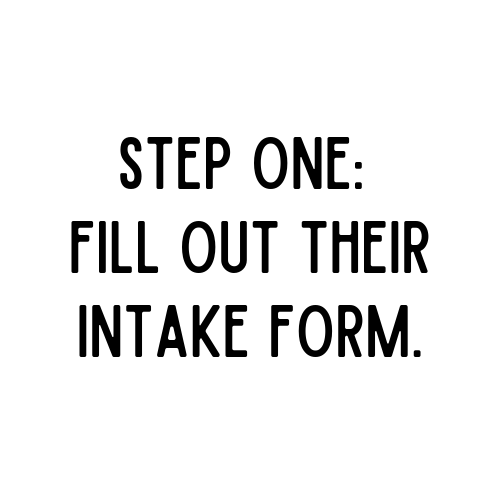 Here's the intake form for Ryan. Once you submit your responses, the confirmation message will include Ryan's contact information. Please send him an email to request a conversation!