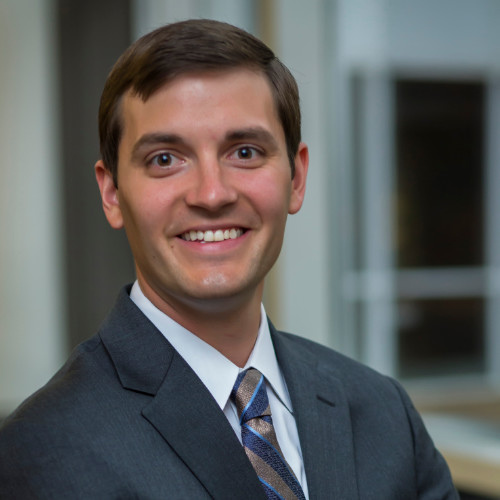 Hi there – I'm Ryan Smith. I graduated from Wake Forest in 2013 with a degree in psychology and joined a rotational development program at Cigna upon graduation. In this program, I completed rotations in project management, people management, and talent strategy while experiencing new cities like Hartford, Phoenix, and Nashville!
Knowing I wanted to pursue a career in human resources, I went back to school at Vanderbilt to pursue my MBA and will graduate in May 2020. I spent this past summer in yet another new city, interning in New York with American Express.
I'd love to connect if you're considering pursuing an MBA, joining a rotational program or have an interest in a human capital-focused role. I'm also happy to help if you're looking for support with various "HR" things like updating your resume, preparing for an interview or building your network.
---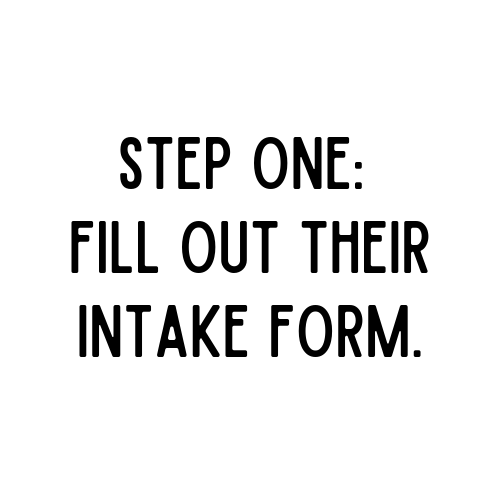 Here's the intake form for Ryan. Once you submit your responses, the confirmation message will include Ryan's contact information. Please send him an email to request a conversation!