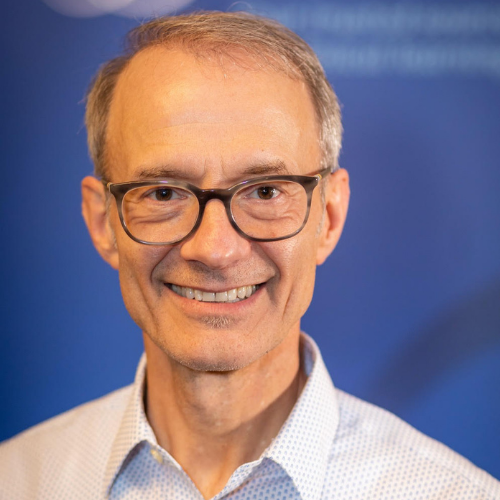 My name is Jeff, and I graduated from Wake Forest in 1979 with a BA in Chemistry. Subsequently, I picked up my MD at the West Virginia University School of Medicine, followed by a residency in radiology and fellowship in neuroradiology at the University of Pittsburgh. After spending three years on the faculty, I returned to WVU, where I spent the bulk of my career and where I now have a professor emeritus faculty appointment.
My experience, besides my clinical work as a radiologist, has been functioning as a teacher, program leader, and mentor in the setting of University affiliated academic health centers. My interest has been focused on collaborating with an extended teaching network in the education of medical students, residents, and fellows. I have developed experience with building teams for online teaching and am currently Senior Course director for Aquifer Radiology, which is used in over 100 US medical schools.
Over the years, I have served as an external reference for several academic faculty members who are candidates for promotion at other Universities (a strange little niche to carve out).
I enjoy coaching, mentoring, and working with individuals at a variety of levels for general career development and to develop academic and research projects and bring them to completion.
---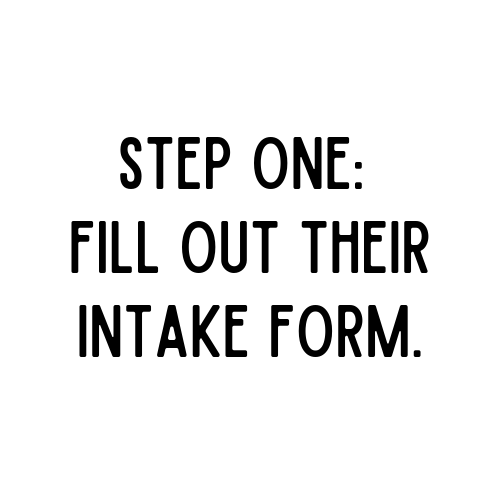 Here's the intake form for Jeff. Once you submit your responses, the confirmation message will include Jeff's contact information. Please send him an email to request a conversation!