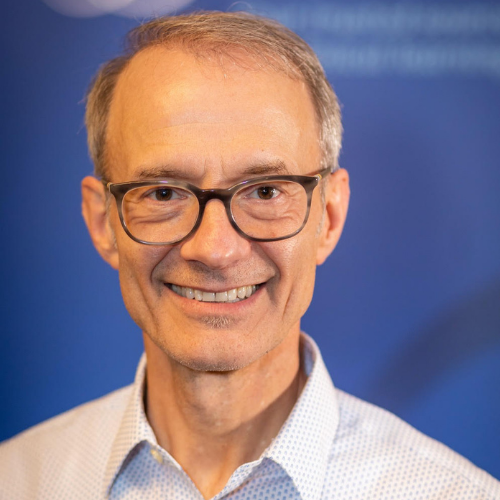 Greetings Deacons!
I'm Jeff, and I got my BA in Chemistry from Wake Forest in 1979, then enrolled at the West Virginia University School of Medicine, earning my MD in 1983. I went to the University of Pittsburgh for a residency in radiology and then a fellowship in neuroradiology. After three years at Pitt on the faculty, I returned to WVU, where I finished my career clinical career on the WVU faculty and now have a professor emeritus faculty appointment there.
I had a wonderful and interesting time in clinical work as a radiologist. I did that while also finding my groove as an educator and especially liked my opportunity as a faculty member to mentor medical students, residents, fellows, and more junior faculty members. I spent several years as Senior Director of the Aquifer Radiology course that is used nationwide in many medical schools. Over the years, I have served as an external reference for several academic faculty members who are candidates for promotion at other Universities (a strange little niche to carve out).
I also spent years on the School of Medicine Admissions Committee. There I learned a great deal about what such committees highly value in applicants, and also what things applicants can do to make their applications stand out.
I enjoy coaching college students preparing their medical school applications as well as working with individuals at a variety of levels for general career development in academic medicine.
---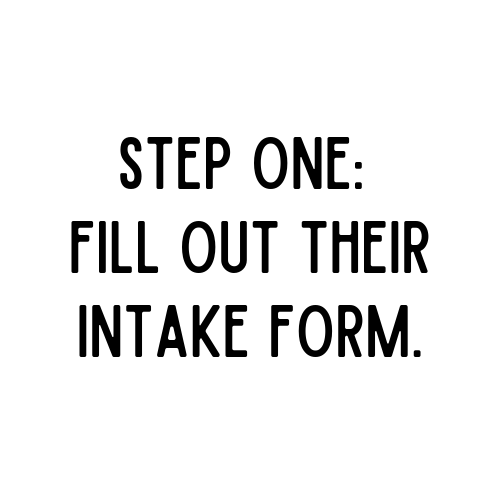 Here's the intake form for Jeff. Once you submit your responses, the confirmation message will include Jeff's contact information. Please send him an email to request a conversation!