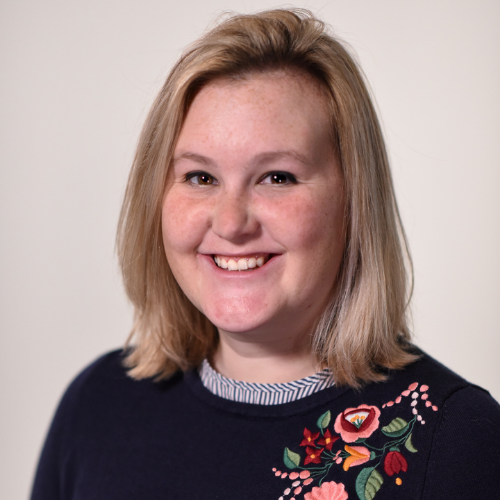 Hello Demon Deacons! My name is Maggie Sandy and I graduated from Wake Forest University in 2016 with a Major in Communications with a focus on Mass Communications. I also studied Entrepreneurship and worked in the Communications and Marketing department at the Wake Forest School of Law while pursuing my degree.
When I graduated from Wake Forest in 2016, I immediately decided I wanted to work as an independent contractor for businesses in the Triad, NC area. I have served as a marketing, communications, and public relation specialists for a wide variety of business. I have worked for recruiting firms, construction companies, publishing groups, nonprofits, and more!
In 2020 I decided I wanted to grow my career within a singular group, so I accepted a permanent position with a local non-profit in Winston-Salem, NC as a Special Events and Marketing Manager. My position allows me to merge all of my interests in PR, digital marketing, and internal communications. Along with the ability to expand my career, I have also been able to take on a job where I can help others in my community every day.
As an Alumni Career Advisor, I can help in a variety of different ways! Due to my early years of being an independent contractor, I am known as someone who can always find a new job and/or project. I have been able to help others find jobs that meet all their expectations, assist in interview preparation, create portfolios, networking do's and don'ts, and even editing résumés! As a marketing and communications specialist, I have insight into the marketing world and all that it encompasses. My favorite thing is looking at branding, advertisements, and marketing campaigns of companies all over the world. Through a past contract position, I developed a true love for the nonprofit world. Nonprofits are as essential to the business world as any other industry.
---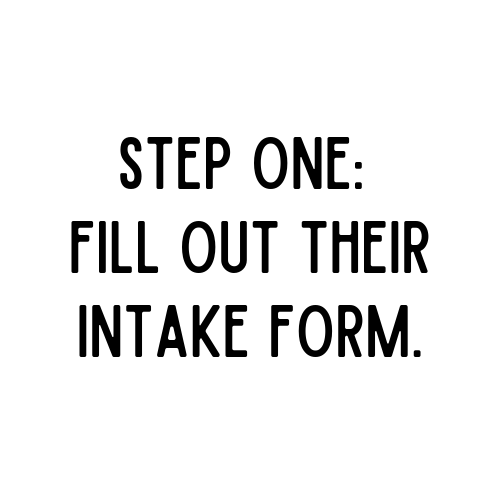 Here's the intake form for Maggie. Once you submit your responses, the confirmation message will include Maggie's contact information. Please send her an email to request a conversation!