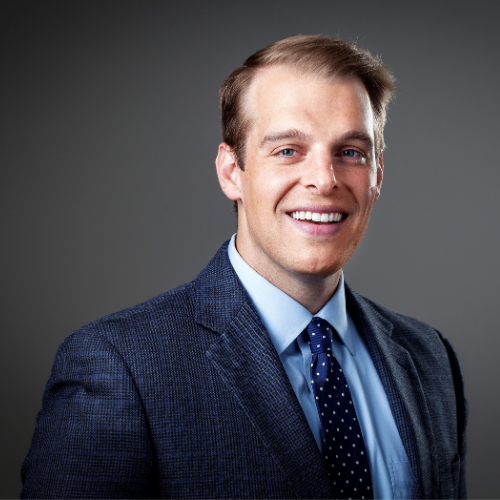 Deacs! I'm Stephen Edwards and I graduated from Wake in 2010 with a degree in Economics, and a minor in Entrepreneurship and Social Enterprise. After my time on campus, I moved to Dallas, TX and was the Area Director of a youth and college ministry at SMU. I loved my years in Texas, and in particular enjoyed the opportunity to sit down with individuals making bigger life, education, career decisions. I loved being a sounding board and offering encouragement. After my time in Texas, I moved back to Winston-Salem and worked for Mother So Dear in the Alumni Engagement office, focused on strategies to connect College to Career initiatives, Young Alumni engagement, and programs for the Winston Salem community. Since January 2018 I have been a financial advisor with Baird Private Wealth Management, and could not feel more grateful for the daily opportunity to partner with our clients around their personal finances, financial planning, and investing.
I look forward to connecting with you and learning more about your journey since you graduated from Wake Forest. If we are able to connect, I will strive to be a resource not just in what it looks like to work in wealth management or finance, but hopefully also be a sounding board to bounce career ideas off of or how to navigate work/life balance (I have two kids under the age of 5!). My experience and passions include financial planning, personal finance, philanthropy, community engagement, at risk youth mentoring, Deacon sports, and golf.
A productive and engaging conversation for us would center around what a financial advisor does, what it is like to work in wealth management and the different types, and why you should move back to or stay in Winston Salem! I love my job, and would of course be happy to talk about your own personal finances, but only if you initiate and I am able to be helpful.
---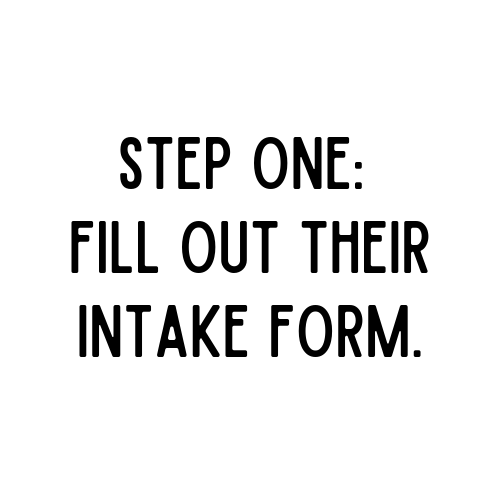 Here's the intake form for Stephen. Once you submit your responses, the confirmation message will include Stephen's contact information. Please send him an email to request a conversation!