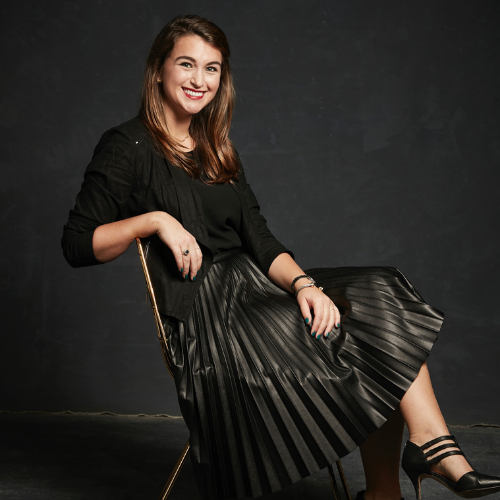 Hello! I'm so glad you're here. My name is Taylor Anne Adams and I am a proud WFU grad from the class of 2014. After Wake I spent some time in Los Angeles and New York City working in the Entertainment industry. I worked for some well-known agencies and producers and eventually became a talent manager for influencers. After five years in entertainment, I was helping some friends with a few startups and got hooked. I am now in the start-up / entrepreneurship space and absolutely loving it. I am currently based in Houston, TX but I work with startups around the country.
I am constantly surrounded by inspiring and brilliant people and I've made it my mission to find ways to support entrepreneurs and founders in any way I can.
I would absolutely love to chat with you about anything really, but I am well versed in the subjects of Venture Capital, Startups, Entrepreneurship, and Brand Strategy. Please don't hesitate to reach out if you just want to chat about life after Wake and finding your way post-grad.
I owe so much to Wake Forest, and am grateful to be able to contribute in this fashion. Talk to you soon 🙂
---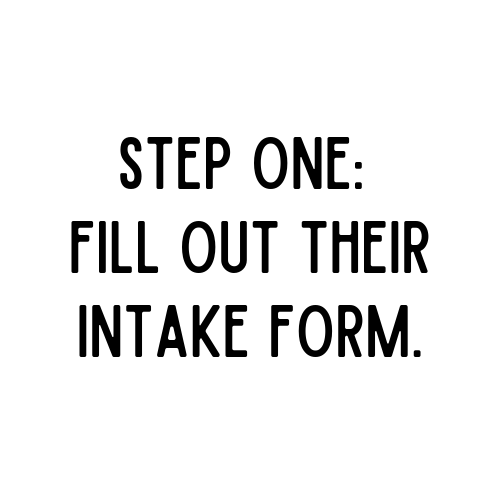 Here's the intake form for Taylor Anne. Once you submit your responses, the confirmation message will include Taylor Anne's contact information. Please send her an email to request a conversation!