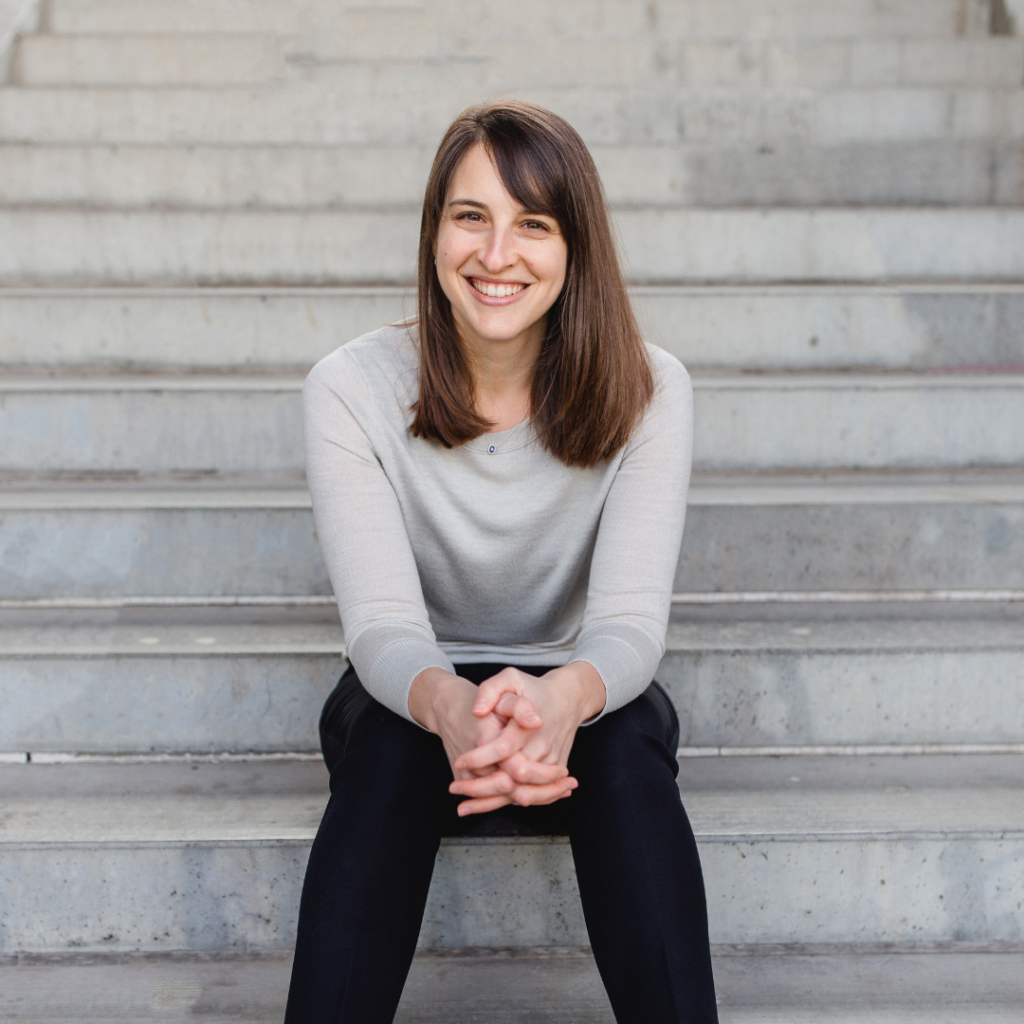 Hi there, I'm Kara. I graduated from Wake Forest in 2010 with a BA in Economics and a double minor in English and Global Trade & Commerce Studies. Following my graduation, I moved to London to obtain a MSc in International Political Economy from the London School of Economics. Initially planning to stay in the world of academia, I decided to gain some business experience to inform my research – and never looked back.
I've now lived and worked across the UK (based in London), US (based in New York City) and Europe (currently based in Zurich, Switzerland). My primary focus for the first decade of my career was on driving strategic people topics and change initiatives as a management consultant and HR leader.
Over the years, I became fascinated with social intrapreneurship – how employees in organizations can help business to become a force for good. I've supported and mobilized social intrapreneurs around the world, and also have intrapreneurial experience myself (think about being an entrepreneur, but within an existing organization). Through my experience, I saw that changemakers need more support in doing important work that makes the world a better place – while also taking care of themselves. I left the corporate world and recently founded FUL Coaching, a business focused on just that.
I'm convinced that people early in their careers (or in any stage, really) have SO much to offer – and that fulfilling careers can come in many forms. I'm happy to chat and support you however I can. In particular, I can share insights on topics such as: timing and purpose of grad school, starting a career in management consulting, working in HR, navigating corporate careers in general, living and working abroad, intrapreneurship (and how you can become a changemaker in your organization!), navigating career transitions and sabbaticals, being a working parent, and coaching.
Looking forward to hearing from you!

---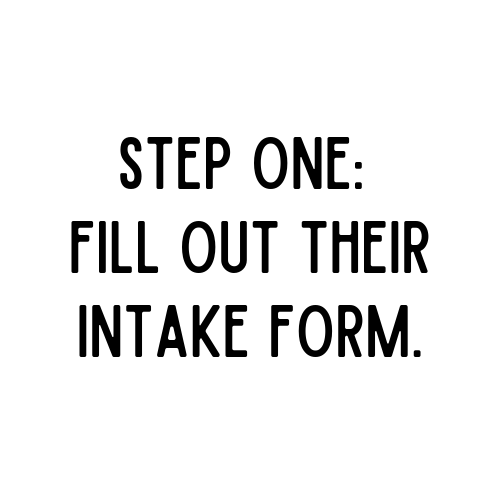 Here's the intake form for Kara. Once you submit your responses, the confirmation message will include Kara's contact information. Please send her an email to request a conversation!