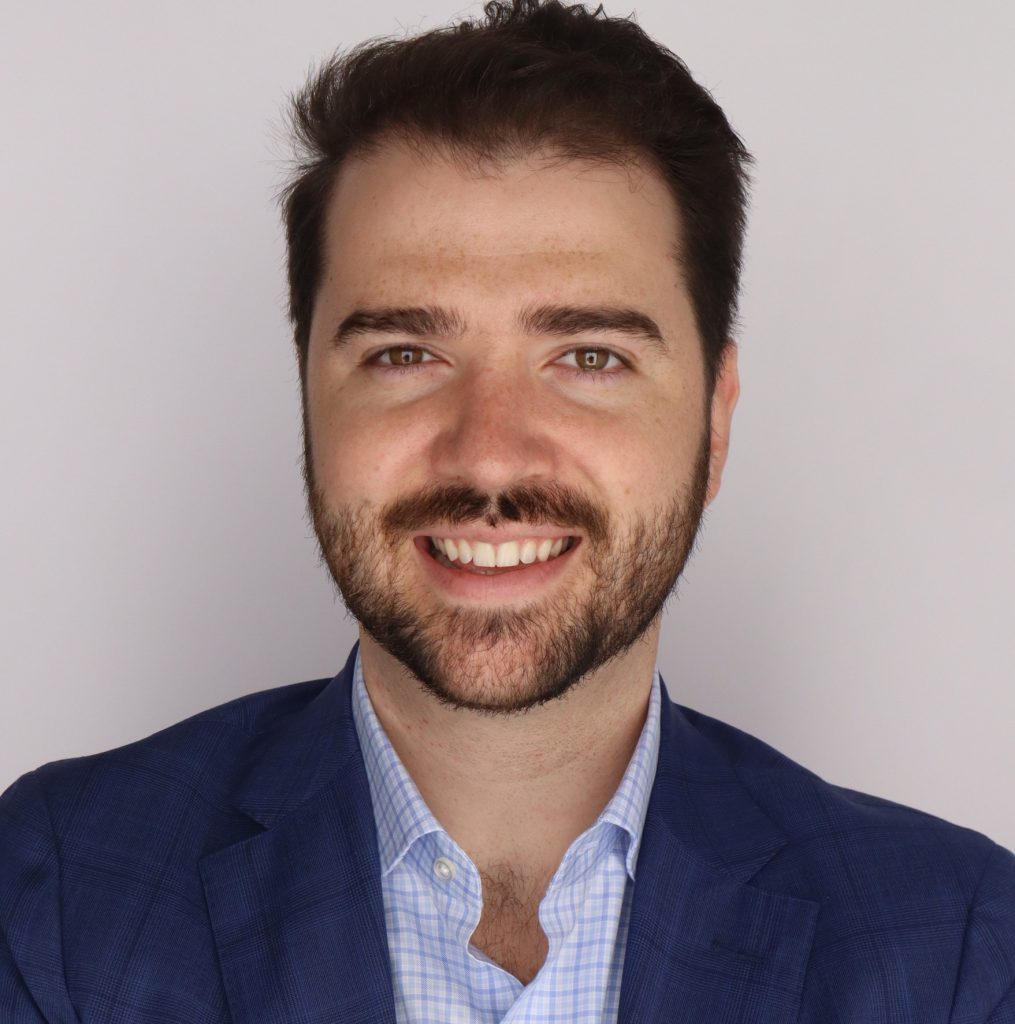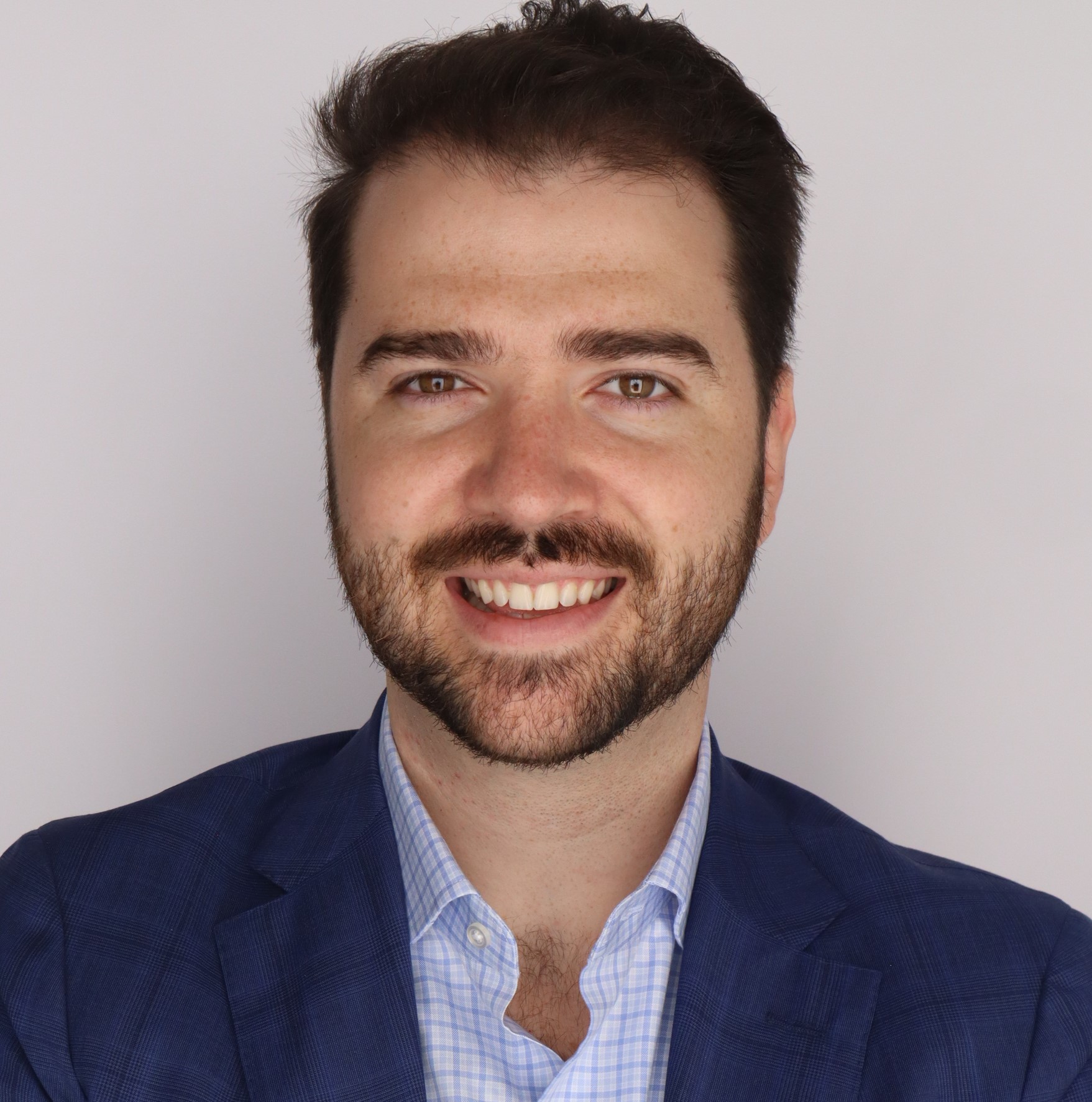 Welcome to the Alumni Personal & Career Development site! I wish this was a resource that existed in my first couple years after graduation to learn about what roles fellow alumni had and see varying career paths.
I'm Peter (Siderovski) Sutherland and graduated from Wake in 2014 with majors in Mathematical Business and French Studies. I have been drawn to the intersection of how the private sector can support the public sector ever since I heard about Deloitte Consulting's public sector practice at an information session back on campus in 2013, and I have been with Deloitte ever since receiving a full-time offer to join in the DC-area office in Arlington, VA later that year.
Within a couple years in DC working with federal government agencies, I found out that I was passionate about the massive scale and impact of transportation in the US – not only of the trillions of dollars of goods / objects that make it to our doorstep or the shelves of stores every year, but also the ability for people to move around their cities and have essential access to where jobs, healthcare, and even grocery stores are. I knew I wanted to learn more about this world of transportation and what new innovations were coming after Uber, Lyft and other transportation network companies (TNCs) revolutionized how we could get around cities in the mid-2010s and micromobility (shared bike and scooter) companies like Bird and Lime arrived on our streets later in the decade.
I was fortunate enough to be able to explore the wide world of transportation and "future of mobility" while sponsored by Deloitte to pursue my MBA degree at UPenn's Wharton School through the beginning of the pandemic. While there, I had the opportunity to live, work, and study for most of 2019 in San Francisco in the autonomous vehicles industry and intern for a tech startup working on autonomous trucks. However, as the pandemic hit in 2020, I started to focus on the toll it was taking to public transportation.
I am now back at Deloitte helping to build a State and Local Government Transportation group within the public sector part of consulting in order to help essential public transit agencies like the DC Metro come through Covid restrictions and chart their future about how to best serve the cities they're in.
I'm happy to talk about any of the items in my story above, like public sector business/management consulting, transportation/mobility agencies and startups, state and local government, the DC area in general and the incredible small city of Alexandria, VA specifically. Please don't hesitate to reach out!
---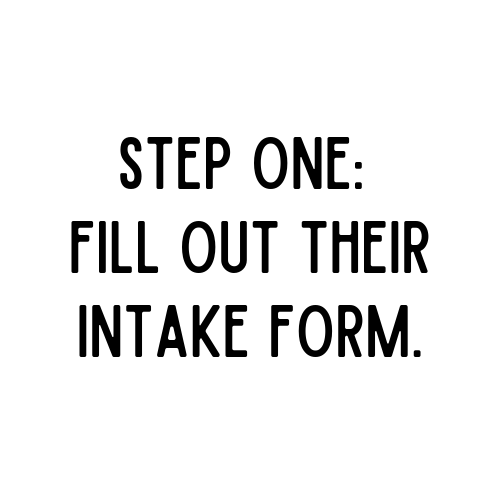 Here's the intake form for Peter. Once you submit your responses, the confirmation message will include Peter's contact information. Please send him an email to request a conversation!