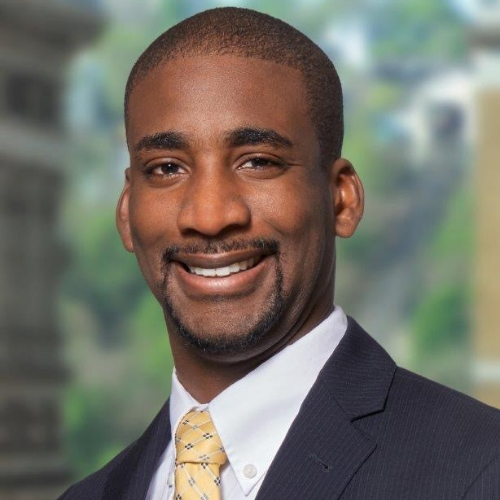 Hello, my name is Tim Pope and I graduated from Wake Forest in 2013. After graduation I began my professional career at a large investment management firm in Charlotte, NC. As a licensed investment representative and later as a Certified Financial Planner™ I worked with clients throughout their investment life cycle and across the wealth spectrum. While developing strong client relationships and helping clients work towards their goals was rewarding, I wanted to make sure I was following my true passion. I left the industry for about 18 months before returning. Most recently, I launched a financial planning practice that serves the financial needs of professional pilots.
About Me: I live in Charlotte, NC with my wife, who also graduated from Wake Forest. We have a young and growing family. I've long been fascinated with aviation and am a private pilot and am working on my instrument rating. If the weather is great you can find me flying, visiting an airport, or spending time outdoors with my kiddos hiking, fishing, or playing frisbee/tag.
I look forward to helping you navigate life post Wake in whatever way I can. I'm happy to answer questions, provide insight, help you weigh your next steps and be a resource in general. The best advice I've been given and that I think applies to everyone is this: Do what you love and it's okay if it takes you a while to figure out what that is. I look forward to connecting with you!
Professional Areas of Expertise: Personal Finance, Financial Planning, Small Business Operations. I'm happy to connect, chat and help you expand your network with fellow Deacs.
---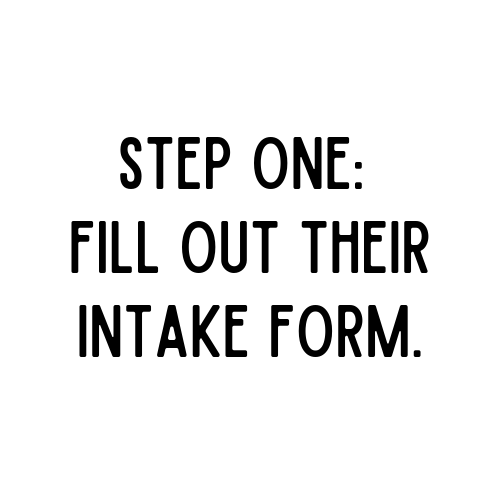 Here's the intake form for Tim. Once you submit your responses, the confirmation message will include Tim's contact information. Please send him an email to request a conversation!