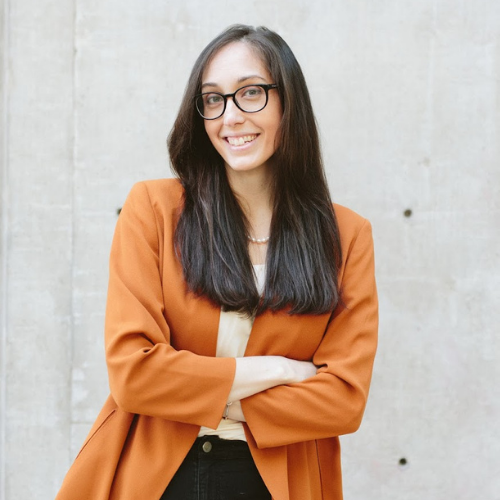 Hi there! My name is Cary Lambert, I graduated class of 2013 with a degree in International Affairs, and I've spent the last 7 years professionally involved in the esports & gaming industry. Currently, I'm helping lead Nike's efforts in the esports & gaming space from our World Headquarters in beautiful Beaverton, OR. My specialty is brand management and strategy development. By just looking at my degree, you'd never know that I've spent the majority of my adult life involved in the gaming & esports space. The path to a career in esports is unclear to many people. You may be surprised to hear that companies are less interested in a degree strictly focused around esports, and more interested in your personal skills, passion and expertise.
I'd love to connect with any alumni interested in learning how to turn their passion for video games and esports into a career in the industry, focused around their unique talents, skills, and expertise. We can discuss my career path (it's been a crazy one) and chat about how you can prepare yourself to be a qualified candidate for businesses looking to hire in the esports world.
---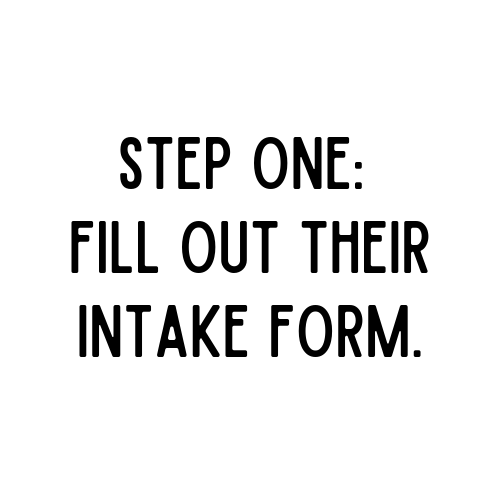 Here's the intake form for Cary. Once you submit your responses, the confirmation message will include Cary's contact information. Please send her an email to request a conversation!