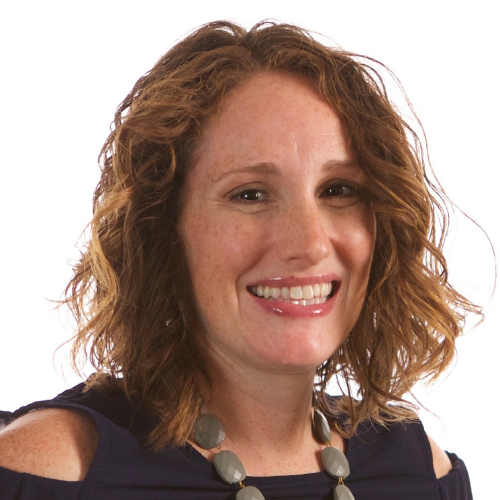 Hi! I'm Lindsey von Thron and I graduated in 2006 with a degree in Communication and minor in Journalism. While I have spent the last 15 years in media and production, my career path has been anything but linear, spanning 3 incredible cities and a variety of industry verticals. My passion is creating documentary content, but I have extensive experience producing branded and advertising content and love the challenge of balancing client goals, creative aspirations and production realities.
I began my career in New York in live sports television and online video content (when digital video was in the early stages and not yet the default viewing mode) with CBS Sports, then spent a couple of years in marketing supporting the ad sales team at Sports Illustrated before transitioning back to production and working on documentary content for SI, NBC and ESPN. I then moved to San Francisco and after 8 years in sports media, took a chance on a role in technology with Salesforce creating brand and product videos before diving into the agency world. In 2019, my family moved to Chicago and I decided to go freelance and have spent the last two years building a successful freelance business. I've produced and directed original content with Big Ten Network and Cubs Productions in addition to working with agency clients such as Intersport and Goodby Silverstein & Partners.
I'd love to connect with alumni about media and production, how to manage career transitions including through moves or changing industries, and the importance of building and maintaining a professional network, especially for freelancers. Additionally, as a parent in an industry that requires flexibility and non-traditional working hours, I'm happy to chat about balancing career and family. And I'm always up for answering any questions about working and living in New York, San Francisco and Chicago – though don't ask me to pick a favorite!
---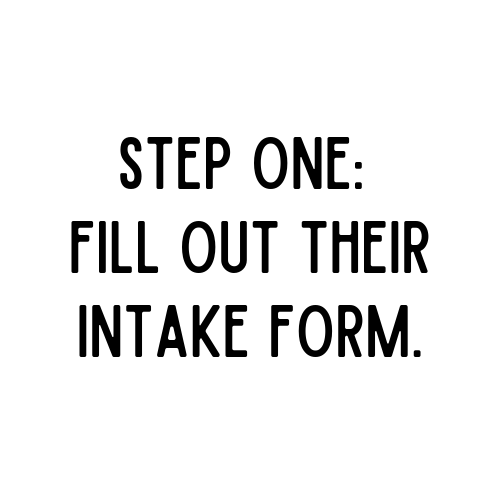 Here's the intake form for Lindsey. Once you submit your responses, the confirmation message will include Lindsey's contact information. Please send her an email to request a conversation!