Alumni can post job openings on the discussion board for Wake Forest alumni to view. We highly recommend that you read over this information on hiring alumni, which includes the best places to share your job openings for alumni (and students) and what information to include with your postings in LinkedIn alumni groups. Career Advice is a new feature that connects members across LinkedIn with one another for lightweight mentorship opportunities. Here's a helpful article that outlines the platform further. ProFinder is another LinkedIn tool that allows you to search for professional career coaches.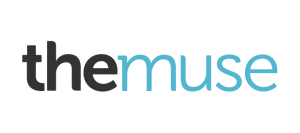 The Muse is a go-to job search site recommended and used by many Wake Forest alumni/young professionals. Once you create a free account, you'll be able to search for job openings, explore different companies, career advice, and access a wide variety of online courses. The Muse offers fee-based career coaching for a variety of industries and career needs. You can find a coach based on your level of experience, the industry you're seeking, different coaching needs, and a choice of price ranges.

Make a free account using your WFU alumni email address (your username for WIN@wfu.edu). This database searches company employment websites for related job openings based on specific search criteria that you provide – and it takes your search a step further by displaying LinkedIn contacts at those specific companies. You can use Career Shift in conjunction with your LinkedIn account to network with professionals at organizations in which you find interesting job openings.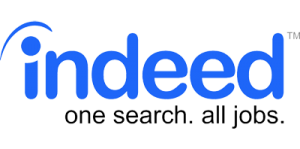 Indeed is the largest online job search aggregator in the world, offering you a concise list of job postings in your field and area of interest by combing companies' websites for job listings. Use your skills or interests to help narrow down your options and find a variety of employers looking to hire you in your geographical area of interest. Create a free account and set-up a saved job search based on specific criteria – get notifications directly to your email inbox when new jobs become available!

Check out this toolkit created by the Wake Forest School of Business, designed to provide alumni with job search resources, interviewing and resume tips, LinkedIn and networking tools, and more! The resources in this toolkit are applicable to alumni beyond just the School of Business.

Handshake is a comprehensive online career resource for WFU alumni and your connection to all things career-related. You can search for more job and internship opportunities than ever before. Connect with more than 24,000 employers – including small, local businesses to large national & international organizations. With a Handshake account, get a personalized job feed & custom recommendations for you.