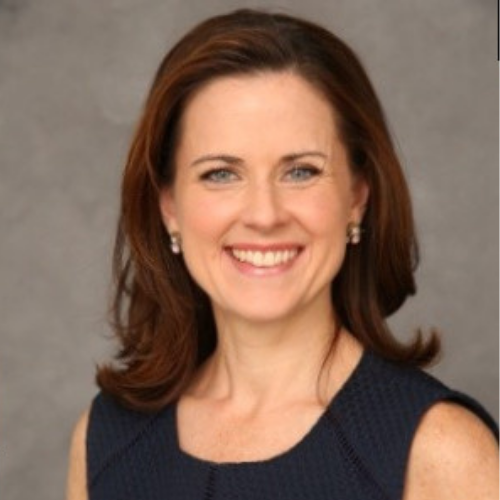 Kate Maloney is the Executive Director of Infosys Foundation USA, the corporate philanthropic arm of Infosy Ltd whose mission is to increase access to K-12 computer science and maker education across the US. Prior to this position which Kate assumed in February 2019, she had an internationally-focused career in business and government.  She was a Director in the Development and Exempt Organizations practice and the UN Global Account Team at KPMG LLP based in New York.  In that role, she advised international development organizations, private foundations, NGOs, UN agencies and funds, and the public sector on advancing inclusive emerging market development.
Her particular interests are children and youth; global hunger and food security and women's empowerment. She joined KPMG initially into their Global Infrastructure practice, advising on public private partnerships across transportation and education in both London and New York.   Prior to KPMG, Kate spent time in Washington, DC serving as the Country Manager for Mexico and Central America at the US Trade and Development Agency and working for Senator Richard G. Lugar on the US Senate Foreign Relations Committee.
Kate received a BA in Spanish with a minor in Political Science from Wake Forest University in 1993 and a MA in International Economics with a focus on Latin America from Johns Hopkins School of Advanced International Studies (SAIS) in 2002.  She is a member of the Board of Directors of Mary's Meals USA, an organization that feeds children globally.  She co-founded the Wake Forest Global Deacs alumni network designed to support graduates of WFU with an interest in international affairs or international business.  She also serves on the Wake Forest Alumni Council.
Professional areas of expertise: international development, philanthropy, non-profits, global infrastructure. Kate currently works in New York City and lives in Greenwich, CT.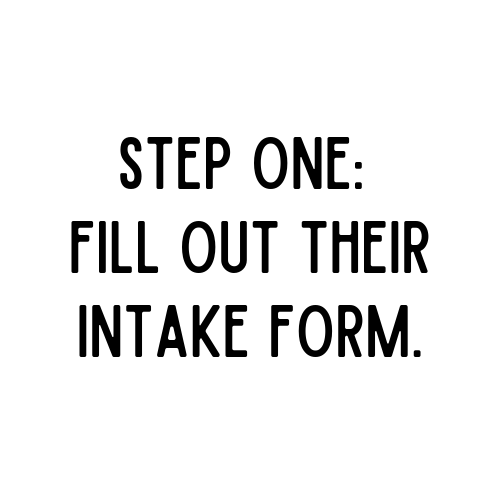 Here's the intake form for Kate. Once you submit your responses, the confirmation message will include Kate's contact information. Please send her an email to request a conversation!