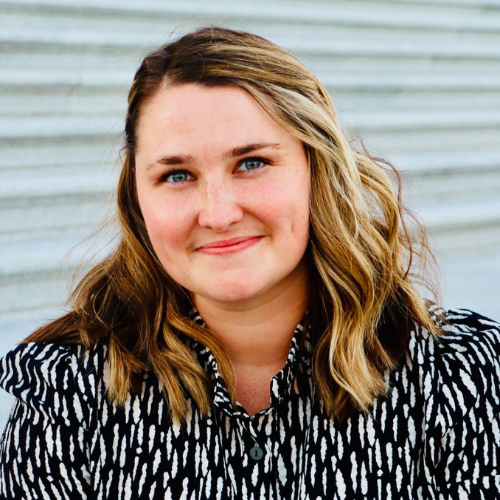 Hello! I am Margaret Mulkerrin, Wake Forest class of 2015. I moved to Washington, DC the summer after graduation and the city just can't get rid of me! Currently, I am the Communications Director to House Majority Leader Steny H. Hoyer. My path to this position has included a number of different roles in the Communications realm and on Capitol Hill.
In August 2015, I started as Confidential Assistant to Assistant Secretary for Public Affairs at the U.S. Department of Treasury (try saying that title five times fast), before moving into a Press Assistant role at the end of the Obama Administration. In 2017, following an ill-fated election season for many Democrats, I had approximately 100 coffees on Capitol Hill before joining the then-Office of the Democratic Whip Steny Hoyer as Press Assistant and Researcher.
After two and a half years and a move into the Majority, I was eager to get the chance at on-the-record press experience and started as Communications Director for then-Rep. Antonio Delgado, one of the new freshmen who had flipped a Republican seat in the 2018 midterms. In 2021, I returned to the Office of the Majority Leader as National Press Secretary and then moved in the Communications Director role in 2022. Every one of my jobs in Washington has excited me, challenged me, stretched my definitions of work-life balance, and led to some memorable life moments.
If you are interested in Communications roles in Washington, DC, I am happy to explain the different communications and press-facing roles on Capitol Hill and in the Administration. I enjoy helping folks navigate career transitions, including: making the career transition to Capitol Hill, moving offices on the Hill, and deciding between opportunities in the Executive Branch vs. Capitol Hill. I love helping with general city questions too: where to find an apartment, what to look for in a commute, and general expectations of work and life in the city.
My career path was aided by excellent advice and help from fellow Deacons. If I can do the same for you, fill out the form below – I look forward to connecting!
---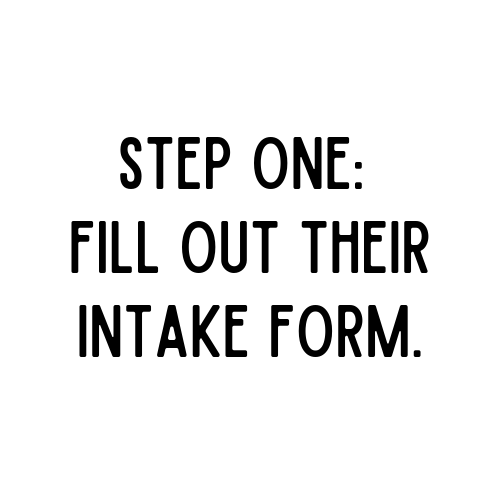 Here's the intake form for Margaret. Once you submit your responses, the confirmation message will include Margaret's contact information. Please send her an email to request a conversation!