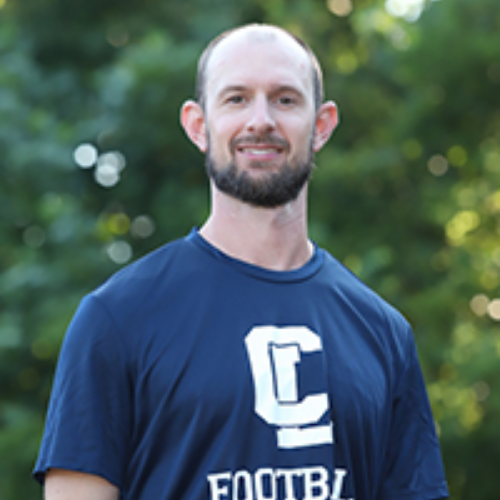 Hi, Deacs – I'm Drew Dayton. I played defensive back for Wake Forest University from 1999-2002 while earning a degree in political science. Following graduation, I coached football collegiately at UNC Charlotte, Duke University, and Lenoir-Rhyne University. I then spent four years in the financial services industry before joining Charlotte Latin School and their Physical Education Faculty. I now teach middle school and high school, and serve as the defensive coordinator for varsity football and the head coach for middle school softball.
I'm happy to connect to discuss a career in education, coaching, or financial services. I am also willing to foster network connections in related professions in and around Charlotte, NC.
---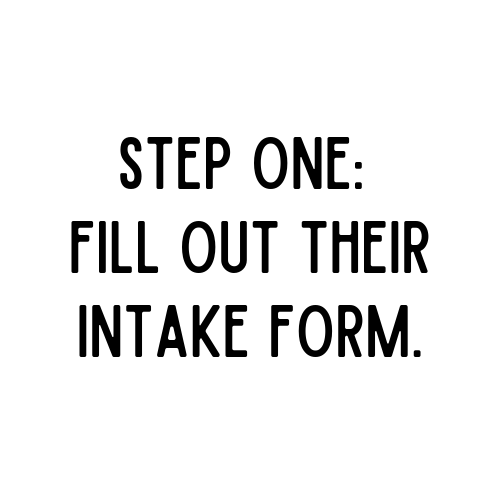 Here's the intake form for Drew. Once you submit your responses, the confirmation message will include Drew's contact information. Please send him an email to request a conversation!