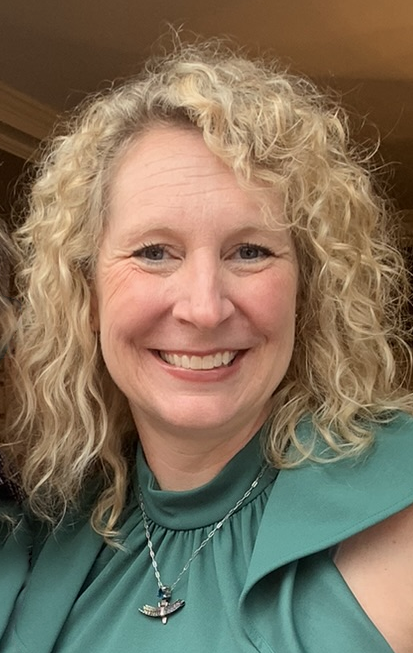 Greetings, my fellow Deacs – I'm Carrie Henderson. I graduated from Wake Forest in 1998 with a major in Chemistry and minor in Environmental Studies. I completed graduate school in 2000 at Indiana University in the O'Neill School of Public and Environmental Affairs where I earned a Master's in Environmental Science with concentrations in Environmental Chemistry and Hazardous Materials Management. I started my career adventure in Austin, TX shortly after graduation with URS Corporation, which is now part of AECOM (an infrastructure consulting firm). Because my husband was an active duty Army officer for 21+ years, we moved frequently, and I was fortunate enough to maintain and grow my career with each move, including stops in Kentucky, Louisiana, Alabama, New York, and Virginia.
Currently, I lead a group in the AECOM office in Arlington, VA and work as a program/project manager primarily on federal environmental projects. I also provide technical and policy expertise in environmental matters across disciplines; and develop and coordinate communications, data management, training, and administrative elements of projects. I manage environmental compliance, policy development, EMS/ISO14001, and environmental sustainability for projects supporting Department of Defense, Department of Homeland Security, and NASA facilities and headquarters elements, including project technical tasks across media areas (e.g., air, water, waste, pollution prevention), proposal development, subcontract solicitation, contract management, and task and budget execution. I assist HQ-level federal clients with developing policy, including assessments of organizational responsibilities, funding sources and levels, and implementation of environmental compliance and management requirements. I also support AECOM's enterprise sustainability team to develop corporate initiatives addressing science-based targets and employee engagement.
You can ask me about anything in the environmental field – what types of jobs are out there, what priority issues are being addressed, or even why we love acronyms so much (CWA, SDWA,CAA, RCRA, EPCRA, TSCA, NEPA, etc.). In addition to living multiple places, I have also done work across the US (even as far away as Wake Island!) and supported overseas military installations during my tenure with URS/AECOM, and we can chat about doing environmental work in these different regulatory climates as well. I am happy to chat about general career things like transitioning locations, networking across a huge company, the actual hardness of the PMP exam, or benefits of staying at the same company for what seems like forever. Let me know what you are curious about and we can chat about it!
---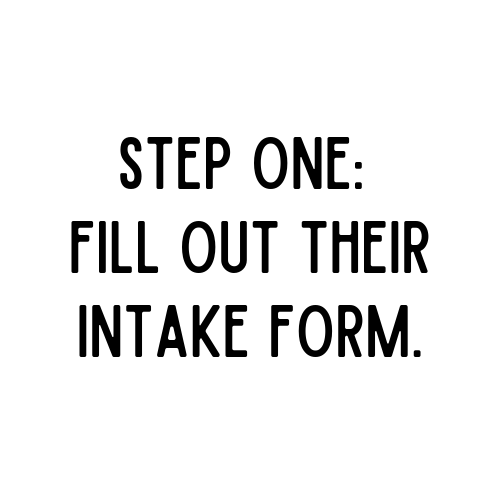 Here's the intake form for Carrie. Once you submit your responses, the confirmation message will include Carrie's contact information. Please send her an email to request a conversation!