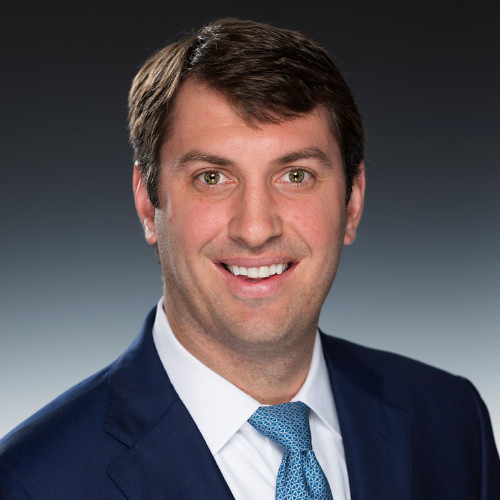 Hello! My name is James Bailey and I graduated from Wake Law in 2014. After passing the Bar Exam in 2014, I began my legal career as a criminal defense attorney in Winston-Salem with a private criminal defense firm. As an Associate Attorney, I defended clients who were charged with a range of offenses – from petty infractions and speeding tickets all the way to more serious misdemeanors and felonies that often carried lengthy prison sentences if convicted. After about 3.5 years of that, I realized that practicing law was not my true passion, so I began brainstorming other professions that I could transfer into that would still allow me to use my legal education. I found that Commercial Real Estate brokerage would allow me to use my interpersonal skills as well as my legal background, so it really was a great fit.
About me: I always enjoy meeting new people. I also love playing golf and will always do my best to sneak out for a round whenever I can. I currently live in Raleigh, NC with my wife (who happens to be a Triple Deac!) and our son, Freeman. I am a Winston-Salem native and dreamed of earning a Wake Forest Law degree for many years, so I am very appreciative for what Wake Forest has offered me personally and professionally.
I look forward to helping you develop a plan for your professional lives after school, because believe me, it comes at you quickly! With planning and forethought, you will be ready to tackle the real world seamlessly. Of course, at your age, you don't have to know exactly what you want to do, but I can help you brainstorm and think through the process critically and purposefully. Bottom line, life is too short to not enjoy what you are doing. You can also ask me about changing careers – What a tough decision that was, but my Wake Forest education really did allow me the flexibility to make a change. I look forward to connecting!
Professional areas of expertise: criminal and civil litigation, commercial real estate brokerage, and anything else you'd like to discuss I'm happy to just visit and get to know about you and how you think I can be of assistance.
---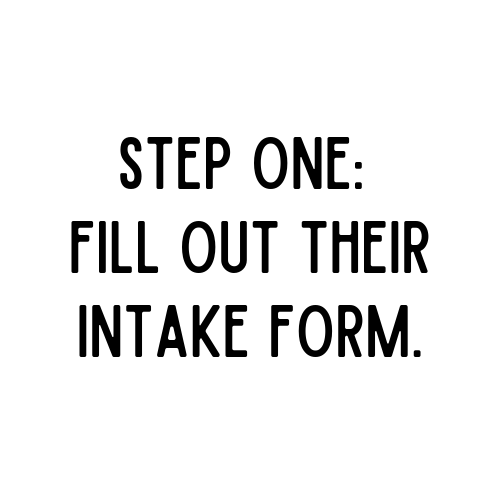 Here's the intake form for James. Once you submit your responses, the confirmation message will include James' contact information. Please send him an email to request a conversation!