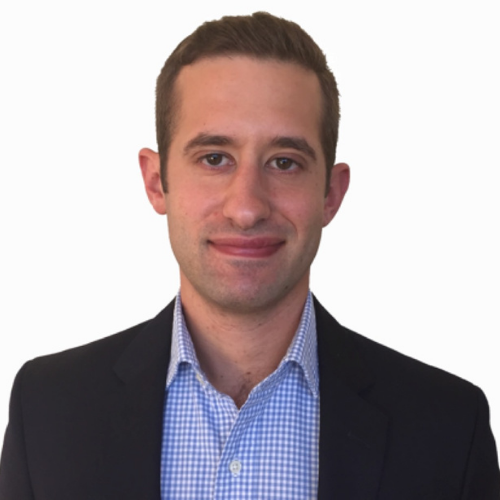 Hi! I am a Senior Software Engineer for Bloomberg based in New York City. I currently lead a team of engineers that builds new features for the Bloomberg Terminal's buy-side execution management system, EMSX. As a part of this effort, I work across the technical spectrum and collaborate with a variety of business stakeholders including product managers, UX designers, and QA engineers.
I took a winding road to get here. I graduated in 2013 with a degree in Mathematical Economics & Philosophy. For the first two years of my career, I worked in Finance. First for Bank of America in their Corporate Management Program, and later for Sunrun on the team which prepared them to go public.
From here I left Finance to do what most do in San Francisco: I taught myself how to code and started my own company. Fast forward three years and I (along with the help of a great team) launched Boon Investments: the first robo-advisor in the U.S. to accept non-U.S. clients. We ended up closing in 2018 and if I could do it all again I would in a heartbeat. Hey, it helped me land my current job with Bloomberg!
I would love to help alumni who are looking to pivot into the technology industry. As an engineer with a non-technical degree, I can offer advice on how to navigate the industry and the best ways to get started. Please reach out if your thinking about making the switch!
---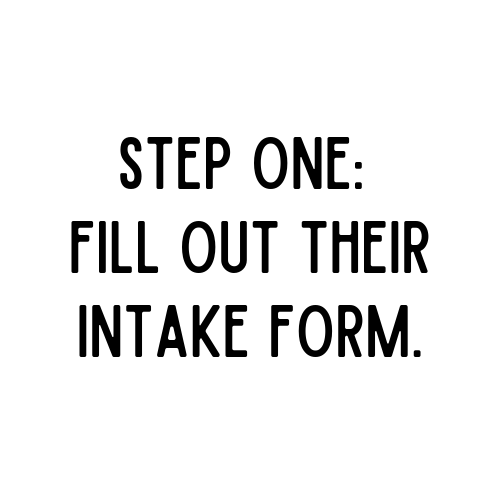 Here's the intake form for John. Once you submit your responses, the confirmation message will include John's contact information. Please send him an email to request a conversation!