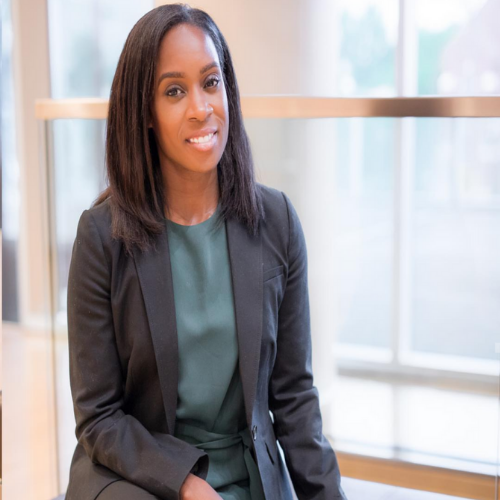 Hey hey! Cassaundra here! I graduated from Wake Forest in 2007 with BA in Political Science and Health Policy/Administration.  I then went on to Emory University to get my MPH from Rollins School of Public Health in 2009 and then completed a Design Thinking certification at Wake's Business School in 2017. I think I'm done with school…for now! I work in the healthcare space and started my career doing a leadership development program at Humana in Louisville, KY right out of graduate school. I moved to Charlotte, NC with the same company because life happens, and am now living and thriving in Chicago while working as a director of clinical strategy and innovation at a population health company.  I love to travel and am fortunate that my job has allowed me the opportunity to do so. That said, I am passionate about the balance between work and life.
My area of expertise, by profession, includes health care management, specifically managed care (ACOs, Medicare and Medicaid), care model design (how can we manage chronic conditions to improve health outcomes?), innovation (why can't we do things different?), and implementation (let's make these new ideas a reality).
By passion, I love all things career development! I'm happy to help with navigating how you think about your career, resume crafting (it's an art!), interview prep (also an art), strategic redirection, navigating the academic to career transition, and if you want to know how to put yourself out there time and time again, let me know…I've moved around a lot! You will find that I'm very straightforward and laid back in my approach to mentoring, but I do think there's an art to networking and connecting with people who you wish to learn from. That said, I encourage you to take a thoughtful look at where you are and where you think you want to be.  With the understanding that this can change, mentor and coaching relationships are always best when they are able to help you navigate the path between your now and your ideal future. Looking forward to connecting with you!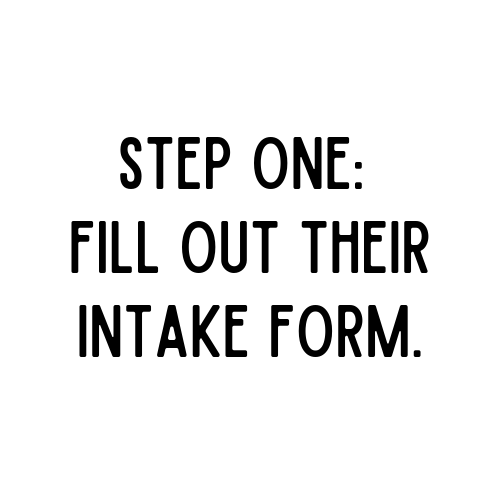 Here's the intake form for Cassaundra. Once you submit your responses, the confirmation message will include Cassaundra's contact information. Please send her an email to request a conversation!