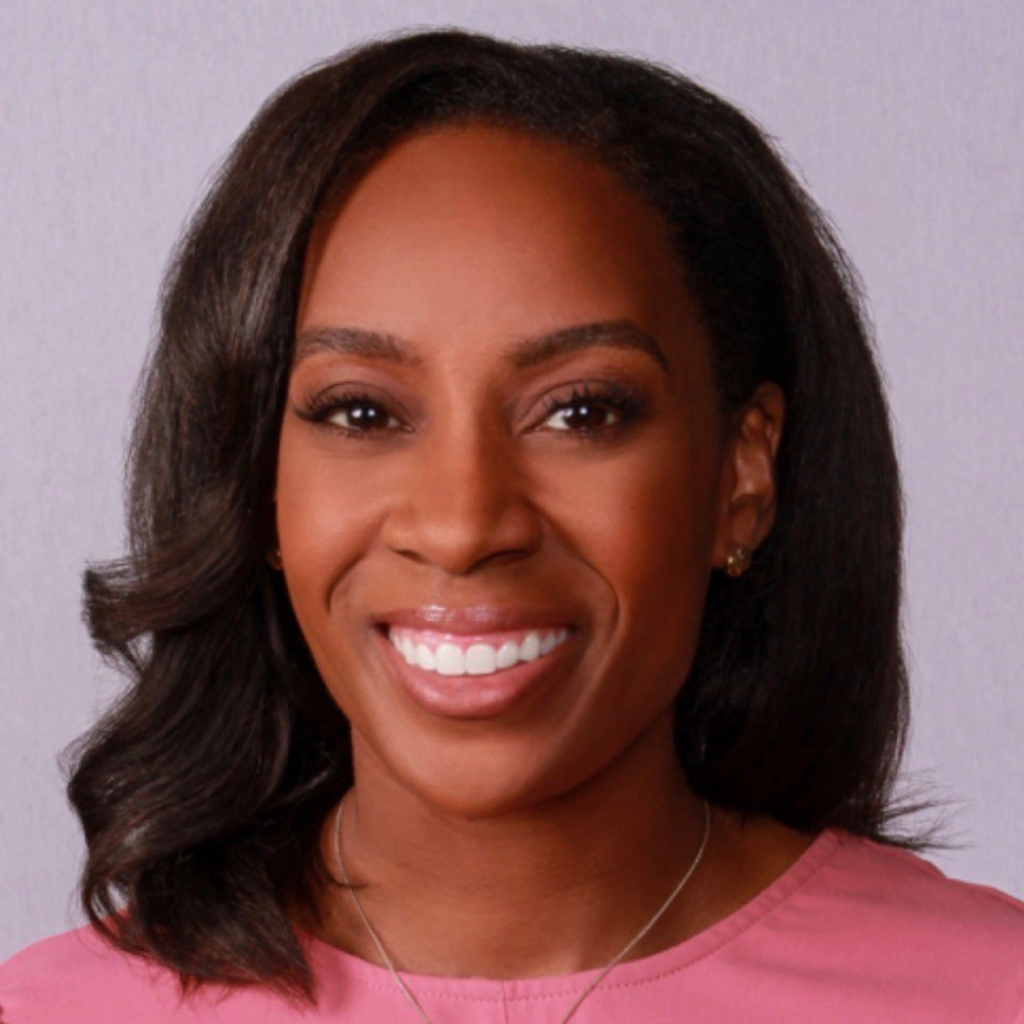 Greetings! Nice to meet you! In terms of my educational background, I graduated from Wake Forest in 2007 with a BA in Political Science and Health Policy/Administration, and I followed that with receiving my MPH from Rollins School of Public Health at Emory University. I completed a Design Thinking certification at Wake's Business School in 2017, received my designation as Certified Professional in Healthcare Quality in 2020, and completed an Executive Leadership Certification in 2022. Learning truly never ends!
My purpose in my career is to drive change in healthcare in such a way that both access and outcomes improve. I have worked on both the payer and provider side, with big health systems, and with smaller startups. Each step has lead me to find my niche in value-based care where I focus on redesigning how health care is delivered and help clinicians drive population health.
My areas of expertise, by profession, includes implementing new care models, managed care (specifically ACOs, Medicare and Medicaid), clinical operations and healthcare quality. I am a strong executer who is often tapped for my ability to bring strategies to life and align teams towards a common goal. And while I am passionate about the work I get to do and enjoy challenging, fast-paced environments, I am mastering the art of taking a pause!
One thing to note is that I love all things career development! I'm happy to help with navigating how you think about your career, strategic redirection, advocating for yourself and navigating the transition from the academic space to the world of work. I am happy to be a thought partner with you, so let's chat!
---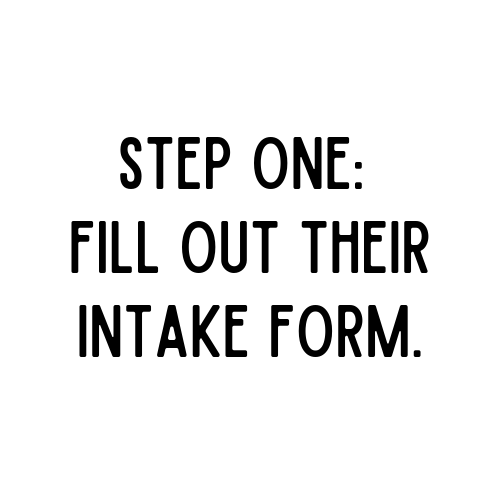 Here's the intake form for Cassaundra. Once you submit your responses, the confirmation message will include Cassaundra's contact information. Please send her an email to request a conversation!