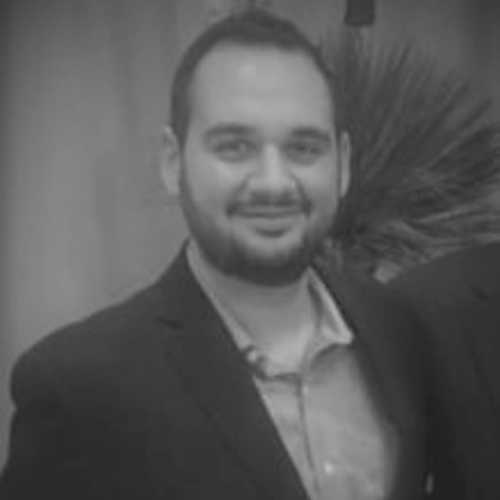 Hi! My name is Yianni Alepohoritis, and I am a proud Wake Forest alum who graduated in 2009 with a major in History and a double minor in Secondary Social Studies Education and Spanish. After completing my student teaching at Wake and obtaining my teaching license, I decided that the education policy realm was where I aspired to work.
Shortly after graduation, I accepted a federal grants management position with the Teaching American History Grant Program (TAH) at the U.S. Department of Education. I am nearing 14 years at the Department, having spent more than eight years in evidence-based grantmaking work with the Investing In Innovation Fund (i3) and its eventual successor program–the Education Innovation and Research Program (EIR).
I spent 2014-2017 taking evening classes at George Mason University to earn my Master's in Public Administration (MPA) with a concentration in Policy Studies in order to better prepare myself for the education policy work that I sought to become more directly involved in. I then moved on to more policy-related work as an Education Program Specialist for the Evidence-Based Policy Division. I have since taken on a newer role that melds my teaching, grants, and policy backgrounds, through which I build staff capacity on grants management and policy.
My areas of expertise include public policy, policy analysis, government, program management, public administration, grantmaking, and leadership. You can ask me about…anything you are curious about really! Some topics that might be of interest to you include making the most of internships, moving up the government ladder, leadership theory/practice, and anything education or policy-related. Also, as a native to the D.C. area, I am more than happy to assist with any questions you may have related to living and working in the D.C. metro area. I look forward to meeting you and learning more about your career aspirations!
---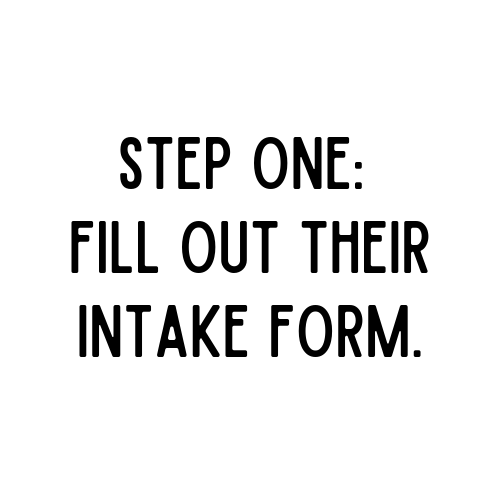 Here's the intake form for Yianni. Once you submit your responses, the confirmation message will include Yianni's contact information. Please send him an email to request a conversation!