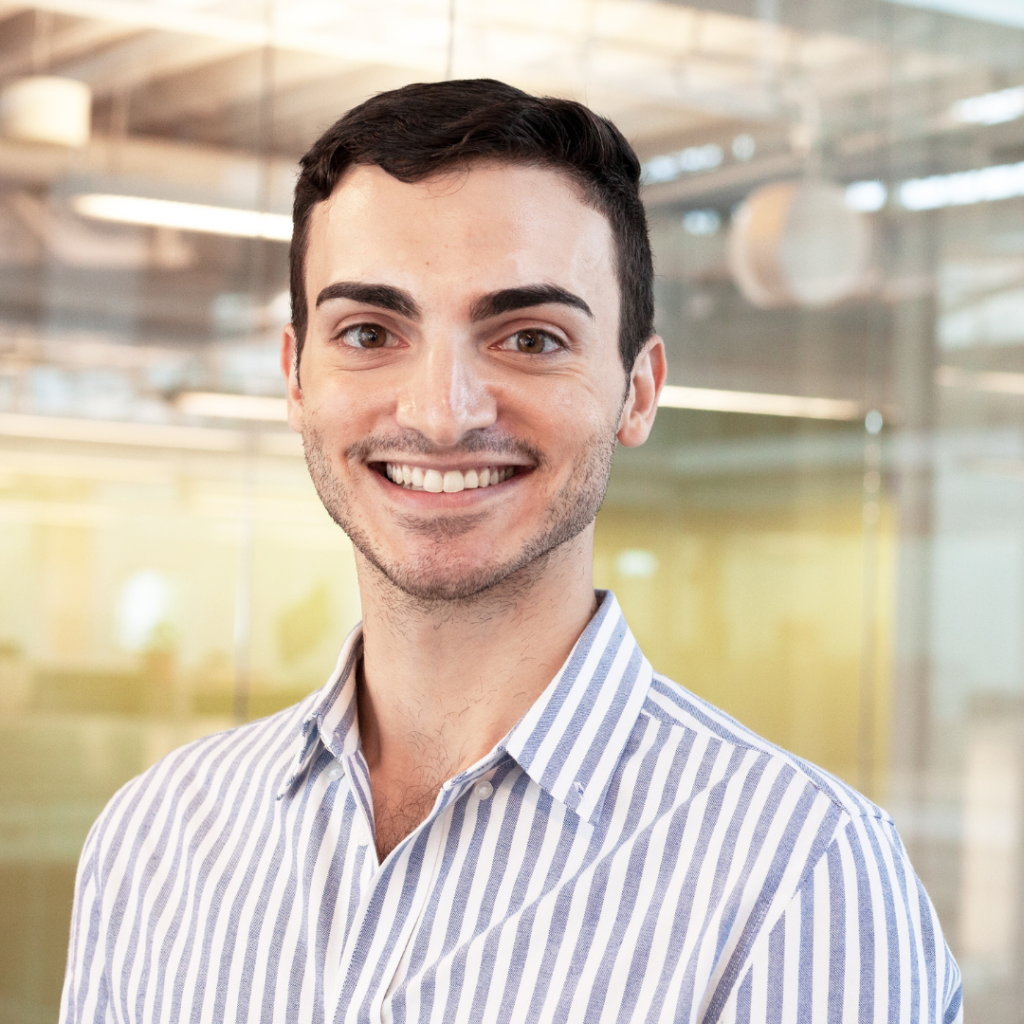 Hi there – I'm Ryan Riccordella! I graduated in 2015 with a major in Psychology and a minor in Health and Human Services, but, despite having a major and a minor that prepared me to be a therapist, I went the corporate route instead.
I spent six years at a Winston-Salem-based tech company where I held various roles in Product Marketing, Strategy, and Sales in industries ranging from consumer goods to fintech to pharma. I've always had a passion for motorsports, and I now work in sponsorship marketing for a bank that has made significant investments in racing.
I'm more than happy to talk to anyone who is interested in the types of roles or industries I've worked in, as well as folks interested in translating their Liberal Arts degree into a career in business. I'm also a proud member of the LBGTQ+ community and Winston-Salem resident, and welcome the opportunity to talk through navigating your early career as a member of either community 🙂
---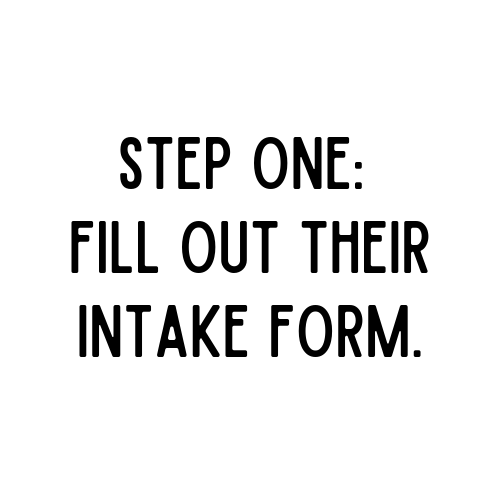 Here's the intake form for Ryan. Once you submit your responses, the confirmation message will include Ryan's contact information. Please send him an email to request a conversation!