Get expert advice.
Let us help you navigate your career &
life after Wake Forest.
Explore our new monthly posts below.
Get connected.
Tap in to the Wake Forest network. Join our programs and events. Develop your skill set. Stay in the loop.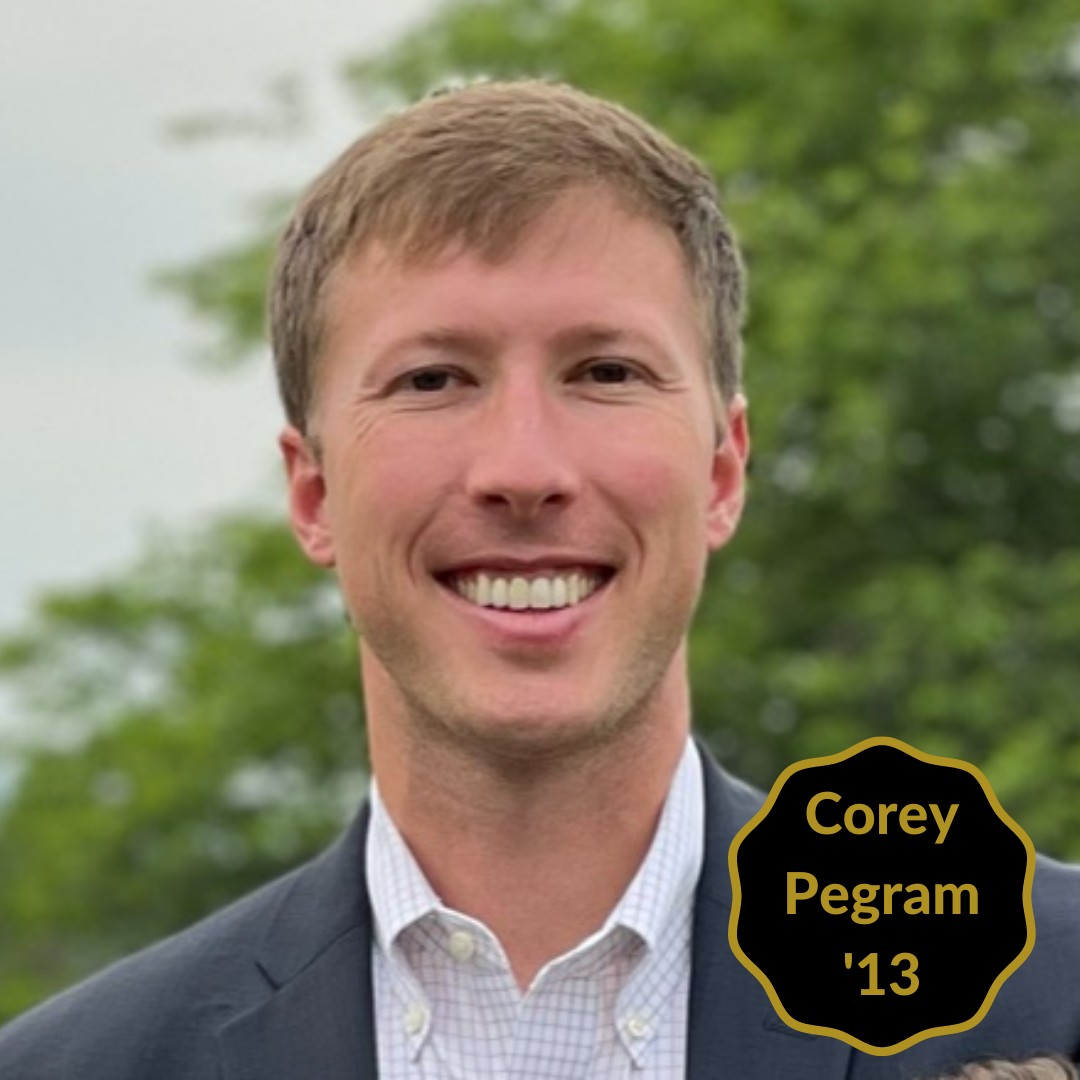 "Asking questions about other people's lives and truly caring about what they have to say is probably the most important skill to networking in my opinion. This helps establish a real connection, and odds are there are some common interests and/or life experiences to talk about!" Corey Pegram ('13), General Manager at REVELxp in Winston-Salem, NC
Alumni Personal & Career Development Center
Located in the Office of Personal & Career Development
Reynolda Hall, Room 230
PO Box 7427
Winston-Salem, NC 27109
Front Office 336.758.5902
Our mission is to educate Wake Forest alumni on how to successfully navigate their personal and professional lives after college. We provide knowledge, tools, resources, and opportunities for connection for our alumni as they work, build their lives, and make decisions about what comes next.
Assistant Vice President: Allison McWilliams, PhD
Associate Director: Lauren Beam, MS, NCC
Assistant Director: Megan Hoyt