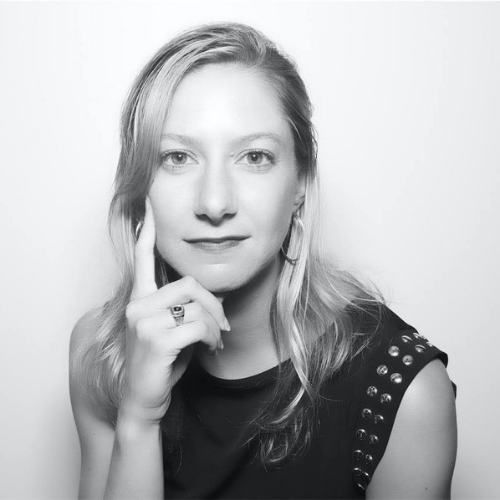 Hi Deacs!
I am a senior corporate communications leader and freelance writer/communications consultant based in New York City. I was a member of the Wake Forest track team and graduated in 2010 to pursue a career as a writer and editor. My first job was as a web producer for Fox Sports Florida, where I stayed for a year and a half before taking an editor position at Dan's Papers, a weekly lifestyle magazine on Long Island. While there, I realized how much I enjoyed the storytelling aspect of journalism, and I enrolled in Columbia University part-time to pursue my master's in strategic communication so that I could grow my knowledge beyond the scope of traditional editorial duties. I soon transitioned to become the executive editor at Avenue magazine, moving to New York City in the process. I'm now working in corporate communications at EmblemHealth, as well as freelance consulting on a number of brand communications and editorial projects.
I'd be happy to chat about working in editorial, media and in communications, how to build a freelance business, how to navigate a career transition, the importance of networking, creating a professional website, working in New York City and how to find the area's best running clubs! I look forward to connecting!
---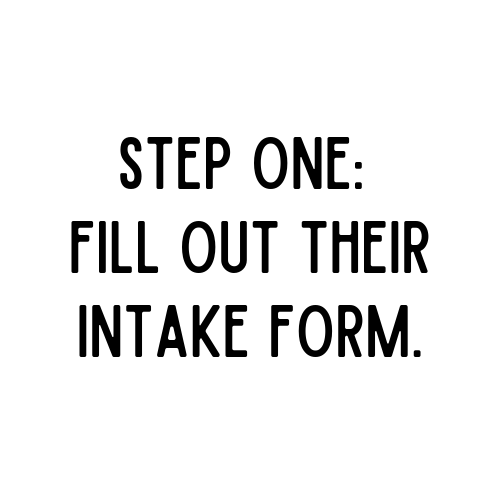 Here's the intake form for Kelly. Once you submit your responses, the confirmation message will include Kelly's contact information. Please send her an email to request a conversation!