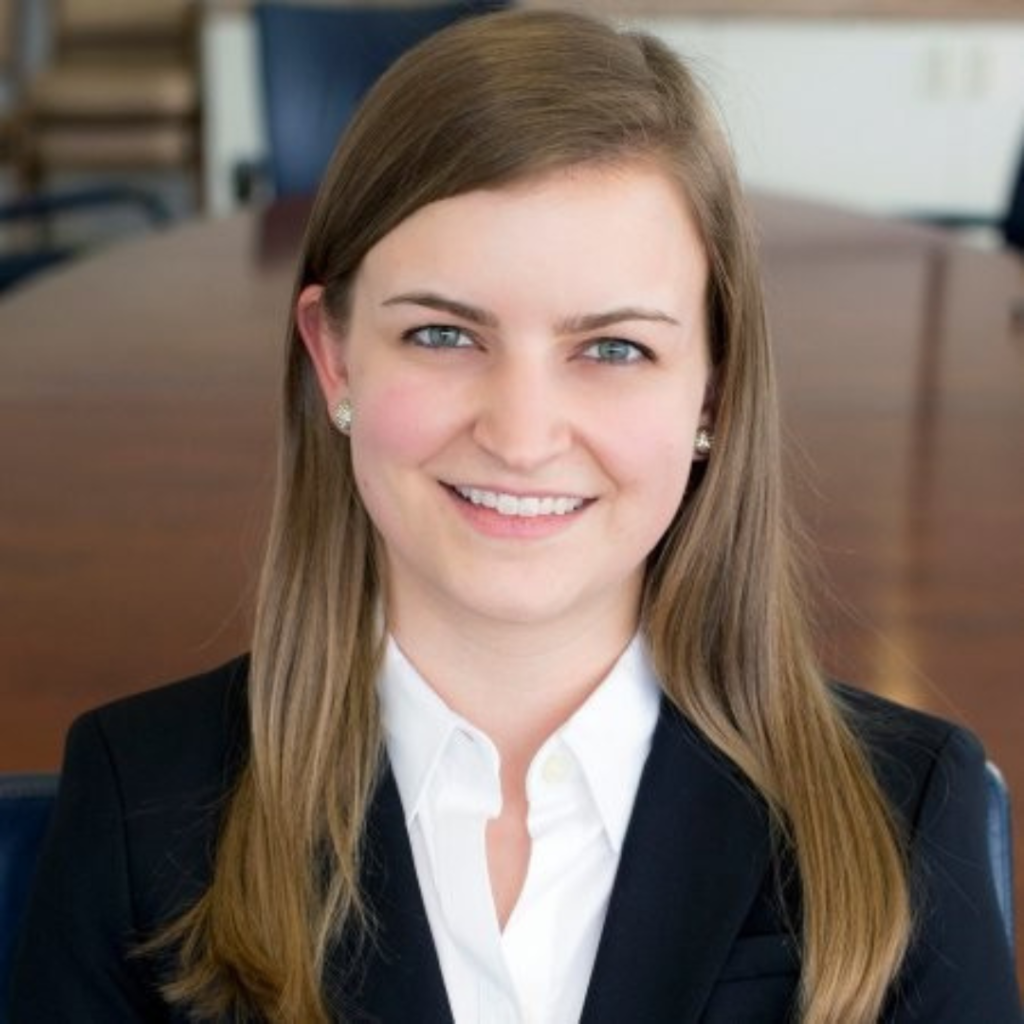 Hello fellow Deacs! My name is Mary Allyn Price, and I graduated from Wake Forest in 2014 with a bachelor's degree in English and Communication.
Post-graduation, I moved to D.C. to work at the Advisory Board, a healthcare research firm. I spent 6.5 years there primarily working in account management where I focused on value delivery and contract renewal negotiations for a handful of clients' membership portfolios. Client relationship-building, project management, and strategic goal-setting were core to my roles at the Advisory Board.
My husband and I decided to move to Charlotte, NC, where I have been working remotely for the Boston-based healthcare company, Medically Home, for several years as Director of Client Implementations. Medically Home partners with health systems, payviders, and payors to build virtual hospitals for their patients. The virtual hospital model is a compelling new care delivery model, operational capability, and technology platform that safely substitutes the home for the care that is delivered in hospitals and thereafter.
I oversee a team that works with our clients to implement/build and launch their virtual hospitals for their patients, and my areas of expertise include large-scale project management, strategic alignment, process improvement and change management, team leadership, and client relationship-building.
I am happy to chat with you about anything related to my career journey post-Wake, or about life after Wake and finding your way post-grad!
Looking forward to connecting with you!
---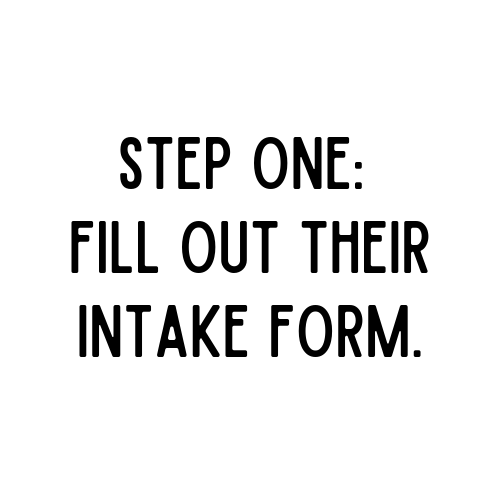 Here's the intake form for Mary Allyn Price. Once you submit your responses, the confirmation message will include Mary Allyn's contact information. Please send him an email to request a conversation!