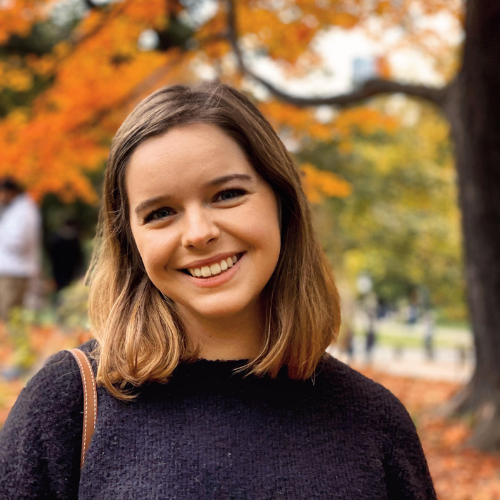 Hi Deacs!
My name is Allegra, and I am currently the Manager for Global Internal Communications at Versace, Jimmy Choo, Michael Kors (Capri Holdings Limited) in New York City. I graduated from Wake Forest in 2019 with a double major in Psychology and Communication, and a minor in Entrepreneurship. At Capri, I work with a variety of corporate partners to plan, manage, create and send communications to over 14,000 employees globally in multiple languages — ranging from executive communications, to publications aimed at increasing employee engagement.
Prior to landing my dream job full time, I interned for 3 summers at MK — first in Global Communications with the International PR team, and the following two summers with my current team. I have also held various internships throughout my college years working in social media, content creation, PR, and copywriting.
While at Wake, I was a TA for an "Advanced Writing for Advertising" class, and was highly involved in campus activities that strengthened my marketing experience. I was the Director of Marketing for Campus Recreation for 3 years, VP of Marketing for Student Union my junior year, and Chair of Publicity and Outreach for Project Pumpkin my senior year. While I had always known that I would want to work in the fashion industry, my experiences at Wake solidified my love of connecting people with experiences they enjoy through communications.
I'd be happy to chat about the internship/job search process, the importance of networking, finding the right "fit" for you when it comes to your career, what it's like to work in the fashion industry, living in New York City, or what a day in the life of a communications professional entails. I also enjoy sharing tips on how to market yourself to potential employers (through a professional website, LinkedIn, or even just your resume), and how to leverage your time at Wake Forest to help you stand out.
I look forward to connecting with you! Talk soon!
---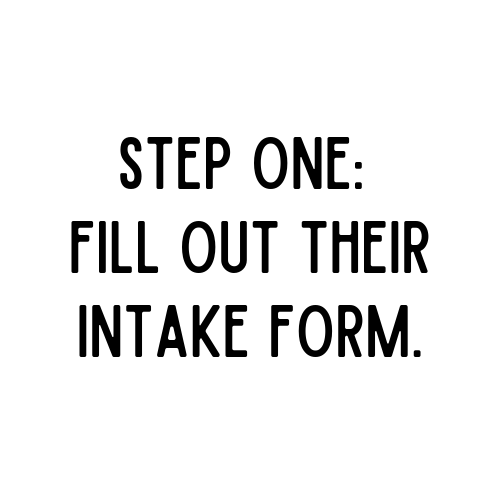 Here's the intake form for Allegra. Once you submit your responses, the confirmation message will include Allegra's contact information. Please send her an email to request a conversation!