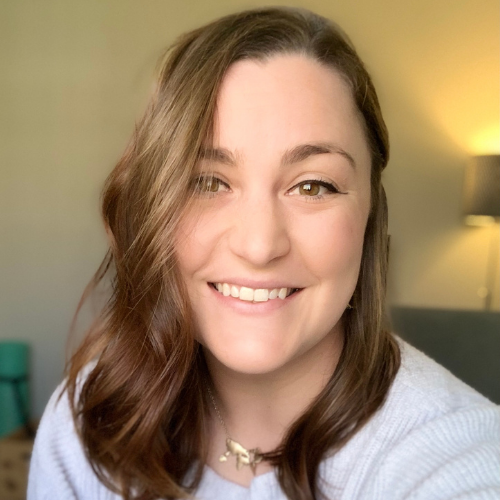 Hi! My name is Angela Weaver and I am a 2013 graduate of Wake Forest with a BA in History. I left graduation day and the following Monday began my career in Washington, DC! While my career has led me to many different places and experiences, my focus from the beginning has been on nuclear weapons policy and strategy. Prior to joining federal service, I worked in the think tank community, in defense industry and as a contractor for the Department of Defense. I am currently serving in the federal government as the Section Head for Nuclear Policy and Strategy at Navy Strategic Systems Programs.
While my passion and background are in the nuclear weapons policy, strategy, and deterrence world, I have deep experience with the broader national security community. I have been fortunate enough to have wonderful mentors throughout my career and I am happy to be able to pay it forward. I look forward to getting to know you, your goals, and your passions and seeing how I can help you succeed in this fast-paced, exciting town. From navigating the transition from intern to full-time, to planning your career in federal service, to tips on where to explore in and around DC – no question is too small. I look forward to meeting you!
---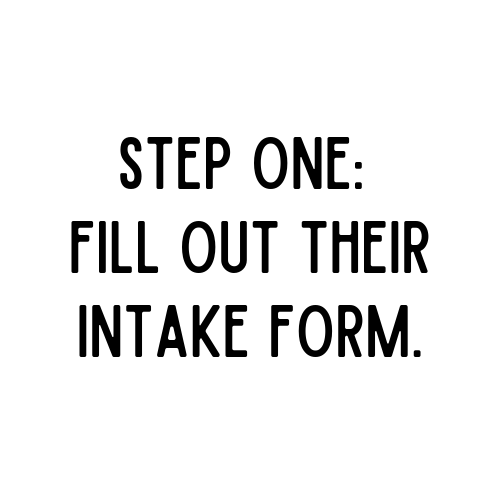 Here's the intake form for Angela. Once you submit your responses, the confirmation message will include Angela's contact information. Please send her an email to request a conversation!