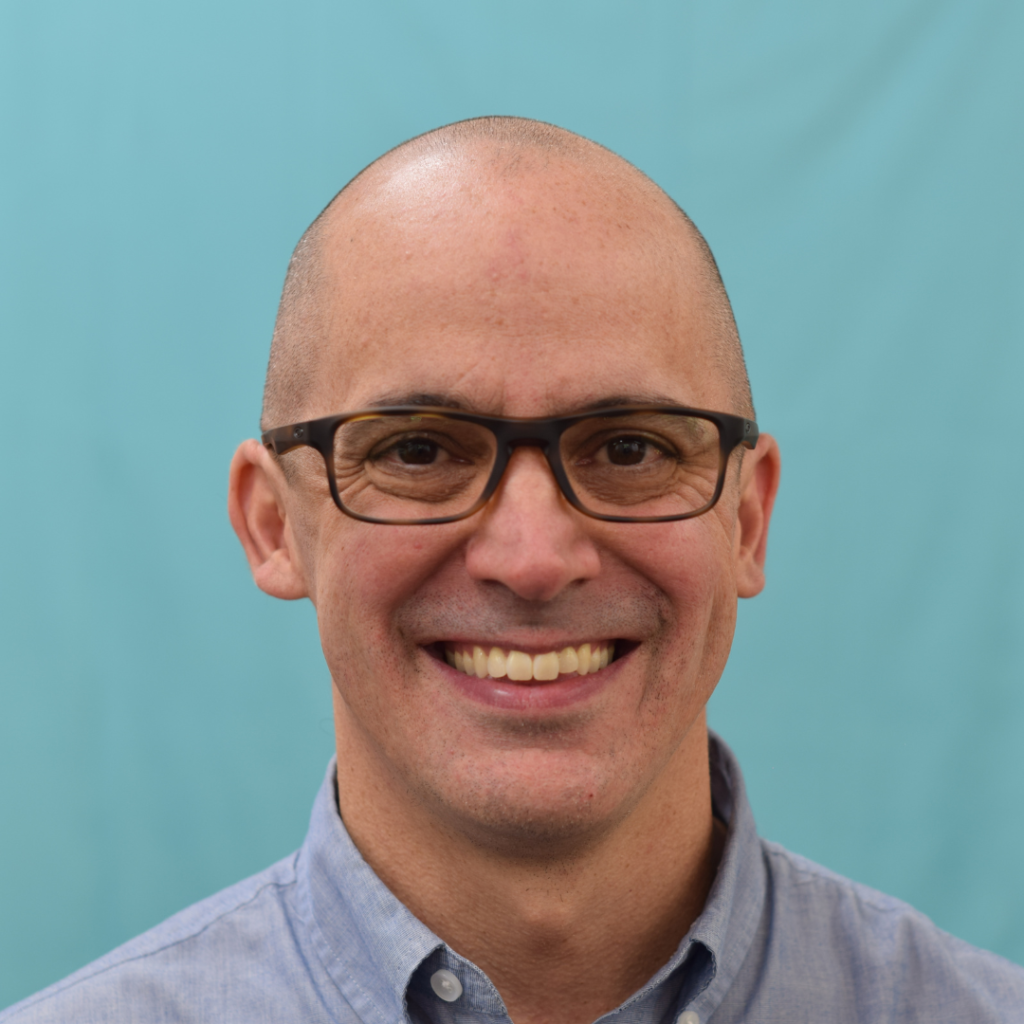 Hello, fellow Wake Foresters! I'm Michael Briggs, a proud '95 alum. I'm happy to connect by Zoom, phone, or in person to get to know who you are, what your interests are, and what your goals might be.
I'm also available to provide some pointers to anyone looking into careers in banking or the nonprofit world. Before I dove into the nonprofit sector, I spent nine years in financial services. So, I've got a bunch of experiences to share, especially if you're thinking about switching from a for-profit gig to a more nonprofit-focused role. Also, I'm currently doing my doctorate in ministry at Gordon-Conwell Theological Seminary, which has been an awesome journey.

One thing that really drives me is Wake Forest's motto, "Pro Humanitate" – for humanity. It's been a huge part of why I do what I do, both personally and in my job. I'm all about using my skills to help others, and I think that's something a lot of us Wake Foresters can relate to. If you're curious about how to raise funds or maybe how to smoothly transition from a corporate job to something more community or service-oriented, I'm your guy.

Feel free to reach out! I'm more than happy to listen and perhaps share what I know, whether it's fundraising tips, career change advice, or just how to put that "Pro Humanitate" spirit into your work life.
I'm here to support our Wake Forest family, so let's connect and see how we can work together to get you where you want to be in your career, whether in banking or making a difference in the nonprofit sector.
Take care,
Michael
---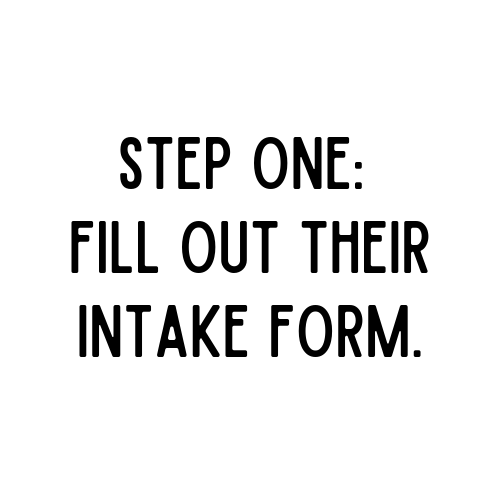 Here's the intake form for Michael. Once you submit your responses, the confirmation message will include Michael's contact information. Please send him an email to request a conversation!