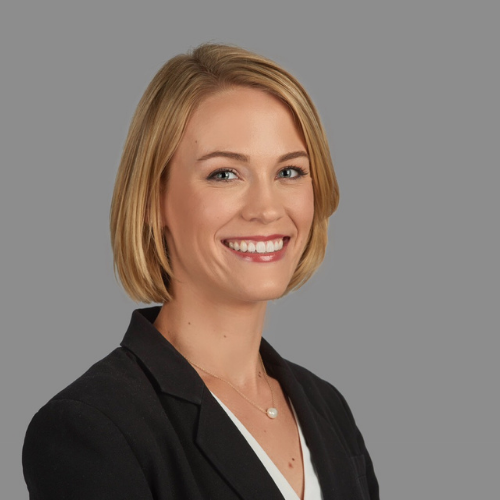 Hello! I'm Liz Shumate and I graduated from Wake Forest in 2010 with a bachelor's degree in Theatre & Communication (double major). I work in project management as an Owner's Representative, primarily serving not-for-profit organizations, including museum, performing arts, educational and religious institutions in the New York metropolitan area and the Northeast region. The focus of my company's practice is to assist in the strategic planning, design, and construction of capital projects.
I spent the majority of my time as a student in Scales Fine Arts Center, be it taking classes with the Department of Theatre & Dance, serving on the executive board of Anthony Aston Players, attending productions, stage managing, or working in the Scene Shop. It was there that I developed my passion for bringing creative visions to life.
After graduation I interned in both artistic and general management departments of Broadway production companies, where I supported the management teams of multiple Broadway productions—including the world premiere of THE BOOK OF MORMON. Over the next several years, I continued to pursue my career in theatrical producing in NYC, including spending four years at Cirque du Soleil developing new projects.
While my love for Broadway remains strong, I made a career transition in 2018 into my current role: Project Manager at Zubatkin Owner Representation. I utilize the skill set I developed as a theatrical producer every day as I work on all aspects of project development and management – from programming to design to construction – in an equally dynamic and creative industry.
In addition to my work with Zubatkin,  I serve as a member of the Wake Forest Alumni Council and am an avid runner. I completed my first NYC Marathon in 2019.
I'd be happy to chat about any of the following:
Project management
Leading teams
Performing arts production & management
How to navigate a career transition
Working and living in NYC
Wake NOW (Network of Women) and becoming involved in the Wake Forest alumni community in NYC
Marathon training
I look forward to connecting with you!
---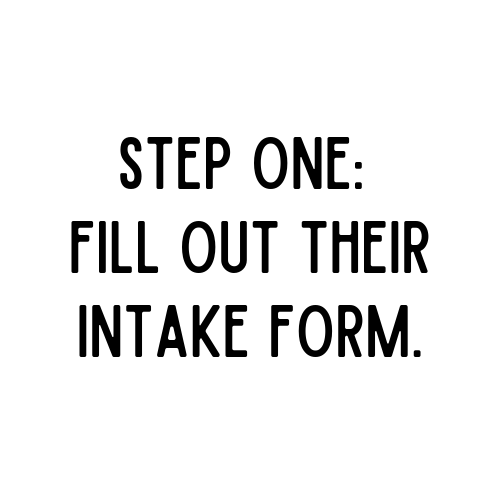 Here's the intake form for Liz. Once you submit your responses, the confirmation message will include Liz's contact information. Please send her an email to request a conversation!