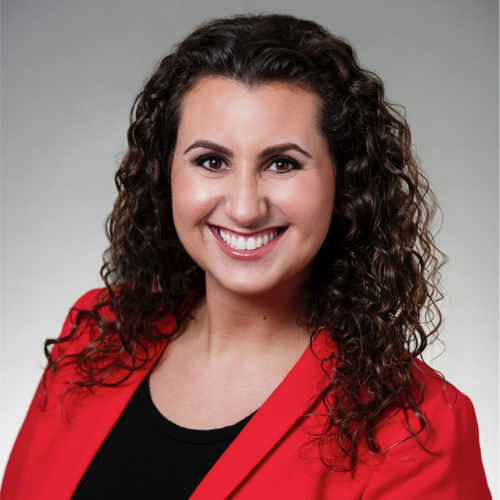 Hi there – I'm Natalie Hales! I graduated from Wake in 2011 and have been working and living in Washington, DC ever since. After an internship on Capitol Hill during college, I fell in love with DC and knew I wanted to return after graduation. I started working for the American Dental Association's Political Action Committee (ADPAC). I then moved to work for two different members of the U.S. House of Representatives, most recently handling policy for a member of the House Energy and Commerce Committee. In October 2017, I returned to the American Dental Association as a Congressional Lobbyist, the job I currently have and love.
I'm looking forward to connecting with and learning more about you! If we talk, you will hear me stress the importance of networking in this town and never taking opportunities for granted!
My areas of expertise include public policy, politics, PACs, and public speaking. You can ask me about: what a lobbyist does, what it's like to work on Capitol Hill, what a PAC is, how to find apartments in DC, reviewing your resume, establishing yourself as a self-starter, how to network in our nation's capital. If I can be helpful, please let me know!

---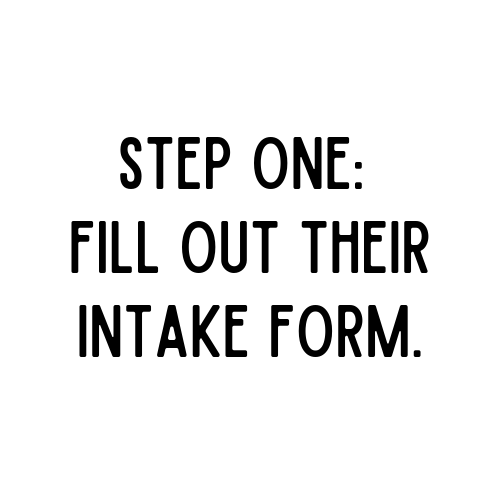 Here's the intake form for Natalie. Once you submit your responses, the confirmation message will include Natalie's contact information. Please send her an email to request a conversation!