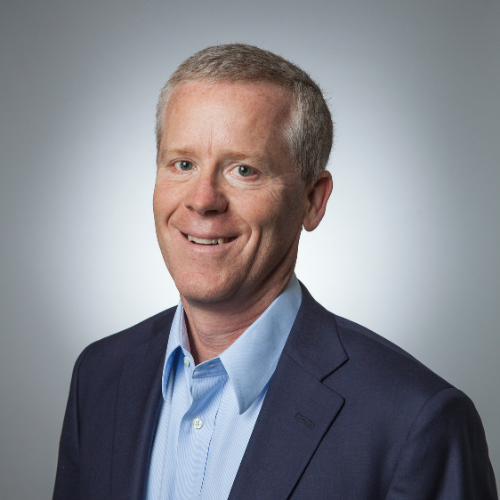 My name is Brad McRae and I graduated from Wake Forest in 1987 with a Biology degree. When I graduated from Wake I was uncertain about career opportunities in the sciences other than teaching and research. I decided to move to Washington, DC where I went to graduate school while doing research in a laboratory at the National Institutes of Health. This was the experience that gave me direction as I began a research career. After graduate school and postdoctoral work I moved to the Boston area where I began a career in the pharmaceutical industry.
I currently lead a department in research and development (R&D) at Abbvie, a Fortune 500 pharmaceutical company. My areas of scientific expertise include immunology, pharmacology, and the pathogenesis of human autoimmune diseases. I have held roles as a bench scientist, a laboratory leader, a department head, and a leader of external research programs. Through my work on cross-functional projects I have had the opportunity to learn about the Commercial and Clinical sides of the pharmaceutical business. Through these experiences I have learned the importance of leadership through influence and how to cultivate relationships to drive the needs of the business. I also have extensive experience in development planning and staff mentoring. More recently I have had the opportunity to work on a talent acquisition and development team as part of our Equality, Diversity, and Inclusion effort in R&D. I am passionate about helping people with scientific and technical backgrounds find their career niche. The Boston area is a fantastic destination for people with science and engineering backgrounds with literally hundreds of companies in the life sciences.
---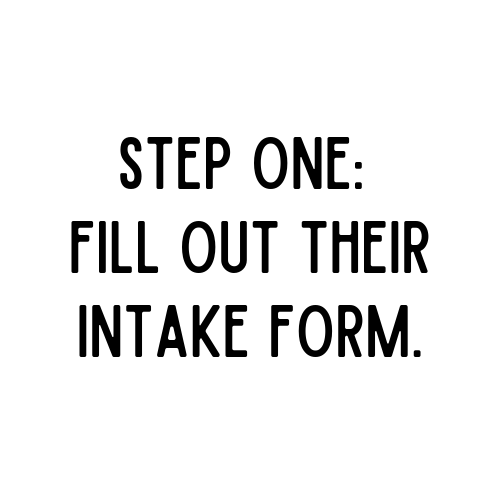 Here's the intake form for Brad. Once you submit your responses, the confirmation message will include Brad's contact information. Please send him an email to request a conversation!