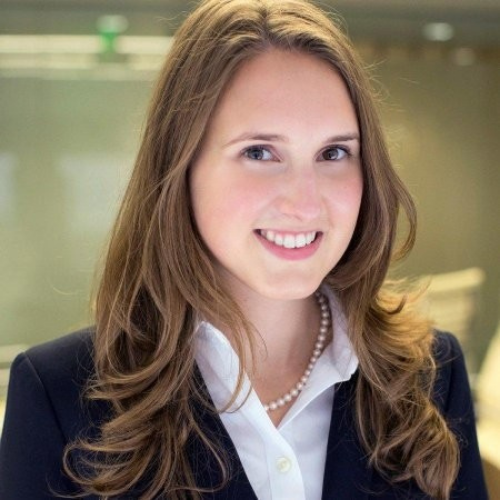 Hi there – I'm Rachel Lord! I graduated from Wake in 2013 and after a short time in DC, moved to San Francisco to join a tech startup. I've always enjoyed experiential learning, whether through energy and policy internships in college or by taking on new challenges in the workplace. I find the world of startups an exciting place to learn while building and creating something meaningful. In addition, I meet amazingly talented people every day as we all work to make a vision for the future a reality.
A theme throughout my career (and life) has been growth. To continually improve and to help others maximize their potential brings excitement and joy. This extends as well to companies, where I find new opportunities to add value and grow businesses. I've worked on strategic initiatives to enter a new market and build a new customer base, partner across teams to grow a newly acquired company, and build a team working toward common goals.
I'm looking forward to learning about you and hearing how you'd like to grow on your professional journey! If you're still figuring that out, I'd love to talk through it with you.
You can ask me about:
Startups! I've helped others with questions such as:

"What should I consider before joining a startup?"
"What is it like to work in a startup?"
"Should I start a company?"

Living and working in the Bay Area
Taking a sabbatical
Resumes (and how to find great opportunities without one)
Breaking into a new industry or role (check out the tips in a healthcare industry example here)
---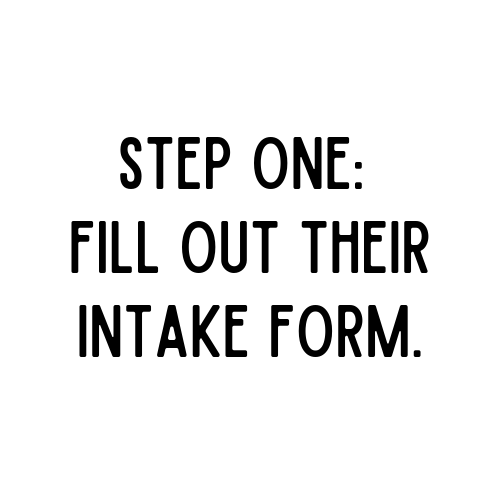 Here's the intake form for Rachel. Once you submit your responses, the confirmation message will include Rachel's contact information. Please send her an email to request a conversation!