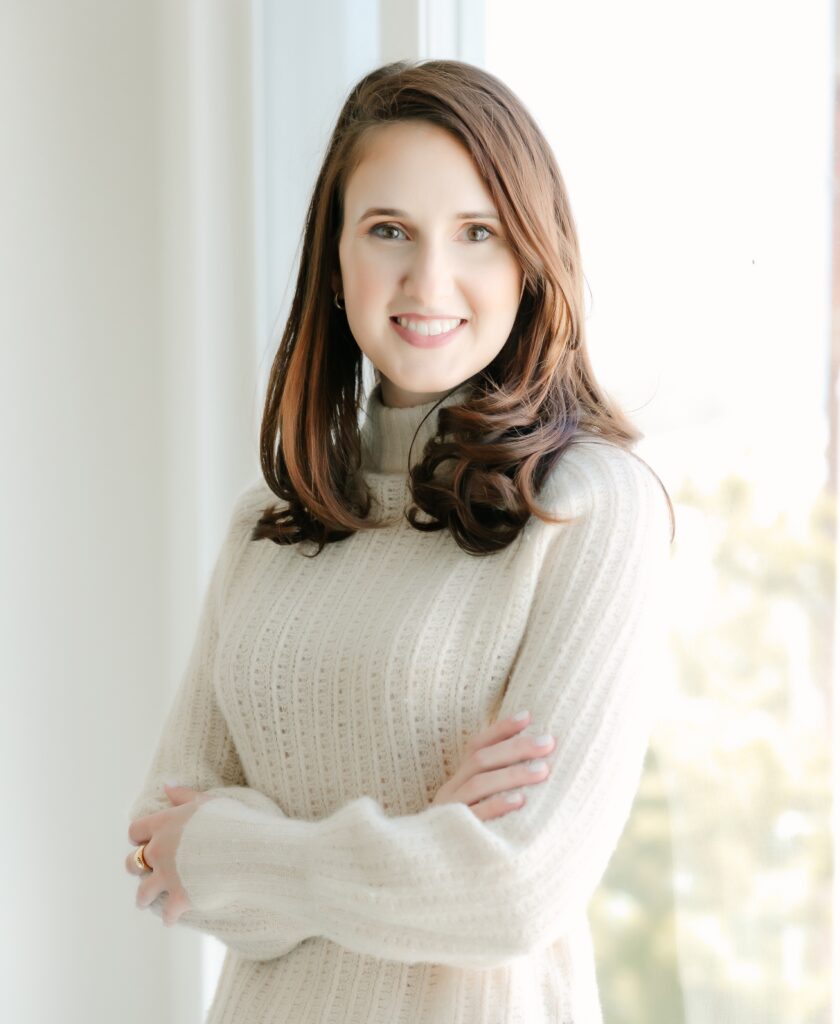 Hi there – I'm Rachel Lord! I graduated in 2013 and after a bit of time in DC, made my way to San Francisco to work in tech startups. Within startups, my focus areas have been strategy and operations, partnerships, and new market initiatives. I've found the startup industry to be a place to build a better future with amazingly talented people.
I'm excited to learn more about you and happy to chat through any career topic. Specific areas where I have deep knowledge include joining a startup, starting a business, exploring healthcare, and managing transitions such as advancing to the next level of career or breaking into a new industry (see my article below).
5 Things to Consider When Exploring a Role in the Healthcare Industry | Rachel started her career in health care and has worked with technology companies, health systems, post-acute organizations, and other industry stakeholders to deliver increased collaboration, patient access and operational efficiency.
---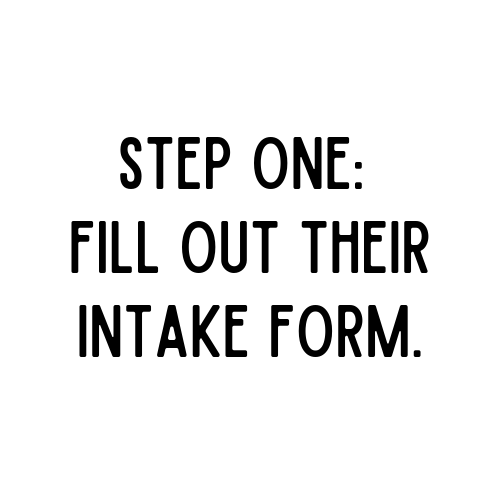 Here's the intake form for Rachel. Once you submit your responses, the confirmation message will include Rachel's contact information. Please send her an email to request a conversation!