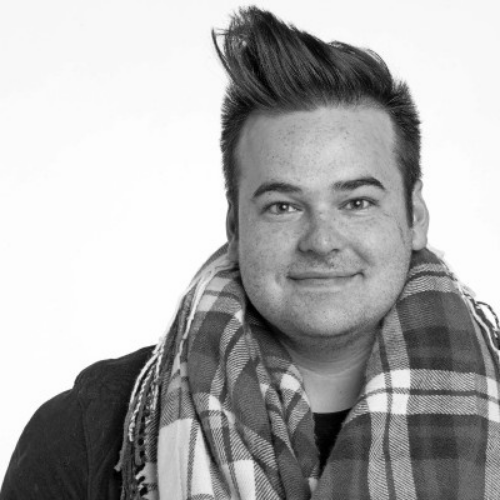 My name is Zach and I graduated from Wake Forest in 2014 with a BA in Psychology and minors in English and Spanish. After graduation, I was fortunate enough to participate in the Fellows Program where I worked in the OPCD. From there, I moved to NYC and started a career in media planning at Ogilvy & Mather's digital agency, Neo@Ogilvy. After working on UPS's B2B digital media efforts, I moved back to my home state of Colorado where I worked for two years on Domino's traditional, local media. Currently, I'm back in NYC working on Pepsi in a media strategy role.
I'm more than happy to talk to you about a career in advertising, and help you figure out the best type of agency to land in when you look to join this amazing, crazy world. Also more than happy to help network, review resumes, and talk about starting a new career in a new city.
---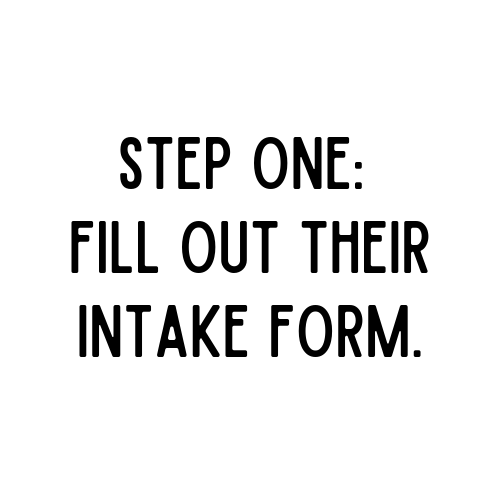 Here's the intake form for Zach. Once you submit your responses, the confirmation message will include Zach's contact information. Please send him an email to request a conversation!