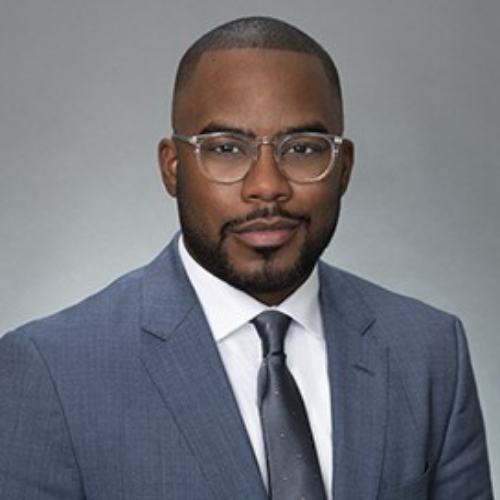 Hello! I'm Kevin Smith — I graduated from Wake with a degree in English and Politics and I was a member of the men's track and field team. Post-graduation, I worked as an Alumni Giving Fellow in the Office of Advancement. Later, I moved to Boston. My time spent working in Boston enabled me to engage with its robust innovation economy and entrepreneurial ecosystem. When I realized that I could marry this emerging interest with transactional law, I knew that a J.D. was the right choice for me. I entered BU Law and graduated in 2018.
I began my legal career at the Boston-based law firm, Goodwin Procter. Now I'm an associate attorney at the global law firm, King & Spalding. My practice focuses on mergers, acquisitions, emerging companies, Private Equity, Venture Capital and other general corporate matters.
I'm eager to chat with fellow Deacs about virtually anything under the sun but I hope to be particularly helpful to any alumni interested in (i) working in Boston; (ii) pursuing a legal career (I especially love to talk law school admissions and job search strategies); (iii) leveraging a liberal arts background in a business context; (iv) simply discussing career next steps or (v) searching for Southern food in New England (spoiler: you may have cook some on your own).
I look forward to connecting and being helpful in any way possible!
---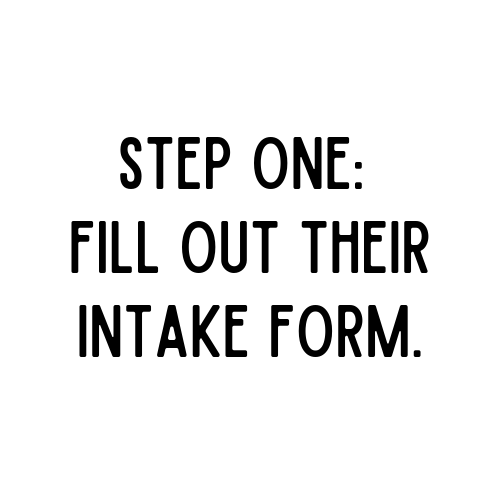 Here's the intake form for Kevin. Once you submit your responses, the confirmation message will include Kevin's contact information. Please send him an email to request a conversation!