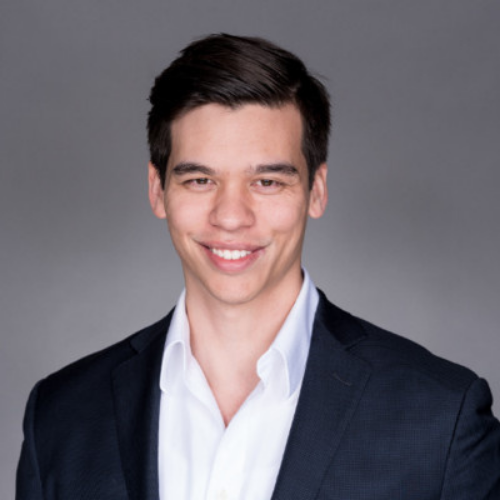 Hi there – I'm Eric Slotsve! I graduated from Wake Forest in 2014 with a bachelor's in Art History on the Pre-Med track. Thinking I would originally pursue medical school, I wanted to take the chance to study abroad, which led to studying health policy and medicine in Denmark and Australia. Unfortunately for my (and my parents') medical school plans, I found these broader policy discussions so fascinating that I pursued a graduate programme in Health Policy at NYU. While at NYU, I started to learn more about management consulting — a career path I thought was completely closed off to me given my lack of business school experience. Through a series of networking events, coffees, and pleasantly persistent emails, I managed to break into first-round interviews with McKinsey & Co.
I joined McKinsey's New York office as part of their Healthcare Solutions team, where I worked primarily with state governments and private insurers on rolling out the ACA's Value-Based Healthcare strategy. I opted to join an early-stage healthcare startup in DC a while later, which served as a fantastic incubator to test out all I had learned while at McKinsey. We successfully closed our target round of funding and were in discussions of changing ownership — leaving a new opportunity for me to reflect and explore what I wanted to do next. My partner and I made the decision to explore a career path in Europe, which led me to the Boston Consulting Group's Copenhagen office. Since 2019, I have worked exclusively within the Healthcare practice area, focusing on Pharma and Medtech strategy, private equity funds who want to explore potential acquisitions in the space, and most recently global health organisations as we tackle the Covid-19 pandemic.
I'd love to connect with any alumni interested in learning more about consulting and the healthcare industry in general — there's certainly a lot of ways people can be involved that do not necessarily involve medical school or a PhD! We can also discuss how to network and position yourself for a career in another country or industry where you have little to no existing connections. I'm really looking forward to getting to know you and learning more about your experiences!
---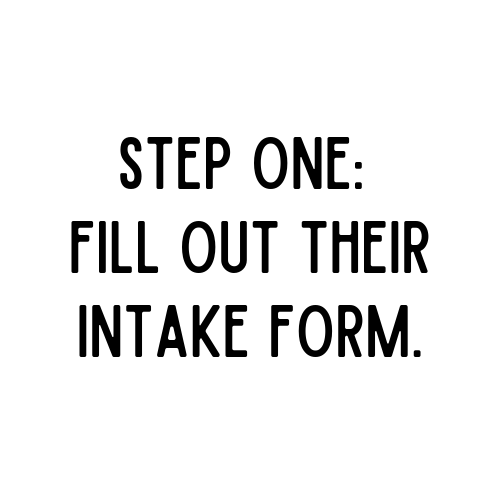 Here's the intake form for Eric. Once you submit your responses, the confirmation message will include Eric's contact information. Please send him an email to request a conversation!