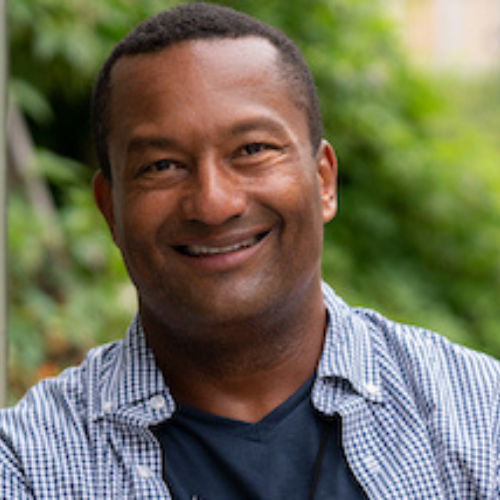 After 29 years in schools, as a teacher, administrator and Director of Diversity, Equity and Inclusion (DEI), I decided it was time to take what I have learned and apply it on a national scale. In June of 2020 I became Children's Literacy Initiative first ever Director of Diversity, Equity and Inclusion. I lead our efforts to integrate a DEI lens into everything we do as an organization, internally and externally. I truly believe that my time at Wake Forest (BA in Psychology – 1989 & MA Ed – 1991) along with serving as an educator in public, charter and independent schools has allowed me to approach my work with rich and varied perspectives, empathy and humility.
I'm very excited to share my stories and experiences with you to help you figure out your next steps in your career – whether it be in education or DEI work, I am thrilled to speak with you.
---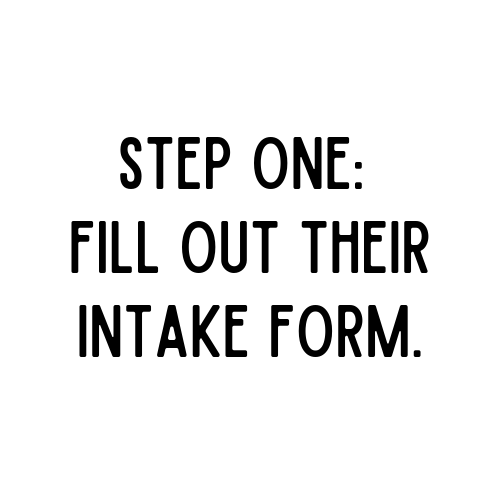 Here's the intake form for Brian. Once you submit your responses, the confirmation message will include Brian's contact information. Please send him an email to request a conversation!