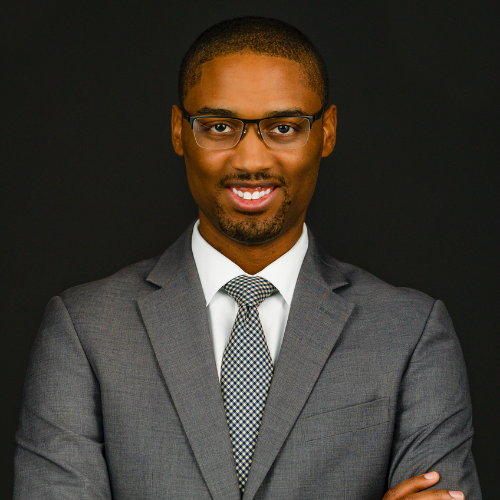 Hi! My name is Le'Ron Byrd and I graduated from Wake Forest in 2014 with a BA in Philosophy and Sociology. After graduation, I stayed and worked at Wake Forest for two years. During my first year, I was fortunate enough to participate in the Wake Forest Fellows Program where I worked at Z. Smith Reynolds library. For my second year, I worked for the Center for Global Programs and Studies as the Global Programs Advisor.
Soon thereafter, I realized that I wanted an additional degree to advance my career, so I decided to pursue my J.D. at Wake Law. After graduating from Wake Law in 2019 – thus, ending my nine-year tenure at Wake – I began my legal career as a litigation attorney at a private litigation firm. As an associate attorney, I handle civil disputes for businesses, nonprofit organizations, and individual clients in state court, federal court, arbitration, and regulatory proceedings.
To share a few fun facts: I was born in Anchorage, Alaska and I enjoy playing piano and video games (PlayStation 5 owner and enthusiast) during my spare time. I currently live in Chapel Hill, North Carolina and genuinely love meeting new people.
My professional areas of expertise include: complex business litigation and commercial contract disputes. Please do not hesitate to connect with me if you would like to discuss anything else.
---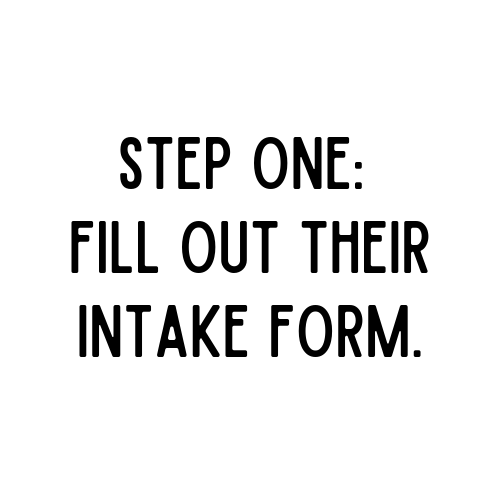 Here's the intake form for Le'Ron. Once you submit your responses, the confirmation message will include Le'Ron's contact information. Please send him an email to request a conversation!