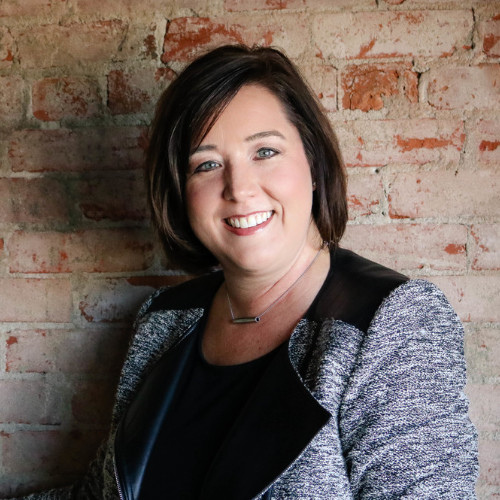 Hi Fellow Deacs!
I'm so excited you decided to take action to help you navigate your next career or professional pivot! I'm Kristin— a recovering corporate workaholic, certified professional coach, and two-time proud Demon Deacon. I'm a small-town girl who grew up in rural Ohio and migrated south to earn my bachelor's degree in Psychology in 1997 and a certificate for Business Essentials in Non-Profit Leadership in 2017. I completed my certified professional life coach and group coach designations in 2019 and now spend my time helping executives and professionals make changes to find greater success and satisfaction. Passionate about helping people find and follow their purpose, I'm an enthusiastic coach, optimistic problem solver, and servant leader. I'm a voracious learner, networking enthusiast, and podcast junkie who has proudly called Charlotte, NC home since 2008.
I spent more than 20 years successfully leading teams and business units, while managing global vendor relationships for Fortune 100 companies like Capital One, GE Consumer Finance, and Bank of America. Skilled in growing new business units and optimizing performance with expertise in executive leadership, vendor management, operations, organizational design, communications, and marketing, I am comfortable with ambiguity, tactful at challenging the status quo, and passionate about empowering people to take action. I made my own purposeful pivot in 2017 to take a sabbatical (you can read more about how I made that decision on the Alumni Personal and Career Development Center website), which led me to my new vocational calling as an executive coach. You can learn more about my journey at www.pivotpointprofessionals.com
I love meeting fellow Deacs and can't wait to meet you to learn more about your strengths, your passions, your dreams and what's challenging you as you move forward in your career. When we connect, I'm going to ask lots of questions to help you identify your priorities and identify small steps you can take to help you tackle those big dreams you have.
You can ask me about navigating careers in financial services, managing vendors, leading teams, managing others, tips for effective networking, how to plan a sabbatical or how to make a major change mid-career. I'm happy to help you strategize for your next career move, review a resume or LinkedIn profile and am always open to a mock interview. I love living in Charlotte, so if you want to know more about living and working here, just ask.
---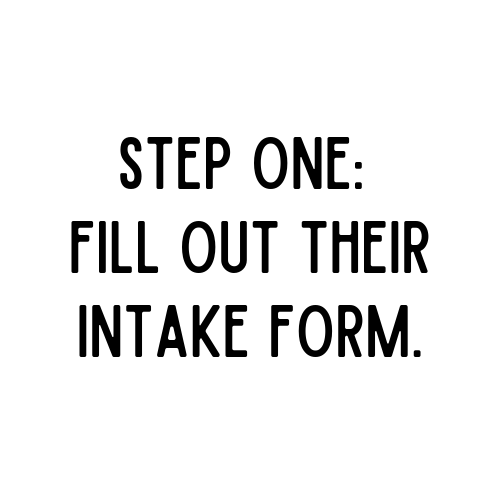 Here's the intake form for Kristin. Once you submit your responses, the confirmation message will include Kristin's contact information. Please send her an email to request a conversation!