7 Tips for Building Your Network Especially When You're Nervous to Reach Out
Main Content
Networking has always been tough. Business cards, small talk, networking events – just these images may make you cringe. With the addition of remote work, the challenges of building authentic relationships have increased for most people. And yet, we know the value of these connections remains incredibly important, for our career trajectories, for our workplace cultures, and for our mental health. 
For our alumni advice article this month, we chose to focus on one aspect of networking that challenges even the most savvy networkers: the reach out. Whether you struggle with following through, finding the right person, or questioning your outreach email, you're in good company. Making a new connection can be hard for all of us. 
We asked our Alumni Career Advisers this question: What's your best tip for getting over the fear, inertia, or procrastination of reaching out to a potential connection?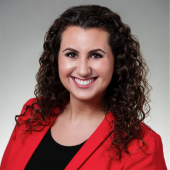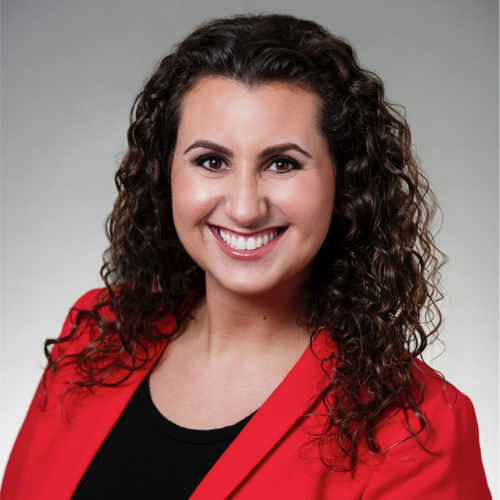 Natalie (Halpern) Hales ('11), a congressional lobbyist, has been in that place before, "I was so fearful of reaching out to Wake Forest alumni when I graduated and moved to DC. I thought they would think it was weird I was reaching out without knowing them." How did she manage through her fears? By remembering that "the worst thing that can happen is that they don't respond to your outreach or tell you they aren't interested in meeting with you! And let's be honest, that isn't too bad, is it?" Now that she's on the other side of things, with Wake students and young alumni reaching out to her, she "could kick myself for not taking advantage of our strong network! I try to remind myself that no one gets where they are without the help of others (I know I didn't) so keep that in mind when you consider reaching out to a potential connection because they used help at one time too!"
Remembering that the worst case scenario isn't so bad is helpful to Katie Hooper ('14), an executive recruiter who works in consulting, "I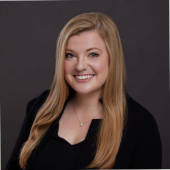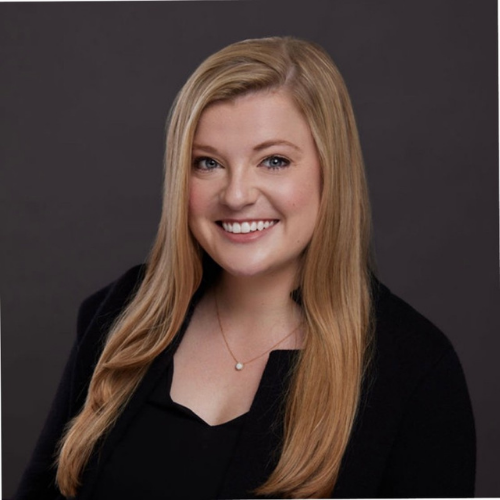 always think to myself, 'What's the worst that can happen? That they don't respond to me?' If that's the case, I am in no worse situation than the one I'm in now." She also recommends her practice of scheduling "networking calls in waves so that I find myself getting into a rhythm in terms of talking about my background and career aspirations, and I can ask better questions about a role or industry based upon what I learned in recent calls."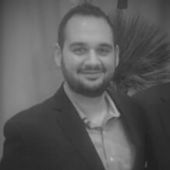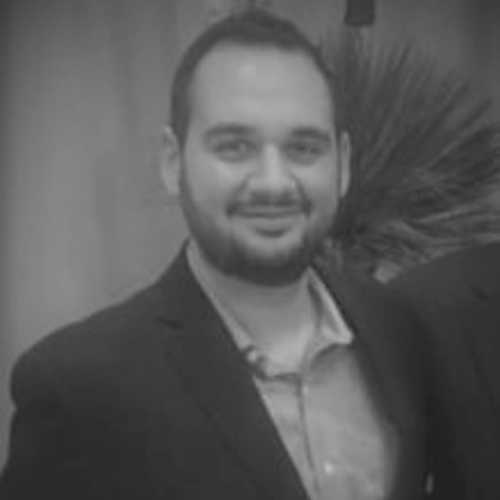 Yianni Alepohoritis ('09), an education policy and program expert, has a similar approach: he often tells himself, "that nothing bad is going to result from just a conversation. Worst case: you get more practice having these types of conversations and maybe even learn something new. Best case: you alter the whole trajectory of your career. You never know which conversation could lead to the opening of a new door–you have nothing to lose, so just go for it!"
If you're still struggling, Mallory Allred ('16, MA '21), who works in data analytics in higher education,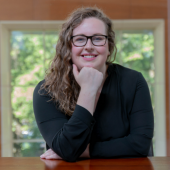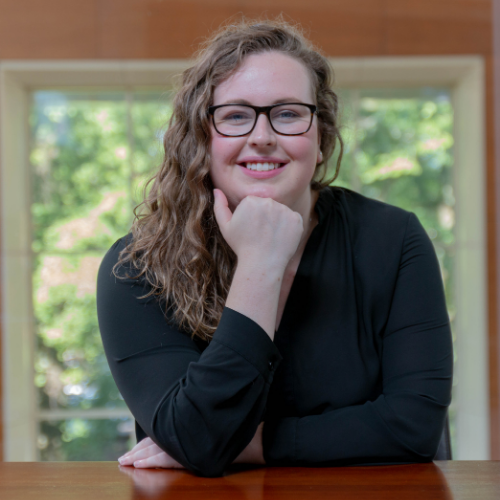 encourages you to practice some self-reflection and accountability. "I try to do two things when this happens. 1) I ask myself why I'm really hesitant to reach out to someone. This usually means a bit of soul-searching in the form of journaling or meditative thinking. 2) I tell a friend of my intentions to reach out to someone and ask the friend to hold me accountable within a certain time period. The outside pressure will help me reach out."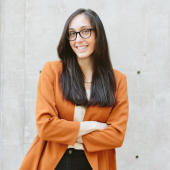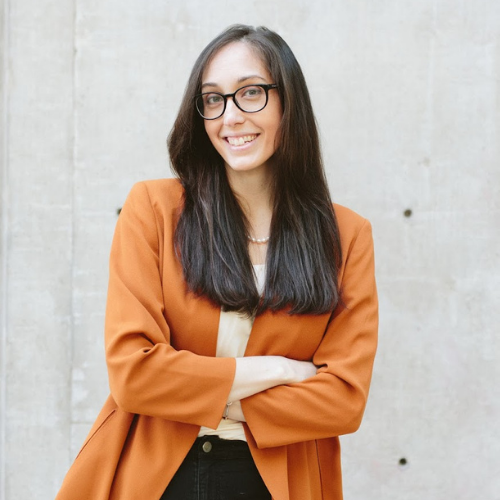 Reaching out can often feel scary for deeper reasons too. Cary Lambert ('13), who works in strategy and brand management in esports, explains, "As someone who struggles a lot with anxiety, this question definitely hits home. What has worked for me has always been focusing on the positives of reaching out over the negatives. While it may be worrisome to have someone decline a potential offer to connect, to me, focusing on the good that could possibly come from reaching out always seems to win out after my internal struggle. Cary knows the value of a warm ask, especially when you may struggle to reach out on your own. She recommends, "trying to find someone within their network that may be able to introduce you as well. Oftentimes I'll check LinkedIn to see who else is familiar with the person who I'm trying to connect with, and reach out to see if they can potentially create a connection between us. This way, it's a lot more casual and puts the stress of reaching out onto the person already familiar with the individual, and not you."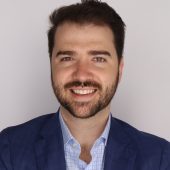 If finding the positives or another connection doesn't work for you, Peter Siderovski ('14), a management consultant who works in transportation, recommends keeping things casual. "I find it's easy to follow through on reaching out when the communication method is light. A short email, text, or LinkedIn message to set up time to talk goes much further than trying to hold your half of a conversation in written form. It will likely overwhelm you to try to write a full letter where there's much less friction in sending more of a "ping" with a hook of why you want to talk."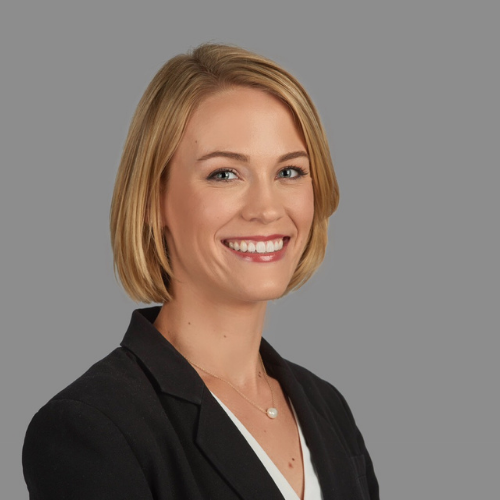 Finally, it's good to remember that networking doesn't have to feel so big or so scary. Liz Shumate ('10), a project manager for not-for-profit institutions and private developments, remembers advice from a mentor of hers who "challenged me at a networking event to introduce myself to at least 3 new people before the event ended. This challenge helped me turn my initial hesitation into a fun game, which is a strategy I continue to use in networking situations to this day. Find the fun!"