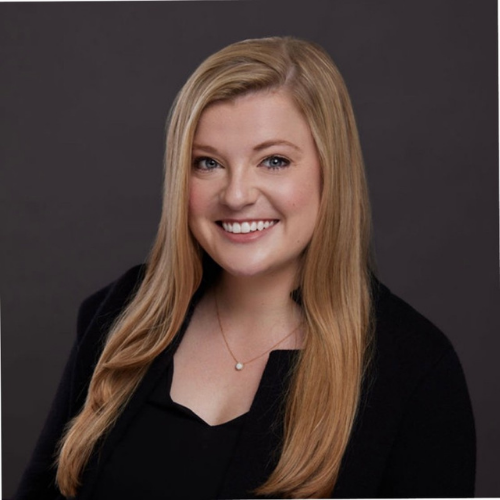 Hi there! I'm Katie (Winokur) Hooper, a graduate of the class of 2014. At Wake, I studied Art History, Communication, and Entrepreneurship. While I thought I wanted to pursue a career in the arts, through networking with Wake Alums, I landed an awesome job in executive recruiting shortly after graduation. I spent 7 years working at the search firm, Russell Reynolds Associates, initially in the nonprofit practice recruiting heads of art museums and other cultural institutions.
Halfway through my tenure at RRA, I pivoted and joined the corporate officers practice, primarily placing CHROs and General Counsels across all industries, ownership structures, and locales. I really loved the work I was doing in the human capital space, and I decided to take on some related work internally. I co-led our firm's internship program, and oversaw entry level hiring in Atlanta.
I am now an in-house executive recruiter at the leadership advisory firm, ghSMART, working to recruit mid-career consultants with an interest in "Who" issues from firms like McKinsey, Bain, Deloitte, and BCG.
I'd love to connect if you're thinking about a career change and aren't sure how to start networking or prepare for an interview. I've probably conducted over 1,000 interviews for a variety of roles, levels, and companies, and I can help you get up to speed quickly on a company or industry. Also, if you're looking for feedback on your resume structure or content, I'm your girl!
Other areas of expertise include: the visual arts, museums, human resources, talent acquisition, executive recruiting, and Atlanta.
---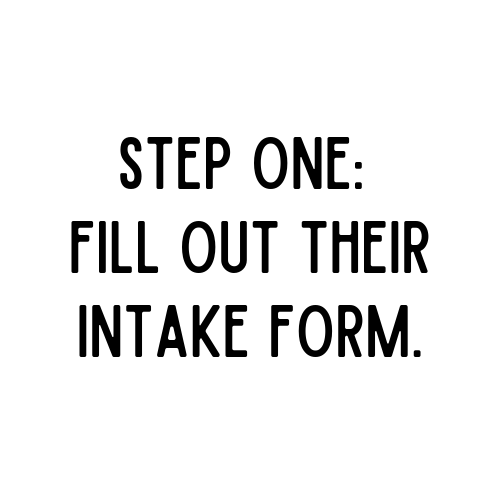 Here's the intake form for Katie. Once you submit your responses, the confirmation message will include Katie's contact information. Please send her an email to request a conversation!