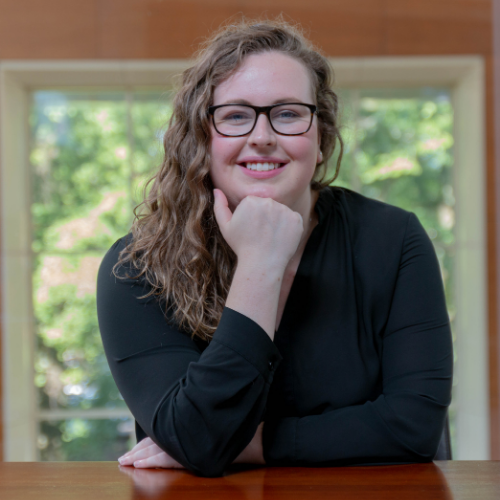 Hi! I'm Mallory Allred. I graduated from Wake Forest in 2016 and turned my student worker gig into a full-time career. I've lived in Winston-Salem since I've graduated, and have had the chance to experience the city in a completely different way from when I was a student. I've worked with my team since I was a first year student, and my role has undergone several transitions since then. Initially I served in a student-facing capacity and now I have the chance to create complex data models and have directional conversations with leaders across the university.
I'm looking forward to talking with you and learning more about your own journey! If we talk, I'd love to offer you some guidance if you're planning on taking a career path which might not seem as straightforward as your peers. I also love to offer advice about how you can turn a job into the first stepping stone of your career and leverage existing connections at a place where you're familiar. Additionally, I love offering guidance regarding how you can leverage your value to your organization and find your way to a free graduate degree!
If I can be helpful, please reach out!
---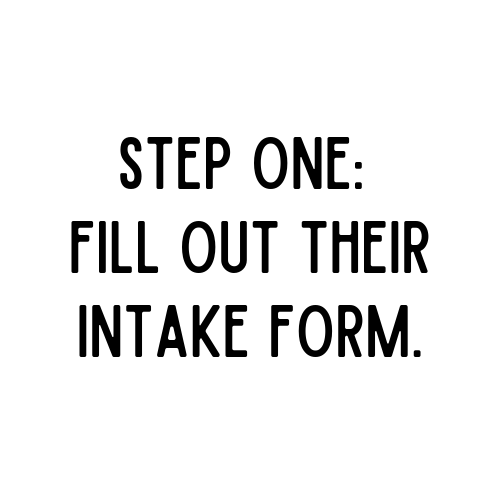 Here's the intake form for Mallory. Once you submit your responses, the confirmation message will include Mallory's contact information. Please send her an email to request a conversation!