Alumni Advice: Identify and Address Your Skill Gaps
Main Content
"In just a few years, your workforce may need a whopping 40% more skills than they have now" (Linkedin, 2022).
One of the only consistent truths about the world of work is that it's constantly changing. Analytics and AI in our post-pandemic world are growing at an exponential rate, meaning the need to upskill and reskill are increasingly crucial. As we navigate our careers in today's world, it's our responsibility to pick up some tools and strategies that help us ride the wave of our dynamic workforce by developing our own upskilling and reskilling practices.
This month, we are focusing on skill gaps. We know how difficult it can be to identify and address your own skill gaps, so we did some work for you. We reached out to some expert Wake Forest alumni and collected some of their invaluable insights in response to this question: How do you identify and address your own skill gaps?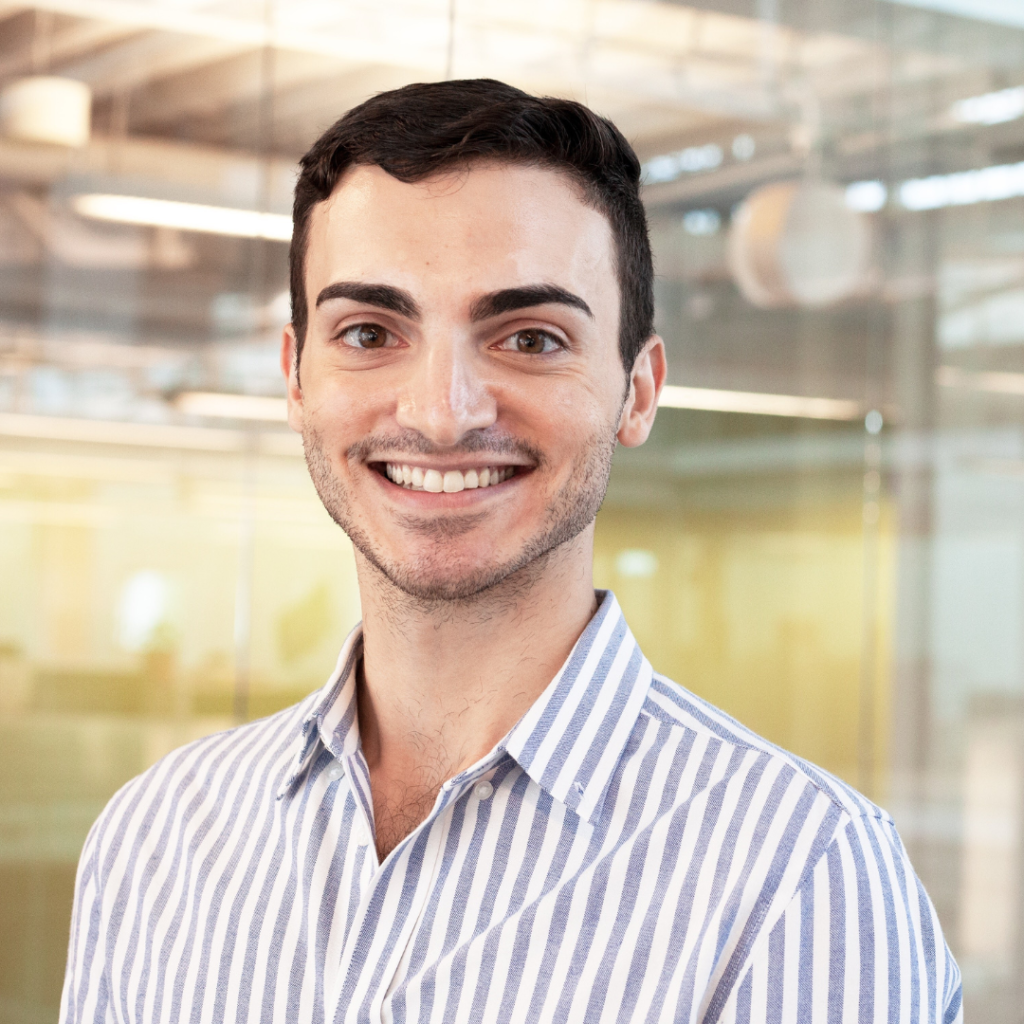 "No matter how well prepared we are as Deacs to enter the workforce, change is perpetual and there is always something new to learn and ways we can improve.
The best way to understand where your growth opportunities are is to ask. Don't wait until your annual performance review. Every so often (maybe at the end of the quarter or at the conclusion of a project), ask your manager and your peers, "What could I be doing better?" or "How can I be a more valuable member of the team?"
Listen to their feedback actively and with a growth mindset. Very often, the things we need to work on are easily addressable with online courses, shadowing someone in your organization, or simply more practice."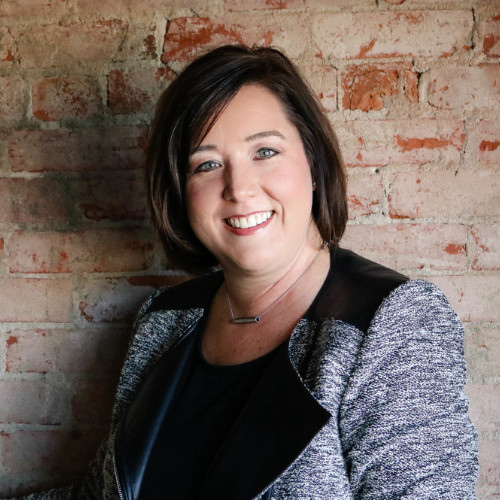 "My best advice for someone assessing skill gaps is to do what I call a "job skills audit." Find 3-5 job descriptions that are similar in nature to your ideal job. Go through them and identify the common skills or experiences that appear in all. Then compare [these common skills or experiences] to your own LinkedIn profile or resume. This will help you identify skills and experiences you are missing and/or those you already have.
For those skills missing, look at opportunities within your own role (if employed) to build these skills and experiences. You might also consider a certification or continuing education course to take to obtain it – you don't always have to go back to school. The other opportunities people sometimes miss is to get involved with a volunteer opportunity in your community that would allow you to flex those skills too."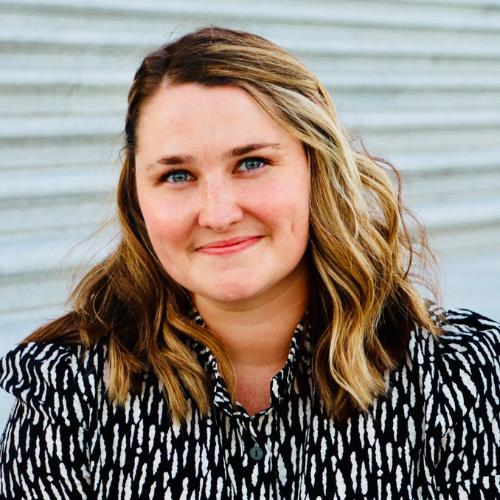 "Whenever I am given a task or project, upon completion of that project, I seek to spend time reviewing what elements really worked and where I can strengthen my communication or project management skills.
One of the most illuminating pieces of my career thus far was recognizing that most work decisions are actually judgment calls — there isn't a 'right' answer as to how to manage a project or respond to a press inquiry. My recommendation…is to recognize that judgment or decision making skills — or just trusting your gut — looks different for everyone."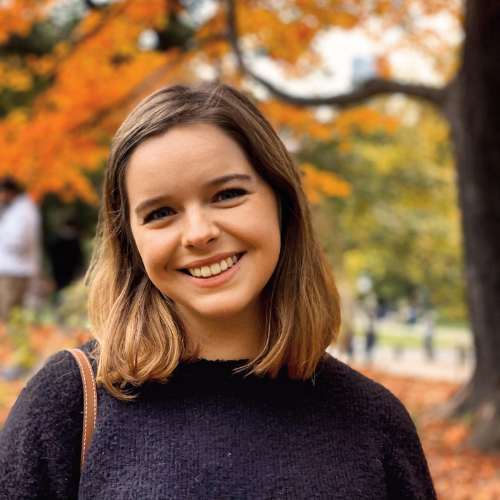 "I believe the best way to improve any skill is simple: practice, practice, practice. That said, getting the opportunity or "permission" to practice it can sometimes be challenging in the workplace, where tasks are usually assigned to others who might be more equipped to handle them.
When you don't automatically have the opportunity to practice a skill you'd like to improve, ask for "stretch" assignments whenever they're available. Stretch assignments are tasks that may or may not be related to your day-to-day responsibilities, but are still outside of your normal scope of work, or comfort zone. They are meant to challenge you (in a good way!) to expand your skills and experience in a specific area, so you can further learn and develop yourself simply by "doing."