Kelly Smith (1986 BS in Accountancy)
Senior VP, CFO at Replacements, Ltd. in Greensboro, NC
Tell us about your current job role and employer. What are you currently working on?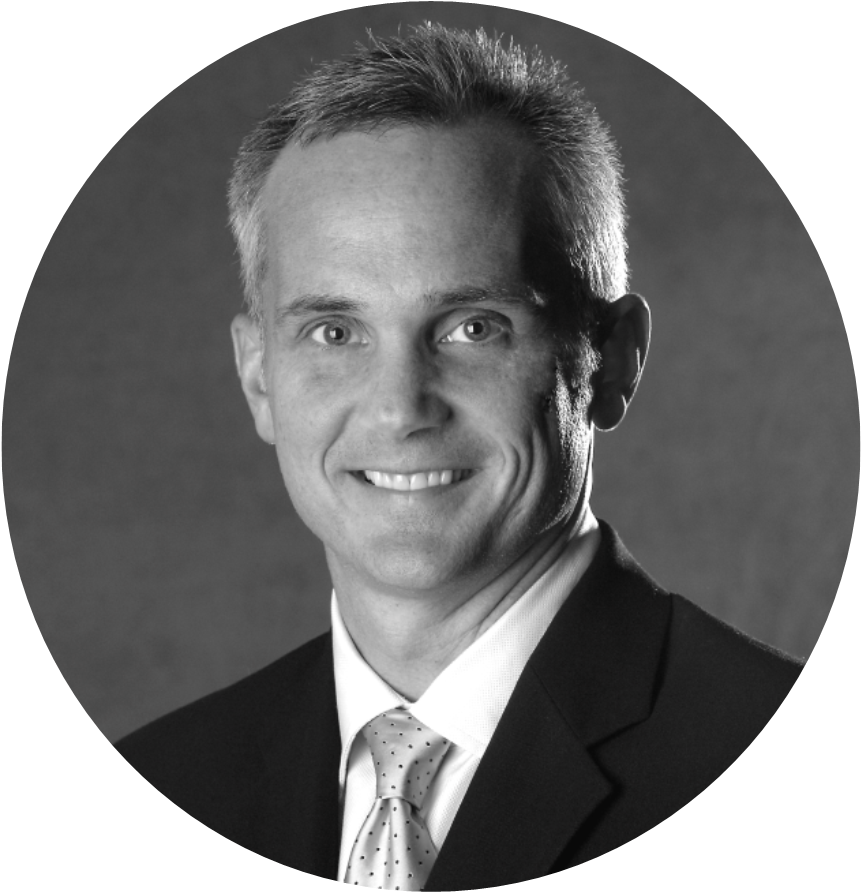 In addition to typical financial duties, I also have responsibility for Human Resources, Benefits, Continuous Improvement, Safety & Security, and Facilities. I also manage the personal estate of the owner of the company.
What key personal and/or career experiences led you to where you are today?
My first job was in public accounting where I was worked in the "small business" group. After that positive experience, I sought out a financial role in a small company where the work I did made a direct, tangible difference to customers and employees.
What is the most challenging aspect of your job? How do you navigate that challenge?
As a retail company, Replacements has experienced a lot in the last 23 years I've been here including: rapid growth in the early years, the advent of the internet, the recession of 2008, and slowed growth in the recovery. It's challenging to constantly adapt our business model to the rapidly changing face of retail.
What advice would you give to Wake Forest graduates about developing their personal life habits after college (finances, health, values, work/life balance)?
It's easy to get caught up in the excitement and challenge of finally working after years in school. Be sure to set common sense goals and stick to them – just like you did in college. Even though it will be difficult, manage your personal finances early – the discipline will pay strong dividends in the long run. And don't neglect your personal life for your career. Balance can be achieved; and if you're in a job where that's not possible in the long term, you probably should be looking for another job. And decide where you can make a positive difference in the community…and make that difference.
We know that relationships are important for any kind of development. How do you build and maintain your network?
Having the opportunity to meet people will come relatively easily. I tried to follow this advice: take every single opportunity you can and then exercise good follow-up and maintenance of the relationships you make; just be sure to make the relationship genuine and not directed solely for the benefit of your career.
Tell us about your mentoring relationships. What impact have these relationships had on your career and life?
I have definitely benefited from good mentors. I mustered the courage to leave public accounting because a mentor who had moved on to private industry believed I could make a difference in his company. Even now, I am mentored by some great professionals/philanthropists/community activists who I learn from every day. I have also had the opportunity to mentor young professionals at WFU and elsewhere, and find I benefit greatly from these relationships as well.
What advice would you give to current Wake Forest students and/or young alumni who are interested in working in your industry?
Make sure you are right for the field – accounting & finance require a specific mindset/skillset (as do other fields). Then, do your best to steer your career towards a job that's with a company (1) you admire and want to be a part of, and (2) is in an industry to enjoy. Everyone says it, but enjoying what you do every day goes a long way toward both happiness and success.
What's next for your career? What future goals or plans are you pursuing?
I am fortunate to have been at Replacements for more than 23 years. I am proud to say that when the time is right, I'll retire from this great company. Until then, I want to keep getting better – as a person, as a father, as a professional, as a community member.
Story published in January 2018. For current updates about Kelly, visit his LinkedIn page.