Janna Raley (2013 BA in Economics)
Program Manager at Amazon in Seattle, WA
Tell us about your current job role/employer and what you're currently working on.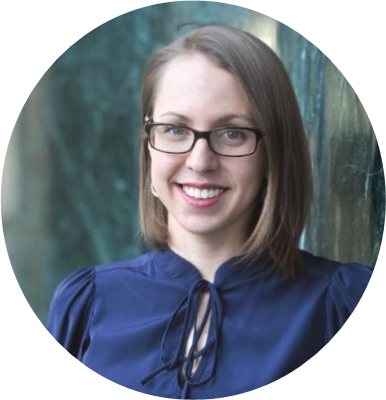 I work for Amazon on a team that designs scalable solutions to ensure the product quality of every order meets expectations. Personally, I work with software engineers to make sure new tools are designed in a way that solves for the correct business objectives. I also help identify gaps in current processes and prioritize technical and programmatic solutions. I love working in the product quality space because I really feel like we are helping our customers!
What personal and/or career experiences did you have prior to landing your current job and leading to where you are now?
This is my third job since graduating from college and all have been widely different. I first worked as a research associate at a small consulting firm before doing sales operations and strategy for Google Cloud. Most recently, I moved to Amazon to help ensure high product quality and outstanding customer experiences. Through these experiences, I was incredibly fortunate to have enormous opportunities to learn new professional skills. At the time, I was not sure where each opportunity would take me, but everything I learned has contributed to my personal and professional development. Each job has given me a unique perspective and helped me become a more versatile employee.
What advice would you give to new Wake Forest graduates about developing their personal life habits after college?
Right after college, it can be hard to balance all the new responsibilities– particularly if you are in a new city. The good news is, you don't have to have it all figured out at once. Focus on settling in to your new job and then work on putting the rest of the pieces into place over time. Finding the right work/life balance takes constant effort and you'll likely swing too far in one direction or the other multiple times until you find a pattern that works for you. Oh, and save as much money as you can! You really won't regret that.
What advice would you give to current Wake Forest students and/or young alumni who are about to start their first professional job?
Some people have a clear career path. If that is you, then by all means, go for it! However, for all the people who don't know what they want to "do with their lives", that's okay too! When I graduated from college, I had no clue that jobs like I have today even existed. I'm glad I said "yes" to every opportunity and worked my hardest every day. My advice is just keep learning because you have no idea where it might take you.
Story published in June 2018. For current updates about Janna, visit her LinkedIn page.