Alyssa Walter (BA 2012 in English)
Senior Studio Manager at SoulCycle in New York, NY
Tell us about your current job role/employer and what you're currently working on.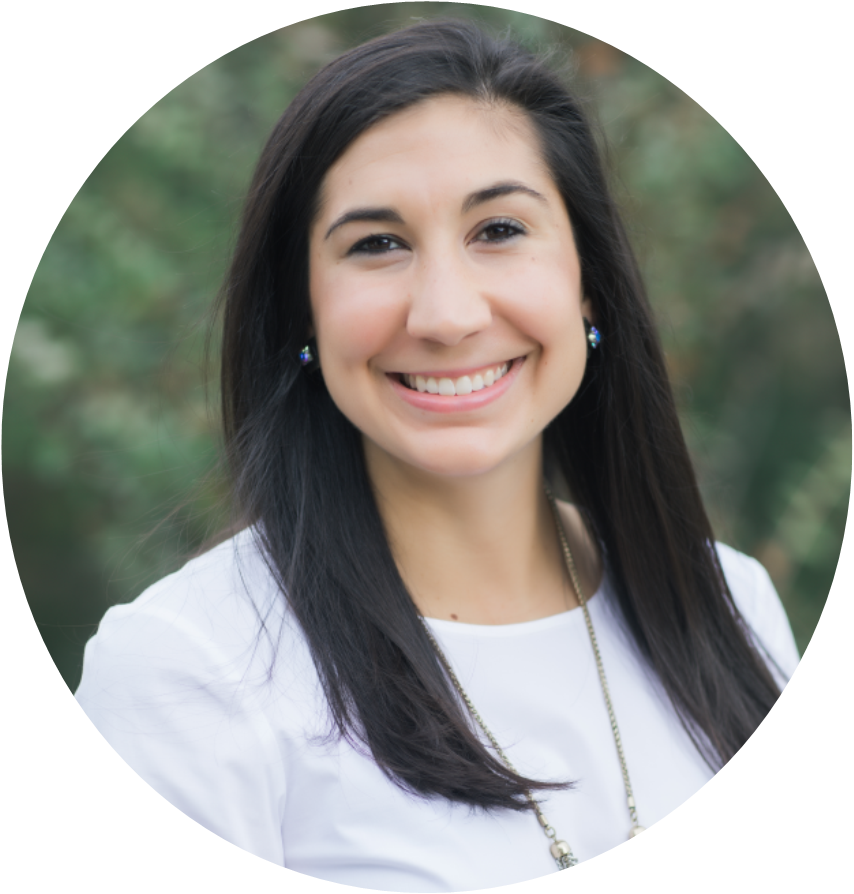 I am a Senior Studio Manager at SoulCycle, an NYC-based fitness company that specializes in indoor cycling classes and has revolutionized the boutique fitness industry. In my role I oversee the day-to-day operations and business development of 3 of the studios on the Upper West Side of Manhattan. My days are never quite the same, but some of my main focuses are developing and training new managers, overseeing the marketing and finances for each studio and continuing to foster the community that is so important to our brand by taking care of clients needs.
What personal and/or career experiences did you have prior to landing your current job and leading to where you are now?
Well my career trajectory is not exactly your typical one. When I graduated from Wake I immediately moved to New York to attend the Columbia Publishing course and continued to pursue a career in journalism working at Health Magazine and the start up FitBump. My passion for health and fitness won out in the end and I decided to become a Health Coach through the Integrative Institute of Nutrition and started working at SoulCycle. But my work in the fast paced journalism and start up fields really prepared me for the unpredictability that comes with managing people and a business.
What was the most challenging aspect of your first "real world job" and what did you learn from it?
My first real world job was at Health Magazine as an editorial assistant and I think the most challenging aspect for me was finding my voice within a large team and while working with very accomplished editors. It definitely took me a while to find my confidence and feel empowered to pitch ideas and speak my mind.
What advice would you give to new Wake Forest graduates about developing their personal life habits after college (finances, health, values, work/life balance)?
First off, be prepared for the fact that the transition from college to a full time job is hard. But work to find the routine that is best for you. Whether it's working out, meal prep or dinner with friends, find what makes you feel energized and work it into your weekly routine. No matter how much you love what you are doing, you still need to find time to recharge.
How have you made personal and professional relationships in your city, company, or community?
I really relied on the Wake Forest community in NYC and am so grateful to have moved to this big city with friends who made it a lot less overwhelming. I've also been lucky from job to job to make at least one great friend and I really try to continue those relationships even after our careers take us in different directions.
Have you been mentored by anyone at Wake Forest or in your professional life? If so, what impact has that relationship had on you?
Maria Henson has been a mentor of mine since I interned at the Wake Forest Magazine my senior year. I learned so much from her and the rest of the Wake Mag team and that is what gave me the confidence to move to NYC 2 weeks after graduation to pursue Journalism. Even when my path curved away from that of a typical Journalism student, Maria has only been supportive and encouraging of my journey. It's amazing to have mentor relationships like these that last years and span miles away from Winston Salem!
What advice would you give to current Wake Forest students and/or young alumni who are about to start their first professional job?
Go in ready to give your all, even if it might not be exactly what you want to do for the rest of your life. I've learned something in every job I've had that has informed and impacted my success in my current role. So even though it may not always be glamorous, hard work pays off!
What are your future career goals or plans? How are you being intentional about working towards them?
In the near future, I hope to open a SoulCycle studio in a new region…looking at you Southeast! It would be an incredible opportunity to build a studio, team and ridership community from the ground up and I know I would learn so much. Beyond that, my work at SoulCycle has really fostered my entrepreneurial spirit so one day I hope to be running my own business!
Story published in October 2017. For current updates about Alyssa, please visit her LinkedIn page.