Zach Stone (2013, BS in Finance with a minor in Politics and International Affairs)
Engagement Manager at McKinsey & Company in Charlotte, NC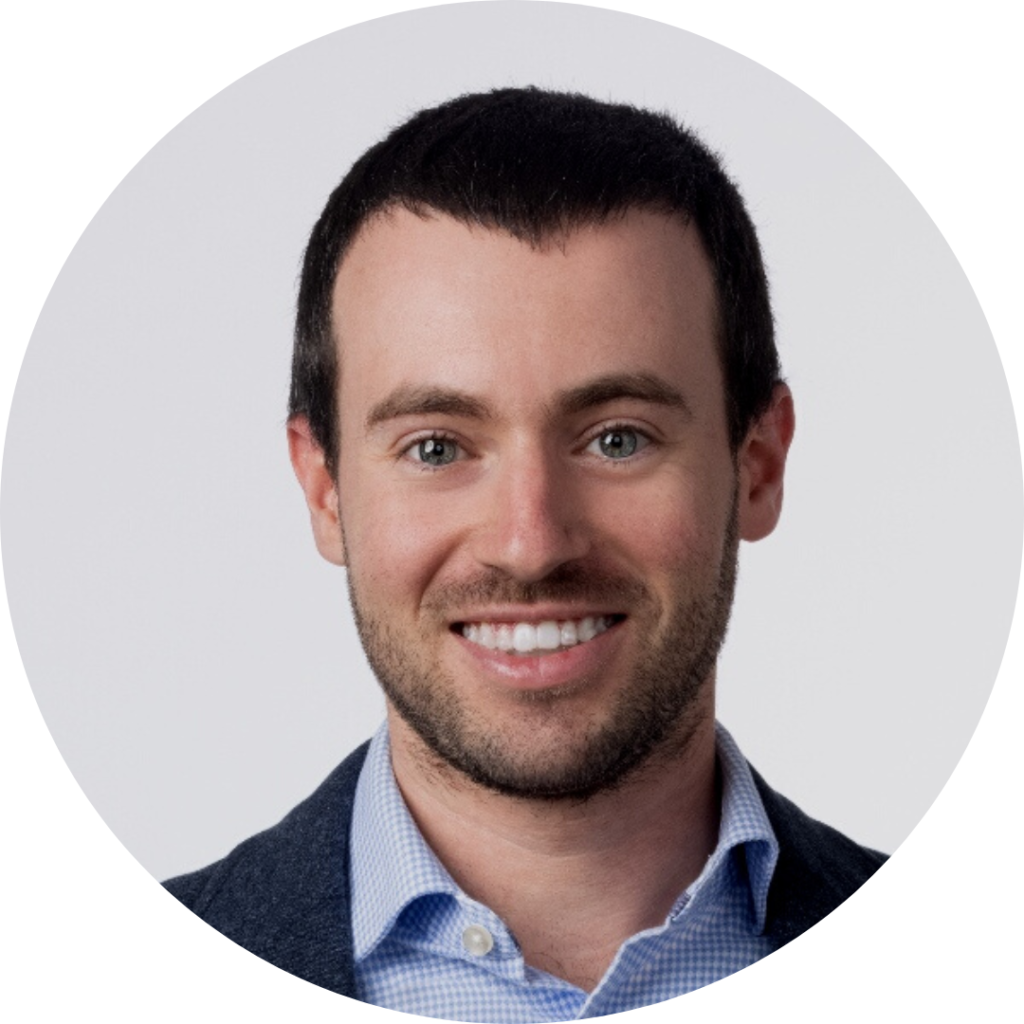 Tell us about your current job role/employer and what you're currently working on.
Currently I'm an Engagement Manager at McKinsey & Company, based in our Charlotte office. McKinsey is a global management consulting firm that works with leading organizations across the private, public, and social sectors. In my role, I lead the day-to-day execution of client projects while guiding and developing individual team members. I typically work with B2B clients in our Growth, Marketing & Sales (GM&S) practice, focusing on portfolio optimization, sales acceleration, and pricing initiatives.
What personal and/or career experiences did you have prior to landing your current job and leading to where you are now?
My Wake Forest transcript reads that I was a Finance major, but I like to joke that I double majored in Football. I worked for the Wake Forest football team for all four years of undergrad; this led to a full-time position in Recruiting upon graduation, and then a Scouting position with the Tennessee Titans after that. Working in NFL Player Personnel was a dream come true in many ways, but I ultimately realized that it was not the right long-term fit for me. I returned to North Carolina for my MBA, and the Kenan-Flagler program introduced me to the world of consulting. I joined McKinsey as an Associate upon graduation and have appreciated the parallels to the sports world – fast-paced, team-based, highly competitive atmosphere – combined with the opportunity to work on varied, complex problems.
What was the most challenging aspect of your first "real world job" and what did you learn from it?
Entering the "real world", I underestimated the importance of soft skills. Navigating school is comparatively straightforward – your assignments are transparently scored, tests have answer keys, and you are graded directly on the knowledge you demonstrate. In the real world, what success looks like can be less objective and more opaque. I would have been better served by building stronger interpersonal relationships and indexing a bit less on black-and-white content knowledge.
What advice would you give to new Wake Forest graduates about developing their personal life habits after college (finances, health, values, work/life balance)?
Orient around your primary motivations: spend time identifying what is most important to you (family, money, security, authority, intellectual challenge, independence, social interaction, etc.) and conduct your job search + build your routine with these priorities in mind.
Invest in relationships: Whether it's your family, (Wake) friends, new coworkers, or other folks you meet along the way – build out a network of personal and professional advisors who you can turn to when you need advice. And dedicate time to return the favor too!
Put your money to work: Live below your means and begin investing as soon as you can. Compound interest makes a big difference. I know financial planning can seem daunting at first, so this is a great place to lean on your support network.
How have you made personal and professional relationships in your city, company, or community?
Staying in North Carolina has enabled me to stay close with my Wake Forest and UNC – Chapel Hill connections very easily.
Professionally, the structure of consulting, with project teams rotating regularly, naturally lends itself to a broad network. Additionally, I've actively sought out highly interpersonal roles in my office. I'm currently the Team Lead for our Connectivity team (think Angela on the Dunder Mifflin party planning committee, but with far less dysfunction😉), which means I'm always plugged in on office events and quickly get to know new joiners. I also participate quite a bit in office recruiting initiatives, both at the undergraduate and MBA levels.
Have you been mentored by anyone at Wake Forest or in your professional life? If so, what impact has that relationship had on you?
Absolutely – I've received support and advice from countless people over the years, and I don't want to single out any one person. But I will say that these relationships mean the world to me. I've leaned on my mentors across so many decisions, big and small, and they've also often been the people who've introduced me to new opportunities, networks, and resources that have been instrumental in my professional and personal growth.
What advice would you give to current Wake Forest students and/or young alumni who are about to start their first professional job?
Focus on the soft skills first: In many entry-level positions, your technical knowledge is not what is going to set you apart. Communication, time management, emotional intelligence, etc. are skills that your bosses will immediately notice and appreciate. Come to work with a positive attitude, ask questions, and be humble. When you are checking those boxes, the hard skills tend to follow naturally – and if not, your colleagues will be eager to bring you along.
Be open: don't think narrowly at such an early stage of your career. You may think you know what you want to do, but chances are there are other paths you haven't been exposed to that you might love even more. I highly recommend rotational programs, or simply accepting ad-hoc projects that are outside your job description.
Wear "blinders": I always like to think about the horses that run their own race, without looking at any of the competition. Everyone's career moves at a different pace, and everyone has their own set of motivations. I know it's easier said than done, but don't stress over other people making more money or getting promoted faster. Focus on hitting *your* goals while staying true to *your* values.
What are your future career goals or plans? How are you being intentional about working towards them?
I intentionally do not have a 5-year plan. My preference is to stay more in the moment. Long-term, I would be interested in finding my way back into the sports world, but right now my focus is on being the best manager I can be. McKinsey is an incredible place to develop leadership, problem-solving, and entrepreneurial skills, which will be invaluable no matter what's next!
Story published in January 2023. For current updates on Zach's career path, visit his LinkedIn profile.