Tim Lee (2016, BS in Chemistry with a minor in Entrepreneurship & Social Enterprise)
Senior Program Manager at Anthem in Atlanta, GA
Tell us about your current job role and employer. What are you currently working on?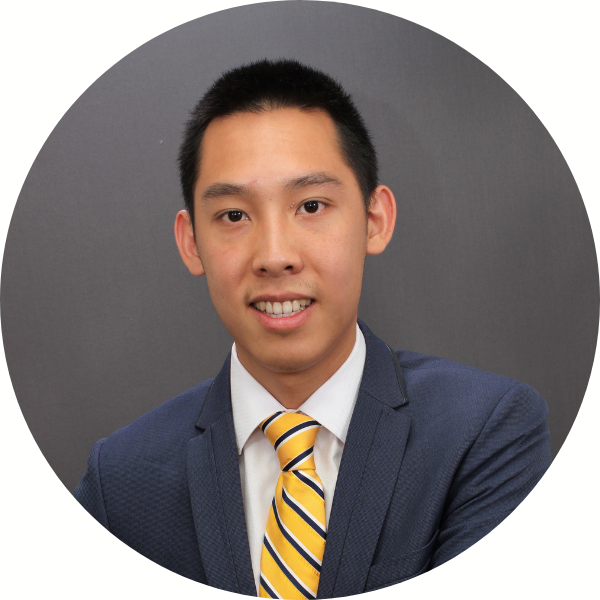 I work at a Fortune 30 company that is changing the way we think and deliver healthcare to members in our communities. Many of my initiatives and programs focus on how to digitize the core business functions of a legacy payer. Likewise, how to enable new technological capabilities for the organization through start-up partnerships or hiring top talent while building relationships with doctors and nurses.
What key personal and/or career experiences led you to where you are today?
When I was at Wake, I would volunteer during the summers at my hometown's hospital to not only shadow doctors but also to observe how a health system operates. That interest led me to get a MPH (Master's of Public Health) after graduation where I got the opportunity to work for some nursing executives at Emory Healthcare.
The job was demanding but I learned a lot about operations and strategy from a hospital perspective. After a while though, I wondered what was the relationship like between hospitals and payers and decided to transition over to my current employer.
At my current employer, I actually started out as an Innovation Consultant. I was focused primarily on understanding new disruptive technologies and how it could be applied to healthcare. I missed some of that direct interaction with nurses and patients during my time at the hospital though. But fortunately I found a way to be promoted into my current role where I must balance both the technology and the provider side of things. It is really exciting!
What is the most challenging aspect of your job? How do you navigate that challenge?
Learning to say 'No' when you want to be everything to everyone.
Ironically enough, assuming you have a good and legitimate reason for why you're saying 'no', people will often respect your decision.
What advice would you give to Wake Forest graduates about developing their personal life habits after college (finances, health, values, work/life balance)?
Your health is your wealth.
We know that relationships are important for any kind of development. How do you build and maintain your network?
I use resources like the Wake Network or LinkedIn to mainly build my network. I also would suggest participating in local volunteer opportunities, attending your local church functions, or asking individuals to get coffee as alternative ways to build relationships.
Furthermore, do not silo yourself and exclusively network with individuals who think like you or who are only in your industry. There's a lot of cross-collaboration and lessons learned that one can leverage for their personal and professional growth.
Tell us about your mentoring relationships. What impact have these relationships had on your career and life?
I still stay in contact with quite a few professors over multiple communication channels. I've primarily leaned on them for acquiring new knowledge and health trends, learning new skills and topic areas, and for navigating the ever changing workplace.
And I'm hoping to pave it forward for others!
What advice would you give to current Wake Forest students and/or young alumni who are interested in working in your industry?
Network. Be open to meeting with people who may think differently or who may be in a different industry. You never know how something relates to another, and how an opportunity might arise.
What's next for your career? What future goals or plans are you pursuing?
My future goal is to become a healthcare thought leader and to lead a healthcare organization that will improve health outcomes for the patients and communities that I serve.
Currently, I volunteer at a refugee medical clinic during the weekends and I try to find time to publish articles within my industry's leading magazines. But I think the most important thing to remember is to just take it one-step at a time. For me, this looks like reviewing my own personal goals every few months to see what progress I've made and where do I want to go next.
Story published in October 2021. For current updates about Tim, visit his LinkedIn page.