Katie Neal (2003, BA in Communication with a minor in Journalism)
Vice President, Communications and Marketing, at TimelyMD in Lexington, KY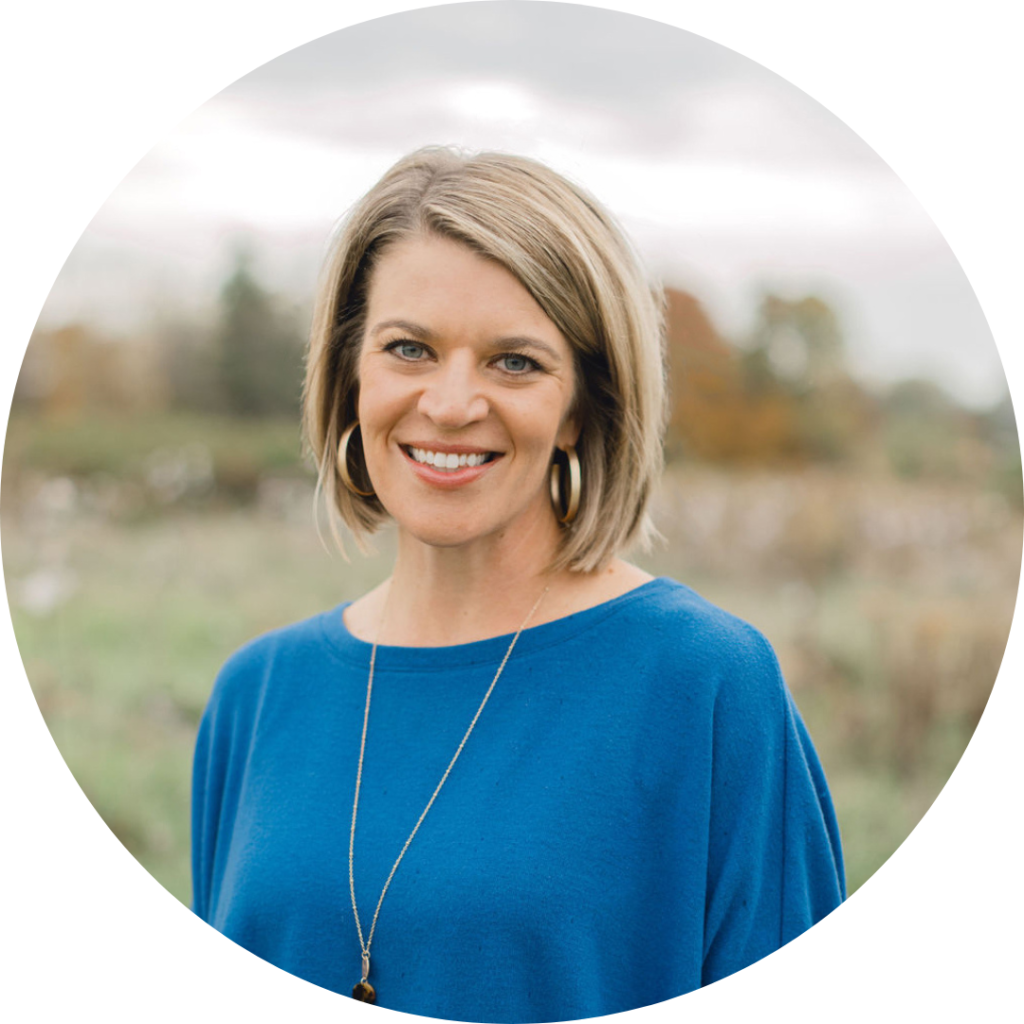 Tell us about your current job role/employer and what you're currently working on. 
TimelyMD is the leading virtual health and well-being solution in higher education. Our mission is to improve the well-being of college students by making virtual medical and mental health care accessible anytime, anywhere. We provide 24/7 equitable, on-demand access to virtual mental health and medical care to college students at nearly 250 colleges and universities (including Wake Forest!). It's an honor to lead the team responsible for TimelyMD's brand, content strategy, media relations, social media, website, and creative direction.
What key personal and/or career experiences led you to where you are today?
I really admire people with five- and 10-year career plans, but I've always found more personal fulfillment taking each opportunity as they come. I began my career as a TV news reporter, and that firsthand journalism experience provided a great foundation as a professional storyteller. Working for PR and advertising agencies in a number of cities (Sacramento, San Francisco, Singapore and Winston-Salem) and on a variety of accounts (public affairs, non-profit, tech, and consumer) offered tremendous growth and broadened my professional expertise in a relatively short period of time.
Leading Wake Forest's news and communications team was the perfect intersection of personal passion and professional expertise — what an honor to represent our alma mater every day for eight years! For years I thought I'd be at Wake Forest until my retirement, but in 2019, my husband accepted a new position in Lexington, Kentucky — only about 30 minutes from where I grew up and my parents still live. If it weren't for our major life change, I'm not sure I would have had the courage to start my own strategic communications consultancy, but the flexibility was perfect for that time in our lives. Who could have predicted that just a few months later the pandemic would begin and I would be Zoom-schooling our young son?
Intentionally working part-time was ideal, and in March 2020, TimelyMD hired me as a freelance PR professional with extensive experience in higher education. I joined the TimelyMD team full-time about two years later because it was always the first thing and the last thing I wanted to work on. It's rewarding to wake up every day feeling energized by our vision to help students be well and thrive in all aspects of their lives.
What is the most challenging aspect of your job? How do you navigate that challenge?
My favorite thing and my least favorite thing about my job will always be that I never truly know what I'll be working on from one day to another. Whether it's an unexpected opportunity or an urgent issue that needs immediate attention, a career in strategic communications demands continual flexibility, perspective and prioritization.
What advice would you give to Wake Forest graduates about developing their personal life habits after college (finances, health, values, work/life balance)?
I definitely do NOT have it all figured out, but I'm happy to share a few things I've learned over the last 20 years that might help fellow Deacs. 1) Know your worth and negotiate every offer. 2) Don't get too settled too early in your career. Strategically moving around can expand your worldview, broaden your expertise and boost your salary in ways that offer greater flexibility and more choices later in your career. 3) Invest in your 401(k), 403(b) or other retirement account as soon as it is offered to you, even if nominally. Increase your contributions as you're able. 4) Be open to new opportunities, even (or perhaps especially) when they are unexpected.
We know that relationships are important for any kind of development. How do you build and maintain your network?
Networking is all about relationships, and it won't feel transactional when you're doing it well. When you truly invest in people, I've found they're usually eager to do the same. Staying in touch can be challenging when you're juggling the demands of a career, a family, and/or whatever fills your life outside of work. It only takes a quick text, comment on social media, thank you note, or email of appreciation to let people know they matter to you. No one expressed this better than longtime Wake Forest professor Maya Angelou: "I've learned that people will forget what you said, people will forget what you did, but people will never forget how you made them feel." So true!
Tell us about your mentoring relationships. What impact have these relationships had on your career and life?
Few things are more satisfying than a great catch-up with a longtime mentor or mentee. I've been fortunate to benefit from the wisdom and guidance of many formal and informal mentors throughout my life. We all need people who care deeply and can help us see ourselves and our situations more clearly. All of my mentors have two common traits: 1) They are terrific listeners and 2) They get straight to the heart of the matter, gently prompting me to take action vs. settling for what's comfortable or the status quo.
What advice would you give to current Wake Forest students and/or young alumni who are interested in working in your industry?
1) Strong written and verbal communication skills are a must. Whether you're interested in social media, copywriting, speechwriting, blog content, or media relations, every aspect of your career will require communication in-person/on Zoom, by email and on Slack, so make sure you can communicate clearly and professionally with a variety of audiences across a variety of media. 2) Get involved on campus and translate your experience into applicable skill sets. Every leadership position — including Student Government, fraternity and sorority life, Campus Kitchen, and other volunteer organizations — hones important skills and offers valuable lessons that you can translate into your next internship or career. 3) Tap into your network, including me! Wake Foresters are happy to help each other. Do your homework before connecting and always ask if there are three other people you should meet.
What's next for your career? What future goals or plans are you pursuing?
I'm not sure what's next career-wise, and I'm OK with that. I'm also interested in lifelong learning, and I'm currently considering Accreditation in Public Relations (APR) and other relevant certifications.
Story published in January 2023. For current updates on Katie's career path, visit her LinkedIn profile.