Jordan Monaghan (BA 2017 in Politics and International Affairs with minors in International Studies and French)
Deputy Communications Director at North Carolina Office of the Governor in Raleigh, NC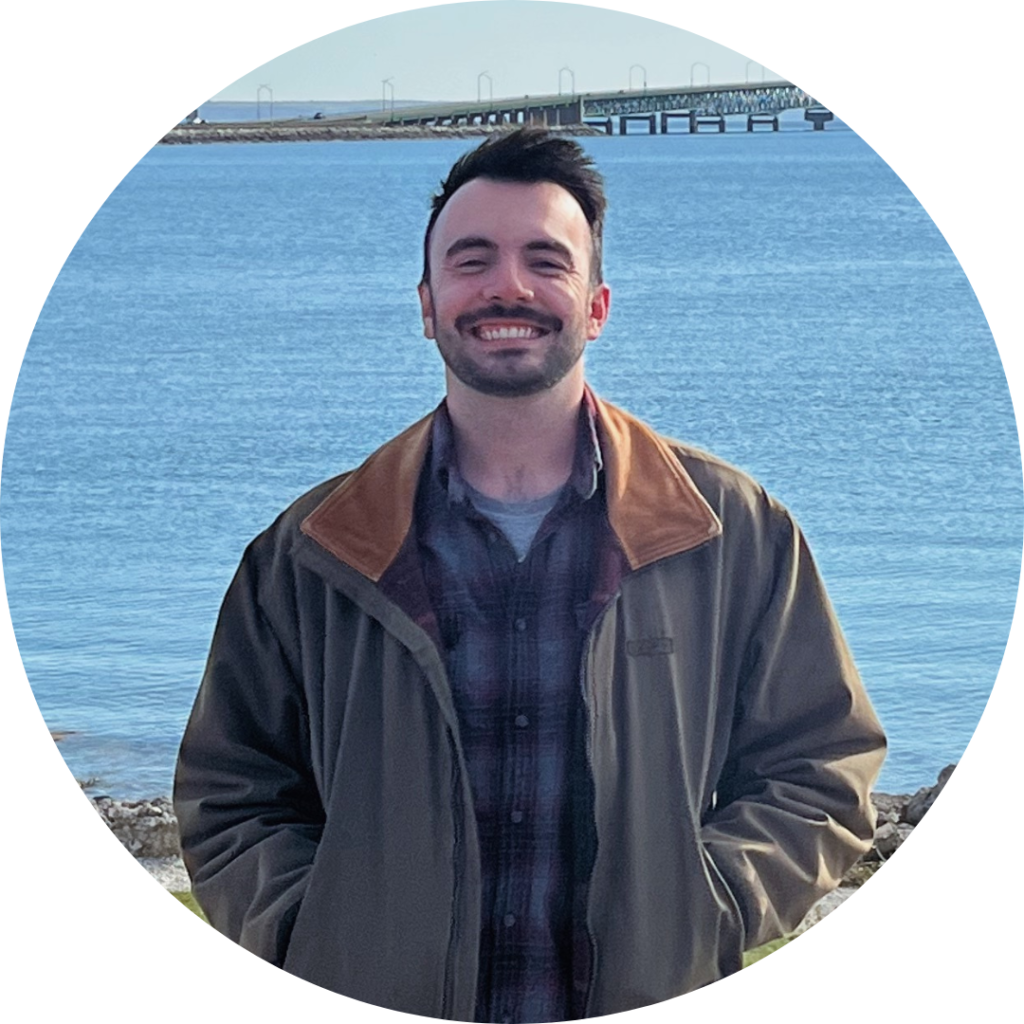 Tell us about your current job role and employer. What are you currently working on?
I currently work as the Deputy Communications Director for Governor Roy Cooper in North Carolina. In this role, I manage relationships with the NC press corps to ensure the administration's goals and positions are widely shared and accurately reported. I also work within the Governor's Office to support media needs with other state agencies and the execution of all public events with the Governor.
What key personal and/or career experiences led you to where you are today?
I've worked at a variety of different places in politics including a consulting firm, two major campaigns, and Governor Cooper's official office.
What is the most challenging aspect of your job? How do you navigate that challenge?
Any role in communications is undeniably linked to and occasionally dependent upon the news cycle. It can be challenging to figure out what action to take in a crisis or breaking news moment, including if or how your office / candidate / client should respond and to what extent you must alter your already-planned communications strategy.
What advice would you give to Wake Forest graduates about developing their personal life habits after college (finances, health, values, work/life balance)?
Be open to feedback and new ideas in all areas of your life! That includes talking about these kind of things (finances, health, values) with your friends, family, and loved ones to hear the ways in which they've grown and thrived throughout their life and being open to trying new things. And most importantly, don't be too hard on yourself — you're not SUPPOSED to have it all figured out right out of the gate. Otherwise, life would be too easy! Everything — especially personal growth and development — takes time.
We know that relationships are important for any kind of development. How do you build and maintain your network?
Networking is critical to any career, but especially one in politics. The best way to build and maintain your network is to BE GENUINE. Approach each conversation and coffee with the same openness and interest you'd approach catching up with an old friend — make sure to ask the professional questions you might have, but don't forget that they're human too! Ask about their weekend or what movies they've seen lately — the best networking doesn't feel transactional.
Tell us about your mentoring relationships. What impact have these relationships had on your career and life?
My mentors have been so incredibly impactful on both my career and life. I'm lucky enough to have several former supervisors who have become close mentors, both professionally and personally. Once you meet people who you love working with and recognize that you have the same set of values, don't let them go.
What advice would you give to current Wake Forest students and/or young alumni who are interested in working in your industry?
You've got to start somewhere! Don't be afraid to take what might seem like crazy chances at the beginning of your career or push yourself to do something out of your comfort zone. Don't place pressure on yourself to have it all figured out — several of the career changes I've made are ones I would have NEVER predicted (or believed if you told me about them ahead of time!)
Story published in February 2023. For current updates on Jordan's career path, visit his LinkedIn profile.