Caitlin Berry (2009, BA in Communication with minors in Studio Art and Art History)
Director at Rubell Museum DC in Washington, DC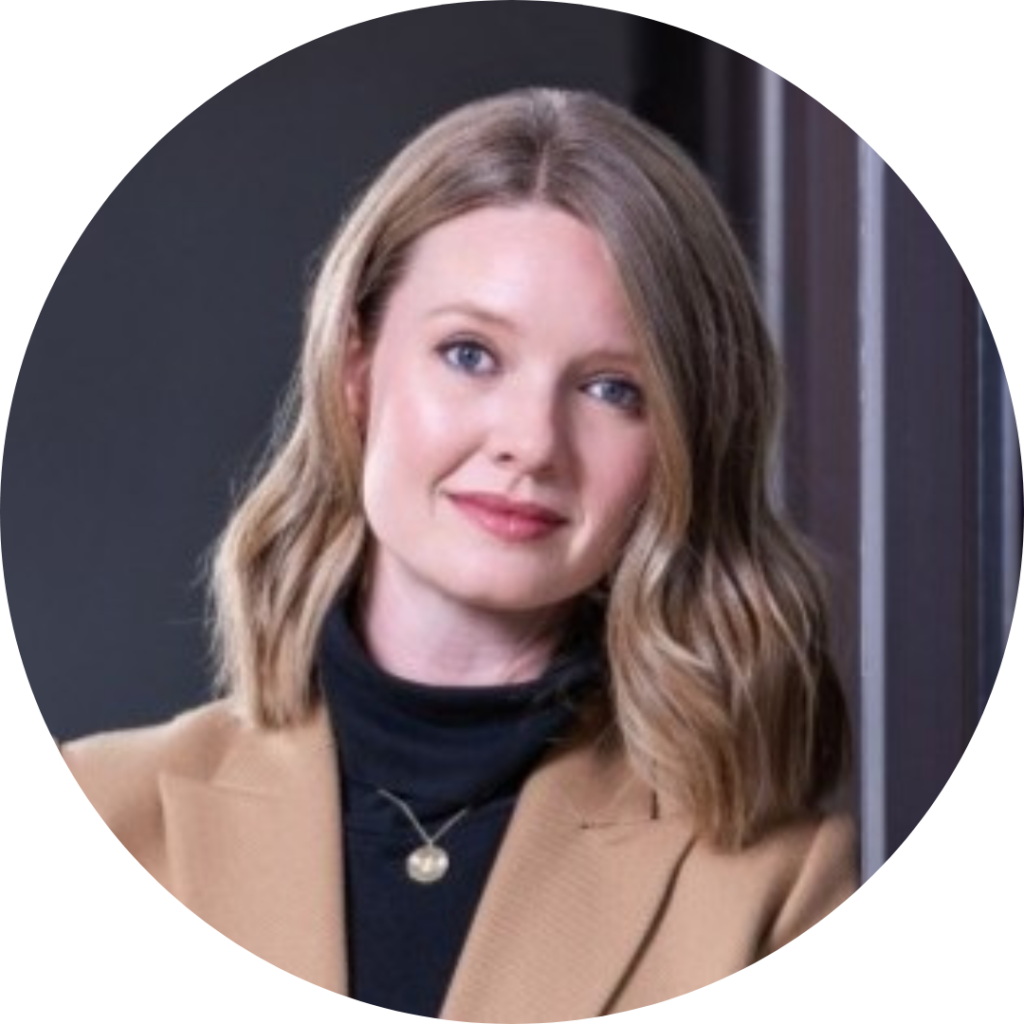 Tell us about your current job role and employer. What are you currently working on?
I am currently serving as the inaugural Director of the Rubell Museum DC. This is the second location focused on sharing the fantastic contemporary art collection of Don and Mera Rubell, the first of which is in Miami. The Rubells have been collecting as a family since they purchased their first work in 1965 and have grown to amass over 7,500 works of art by over 1,000 artists and are still collecting today. We are currently preparing to open the museum to the public at the end of October! It's an exciting time to be Washington, DC and we are thrilled to add a new dimension to the already outstanding landscape of cultural organizations here.
What key personal and/or career experiences led you to where you are today?
I can trace most of my career back to taking the Management in the Visual Arts class at WFU in my senior year, which explored different facets of the art market and culminated with a trip to New York. From the first day of class when Dr. Gordon McCray told us about his collection of antique pool tables and vividly illustrated the unique psychology of an art collector, I was hooked. My first internship sprang from that course and each role and the relationships formed there led to the next.
What is the most challenging aspect of your job? How do you navigate that challenge?
The most challenging aspect of my job is also the most enjoyable; creating ways to make the museum accessible to many different communities in DC and, broadly, the mid-Atlantic region. We know well that art can be life-changing and that education and interpretation are the keys to making emotional connections with art. Assessing the barriers to that connection and implementing ways to remove them make my job incredibly interesting and rewarding.
What advice would you give to Wake Forest graduates about developing their personal life habits after college (finances, health, values, work/life balance)?
Be mindful of the things you consume; TV, movies, books, art, social media, music, podcasts, etc. are just like food and drinks. They can uniquely impact your physical, mental and emotional well being. Notice how each of these things affects you and make adjustments accordingly.
We know that relationships are important for any kind of development. How do you build and maintain your network?
Keeping things positive within any relationship is always my goal. I want the people I work with and care about to feel seen and valued. It's incredible how far a kind word and messages of encouragement go. I ascribe to the notion that all boats rise with the tide, so I make it my mission to give thanks to the people who brought me up and open doors for those coming up behind me.
** Also handwritten thank you notes never go out of style.
Tell us about your mentoring relationships. What impact have these relationships had on your career and life?
My mentors have enormously influenced who I am as a professional and integrity has always been at the forefront of those relationships. In particular, Cristin Tierney ('93), also a WFU alumna, has been a guiding force in my life. She is incredibly generous with her time, resources and intellect. When the pandemic descended upon the art world, Cristin was my first call. Oddly, she has been there or been a part of most of my major career changes, including this most recent one. Cristin modeled for me the ways in which you can succeed as a woman in this field while lifting others up. So, as I've advanced in my career and developed mentoring relationships of my own, I try to demonstrate that same warmth and generosity of spirit that she has always shown me.
What advice would you give to current Wake Forest students and/or young alumni who are interested in working in your industry?
The art world can be a wild and wooly place! Come to your work every day with integrity and one foot in reality and you'll always get a good night's sleep.
What's next for your career? What future goals or plans are you pursuing?
As I just stepped into this role, all of my focus is on the present and making plans for this museum specifically. As a broad stroke, my future goals involve making a positive impact on the DC art community and continuing to advocate for art and artists of today.
Story published in October 2022. For current updates about Caitlin, visit her LinkedIn page.