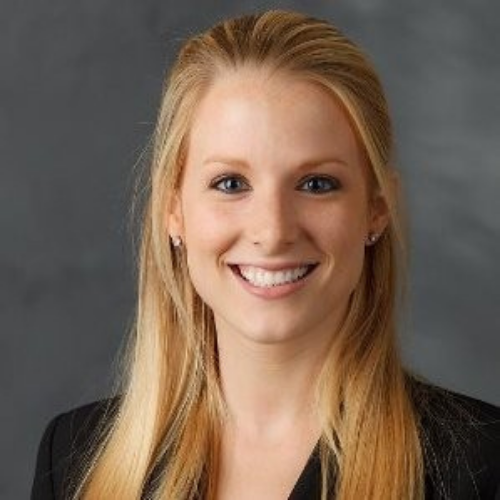 Hi there – I'm Caroline Weaver! I graduated from Wake Forest in 2011 with a bachelor's degree in Communication and a minor in Psychology. I highlight my Psychology background often because I strongly believe it's been the most impactful tool for understanding the world of work.
Post-graduation, I worked as a Fellow in Wake Forest's Office of Personal and Career Development. Thanks to the power of our network, I broke into the entertainment industry and started in Ad Sales at Disney ABC's Television Group in NYC. I spent seven years in Ad Sales and Integrated Marketing there, working on advertising sponsorships for shows including Live With Kelly and Ryan, The Bachelor, and American Idol.
After several years in New York, my husband and I made the decision to relocate to San Francisco. After a fun stint working at Modern Fertility, I accepted a Customer Success role at Handshake, which is the leading college-to-career network for more than 14 million students and over 900 universities.
My areas of expertise include navigating professional relationships and internal politics and entering the world of media/entertainment and start-ups.
I'm looking forward to connecting with you and learning more about your experiences!
---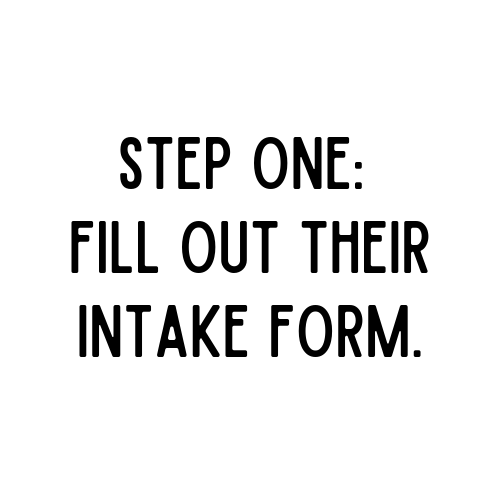 Here's the intake form for Caroline. Once you submit your responses, the confirmation message will include Caroline's contact information. Please send her an email to request a conversation!